Our work
Below is a selection of our previous work.
More examples will be added here regularly.
We were at the Water and Wastewater Fair and produced a number of demo videos for Interlift. The company works with equipment for lifting and material handling and showed several useful tools. In the video above you can see an example of what we produced.
Photography of TV & broadband services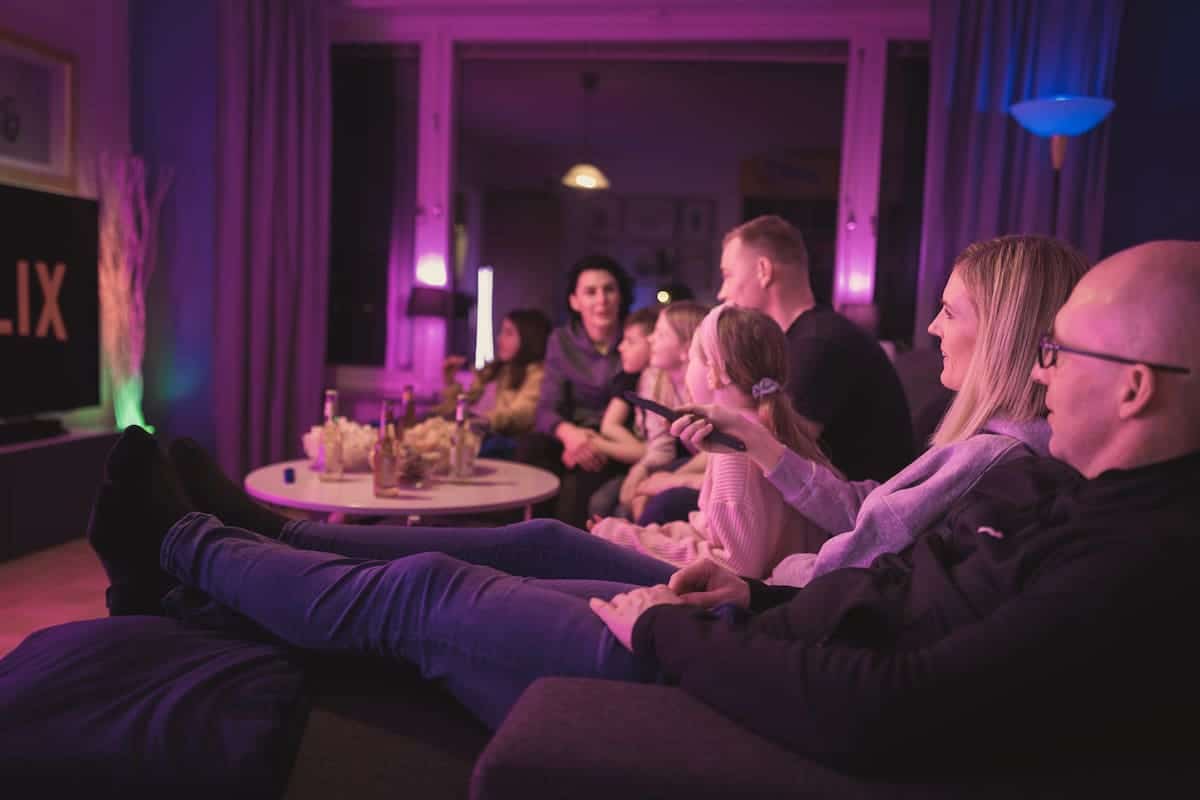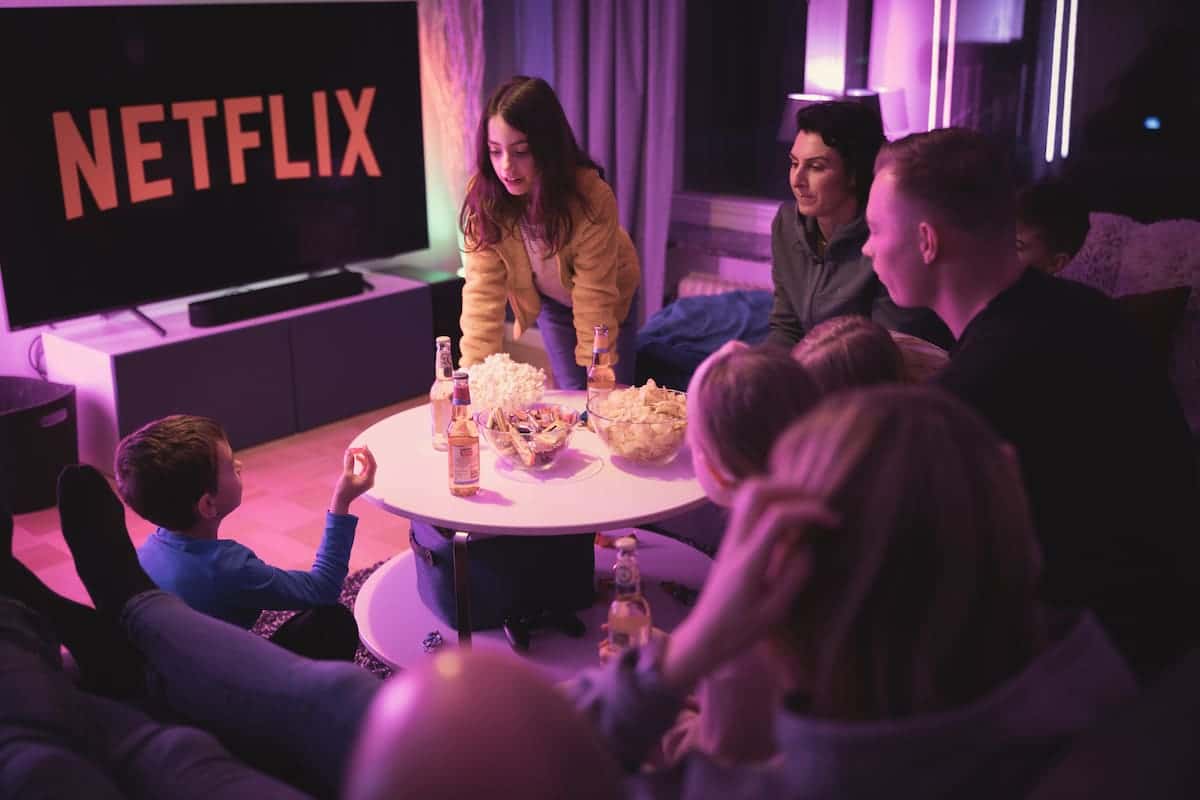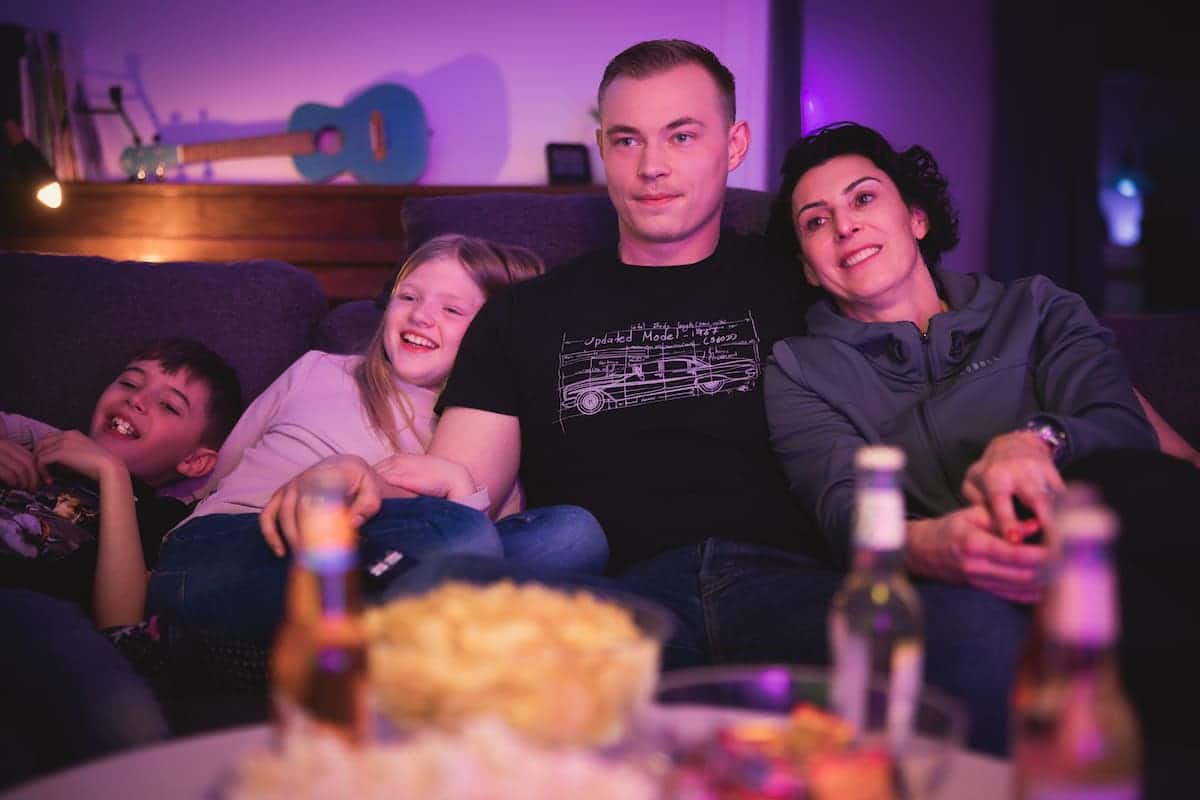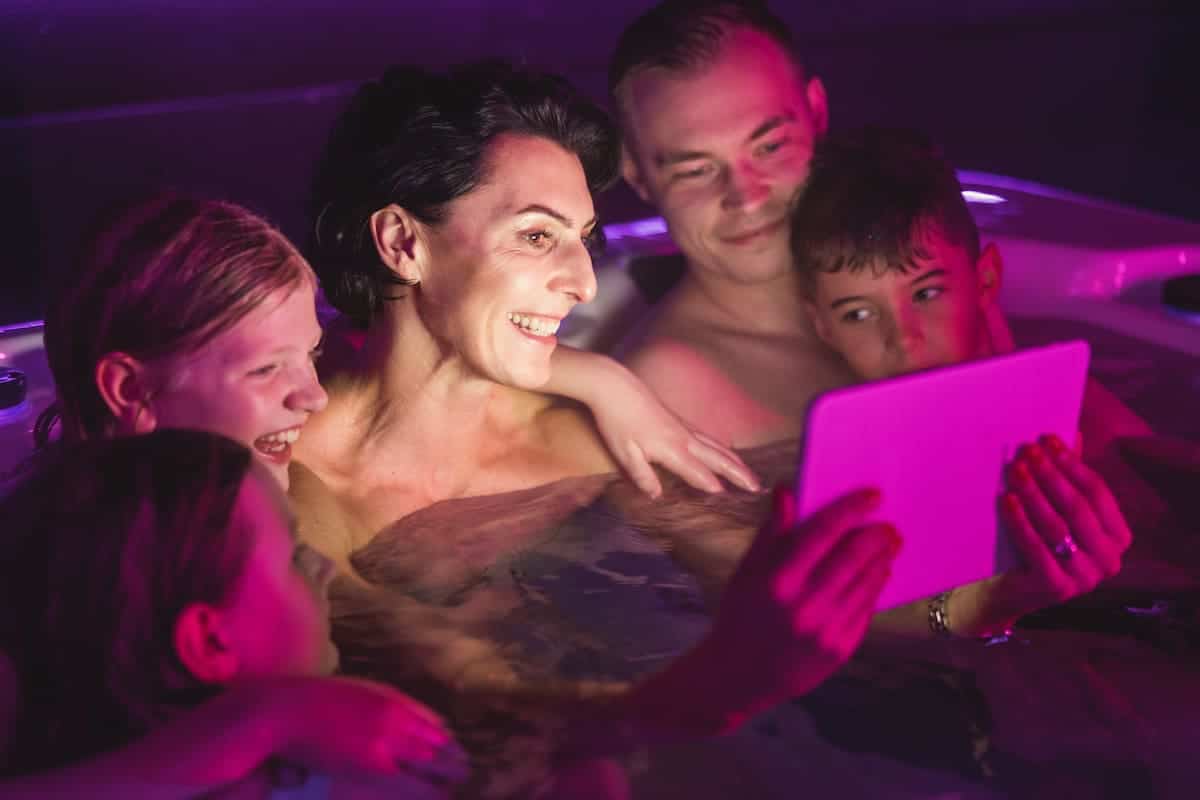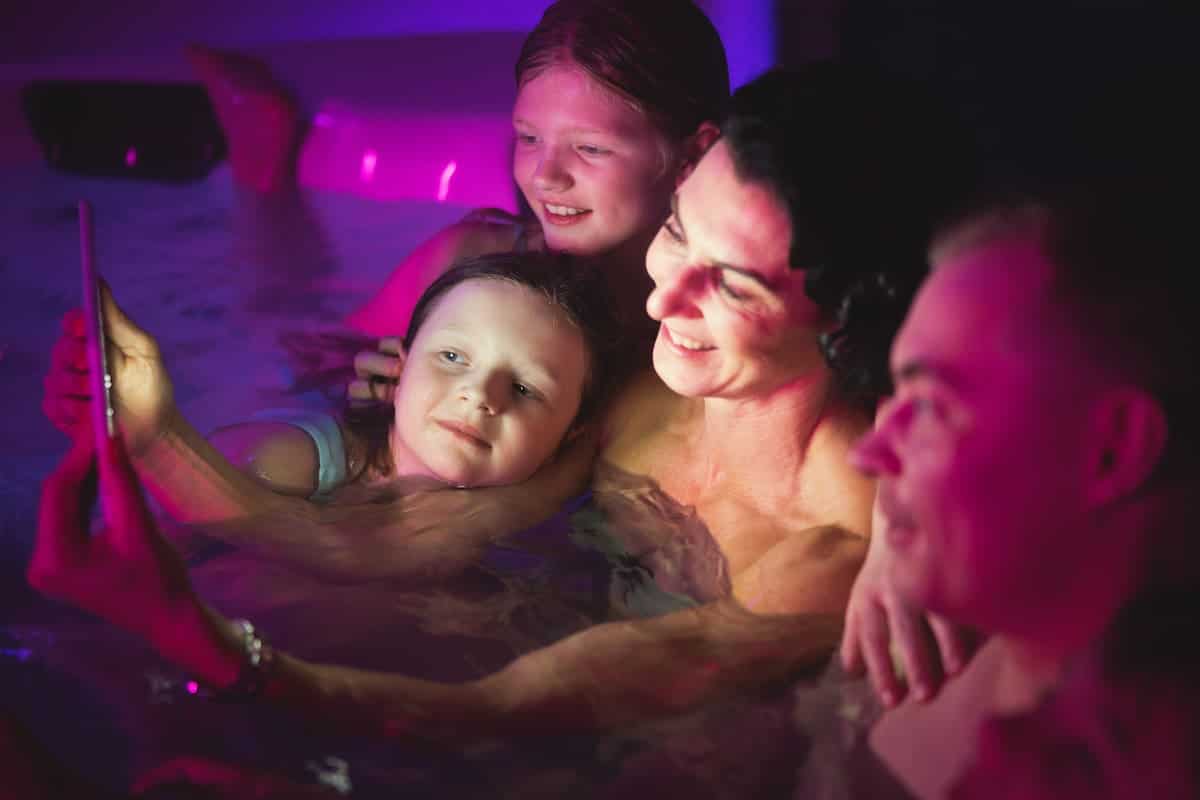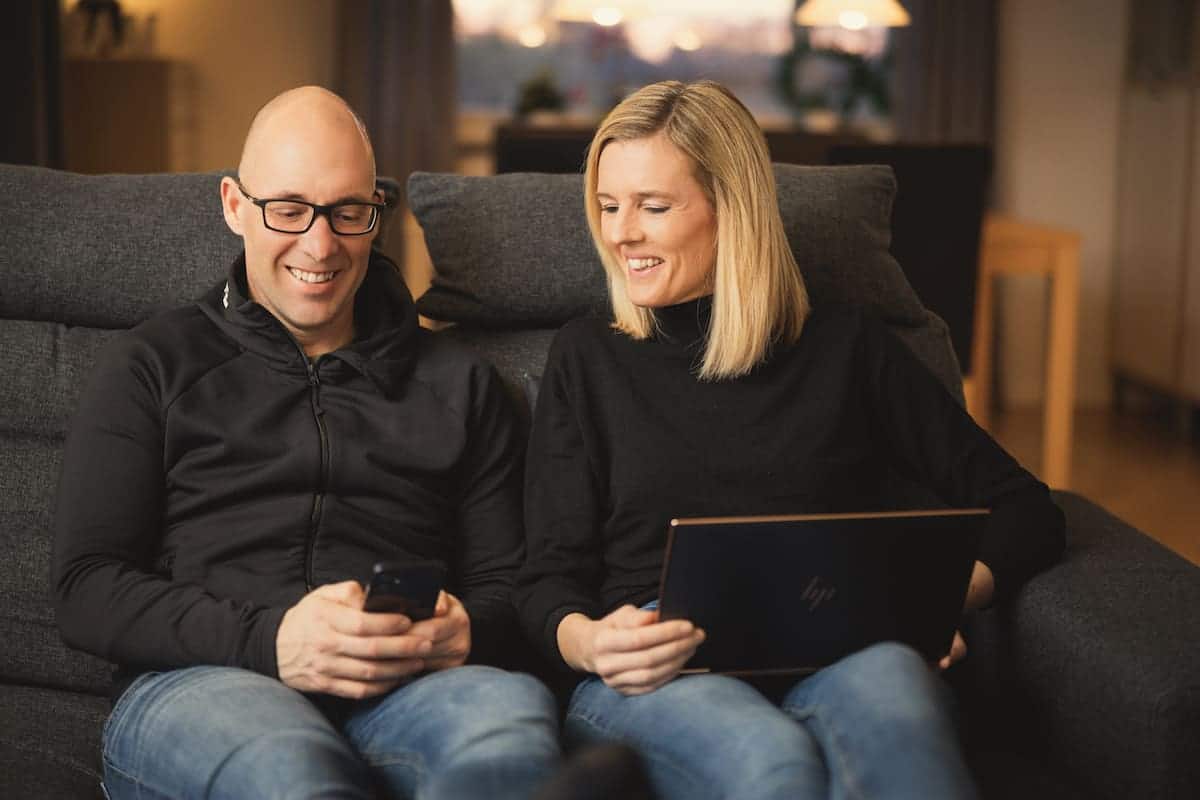 We took photos for the IT company Teleservice. Here's a selection of the images we took, to illustrate their TV and broadband services.
Photography at the Water and Wastewater Fair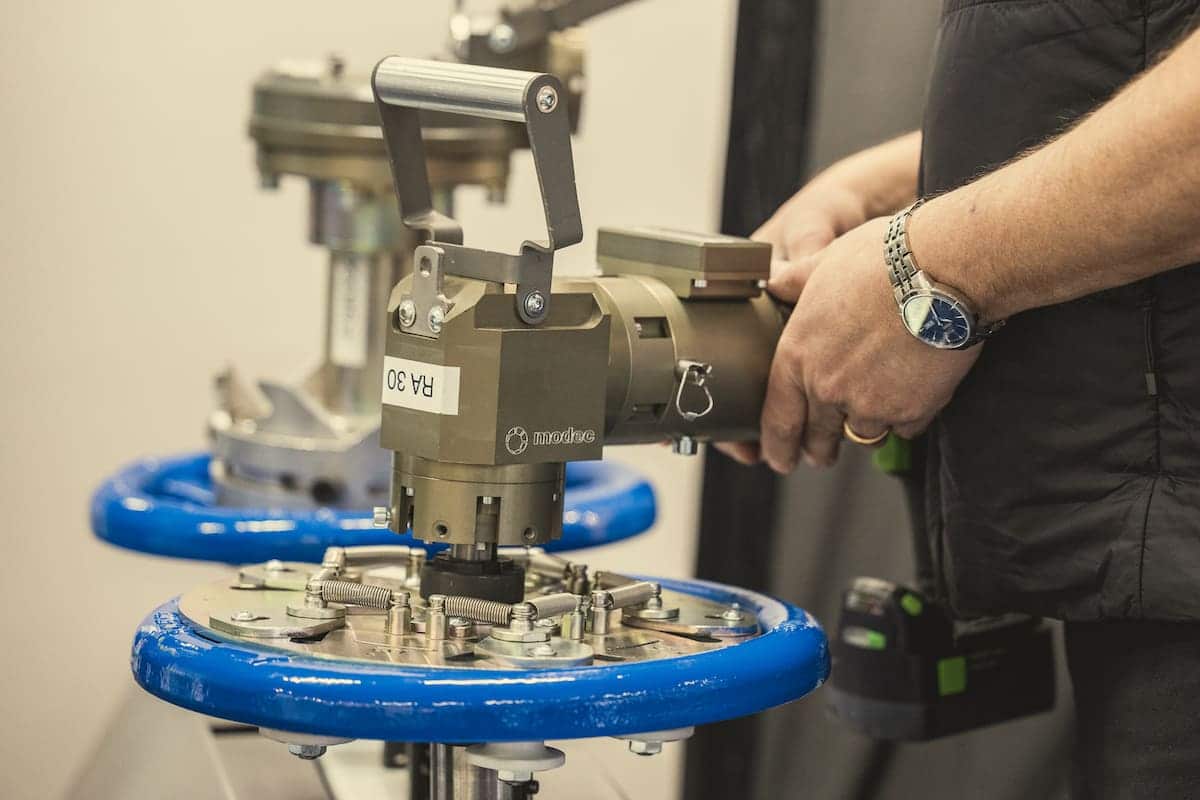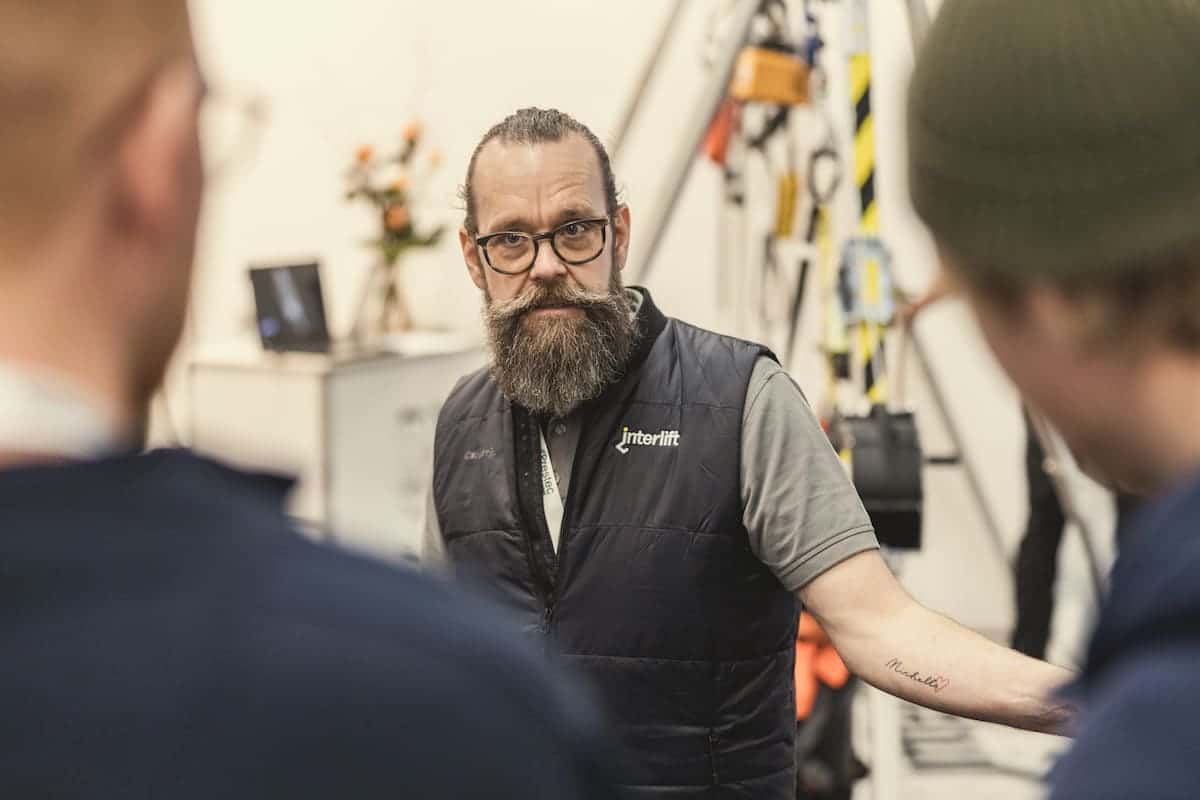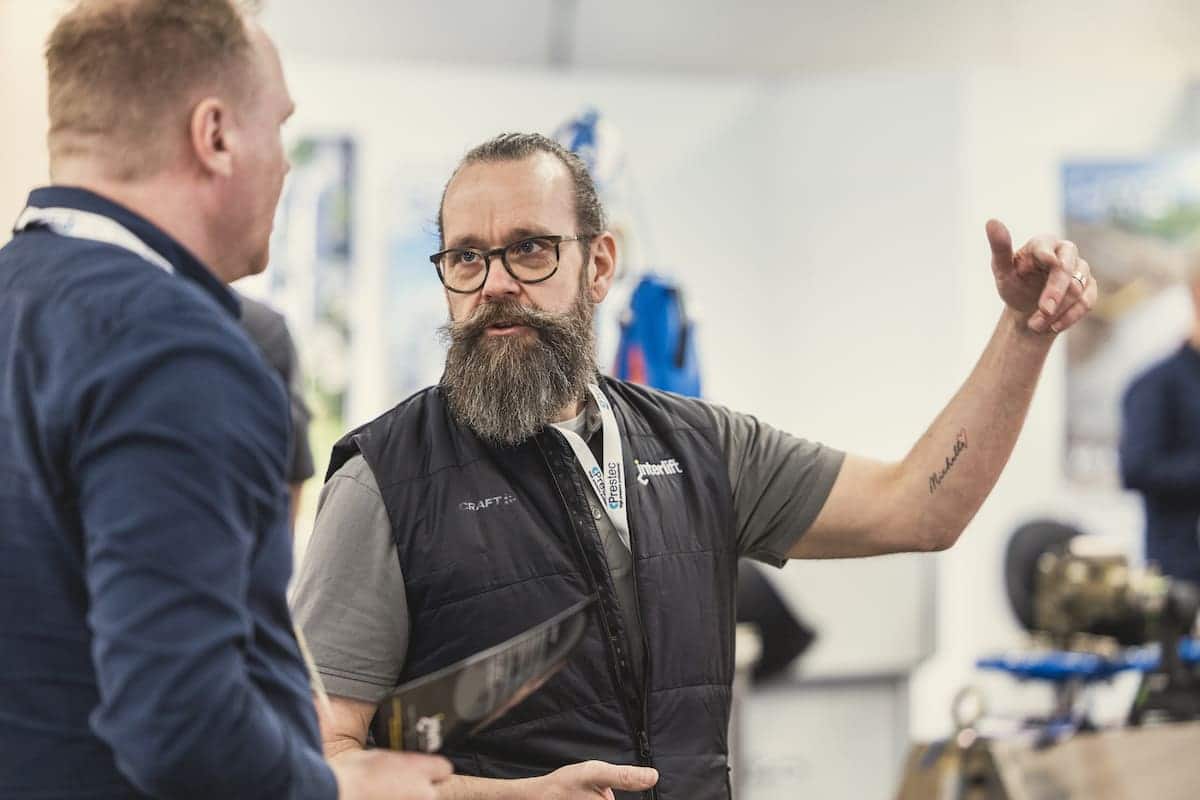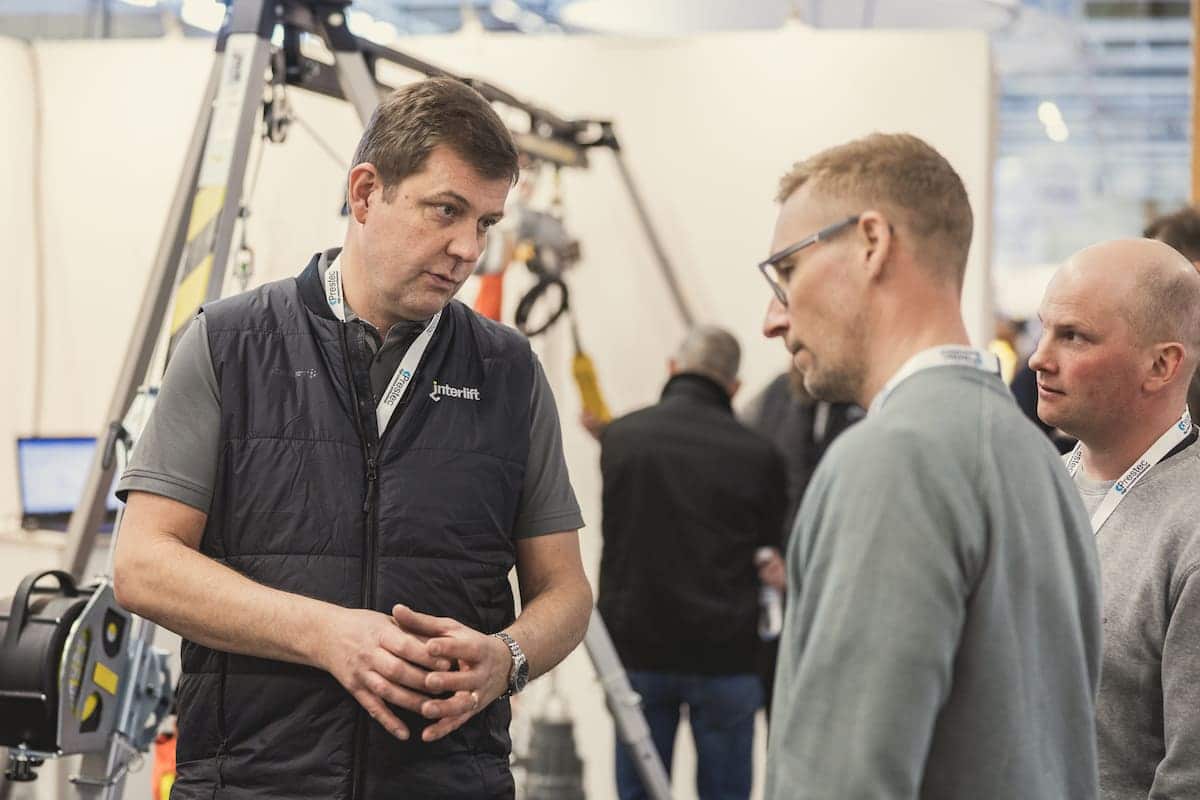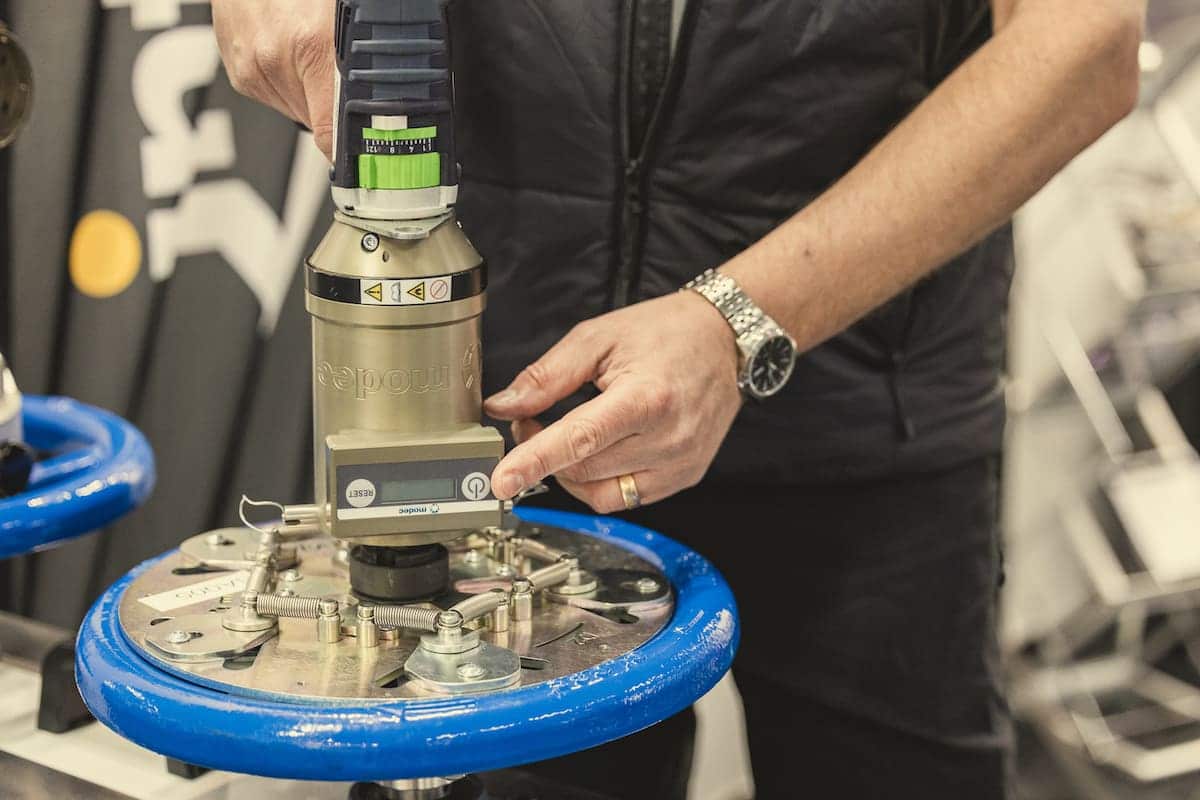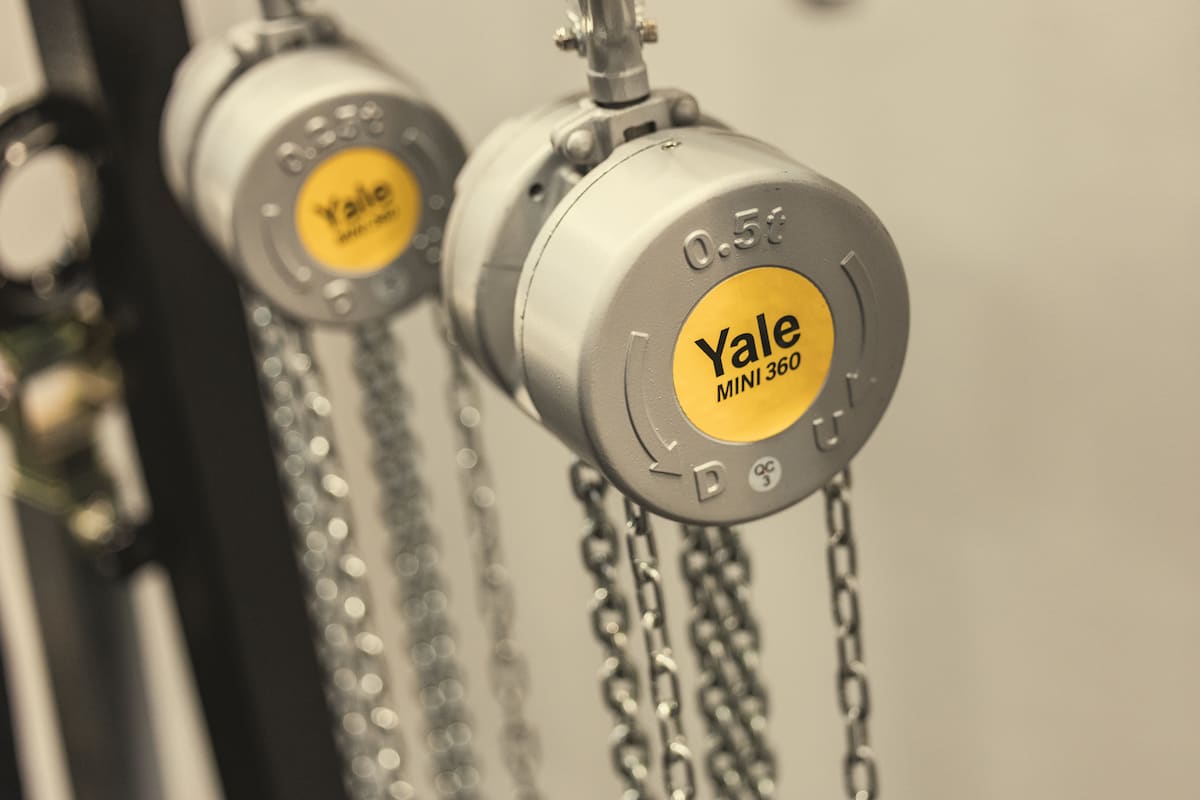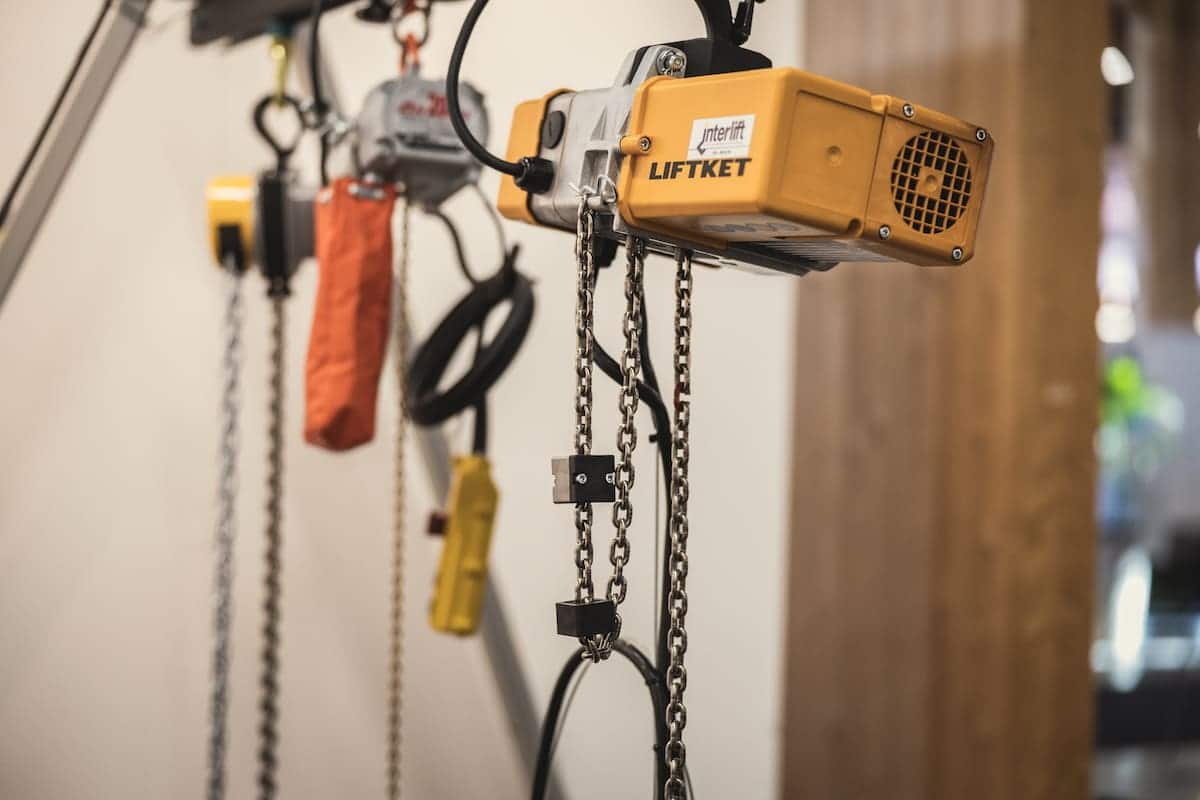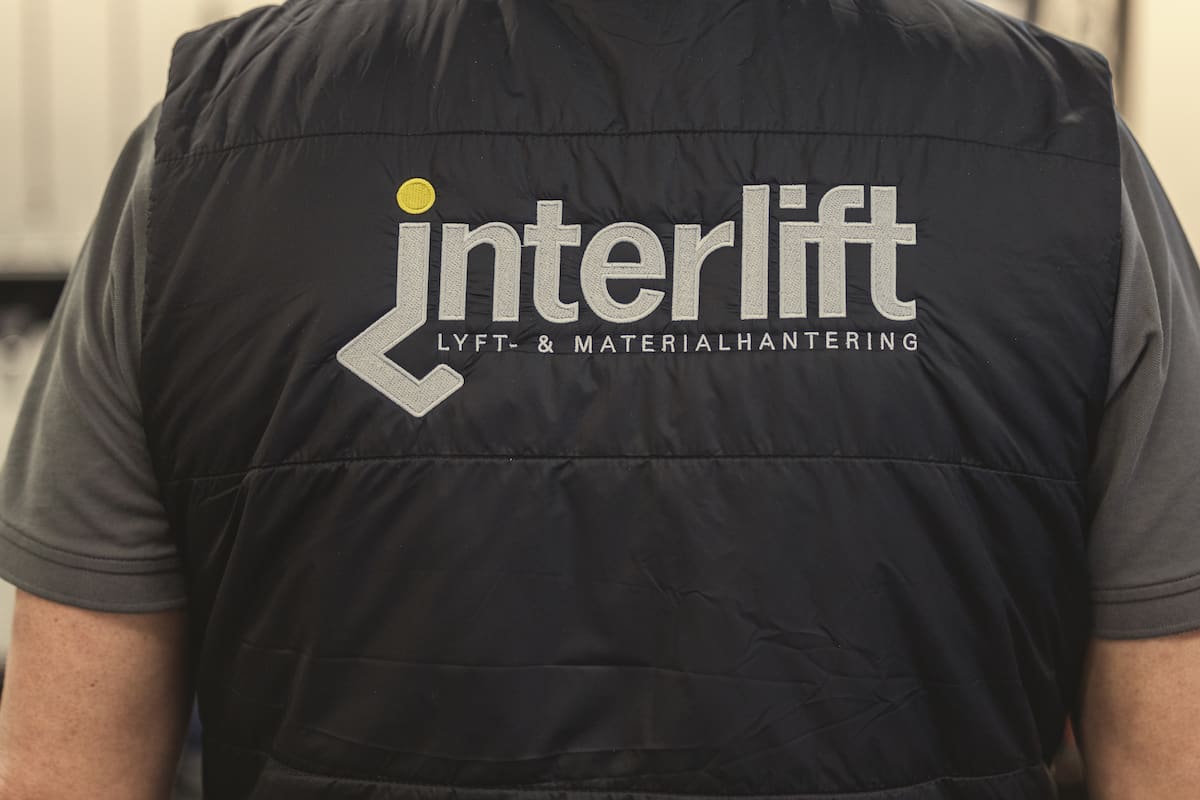 We went to the Water and Wastewater Fair in Jönköping and photographed for Interlift — a company in Skåne that specialises in lifting equipment and solutions. This resulted in a mix of product, demo and in-action photos.
Illustrations for Health Organisation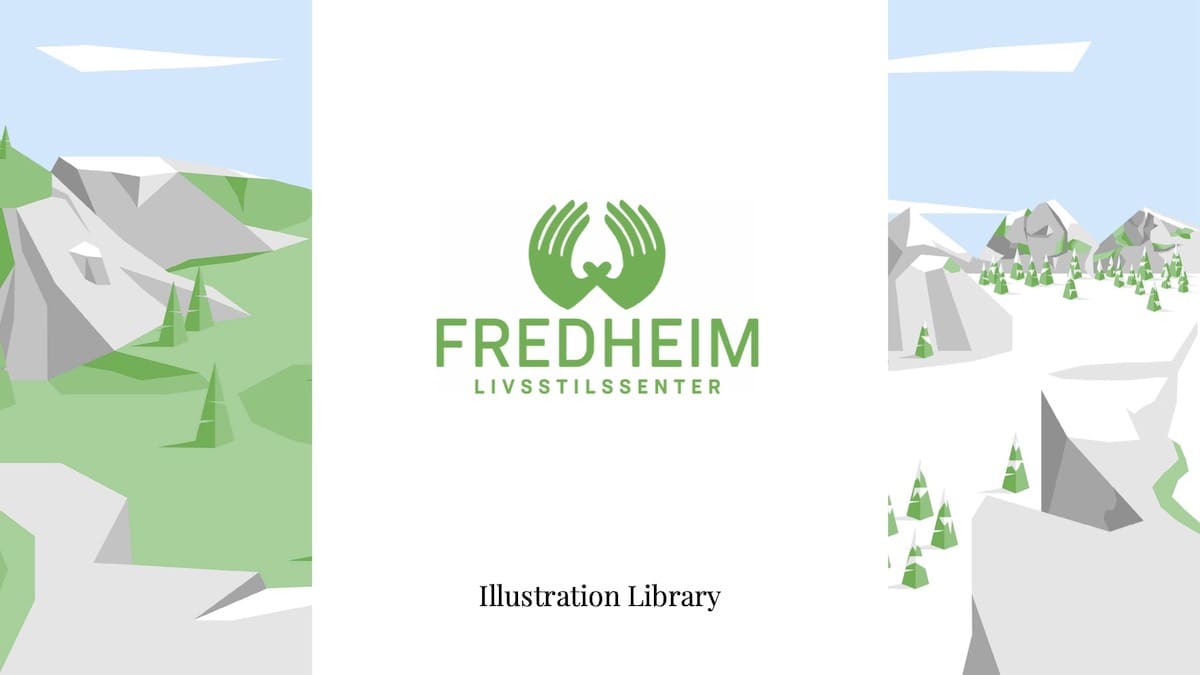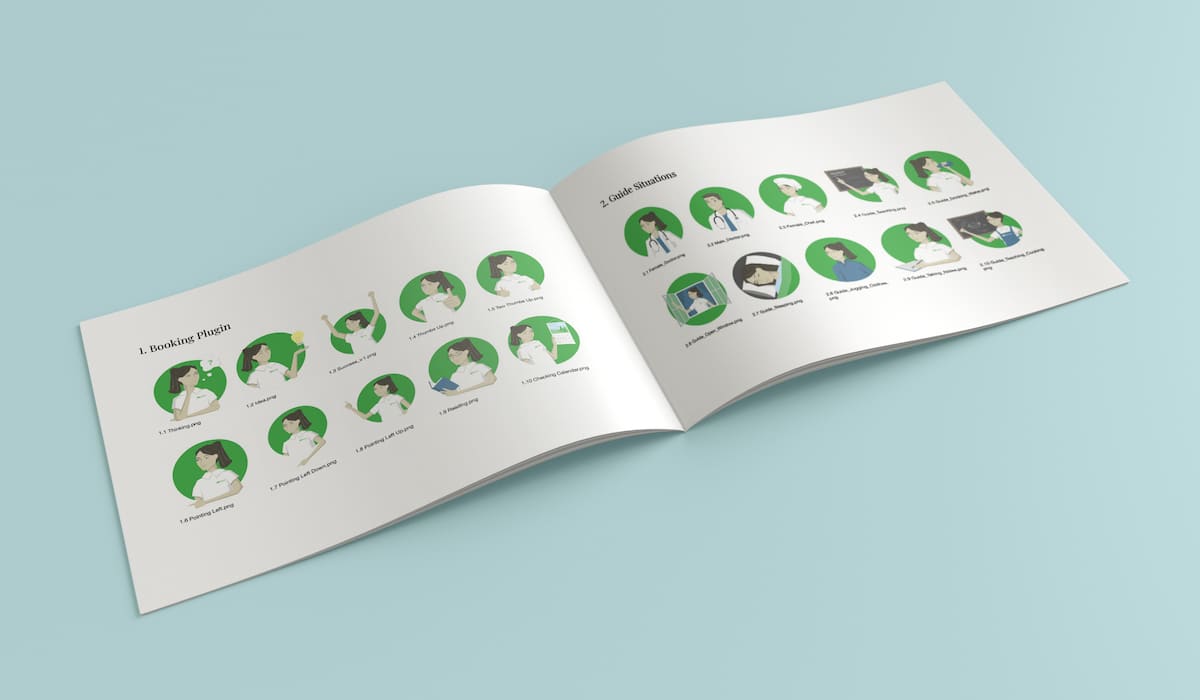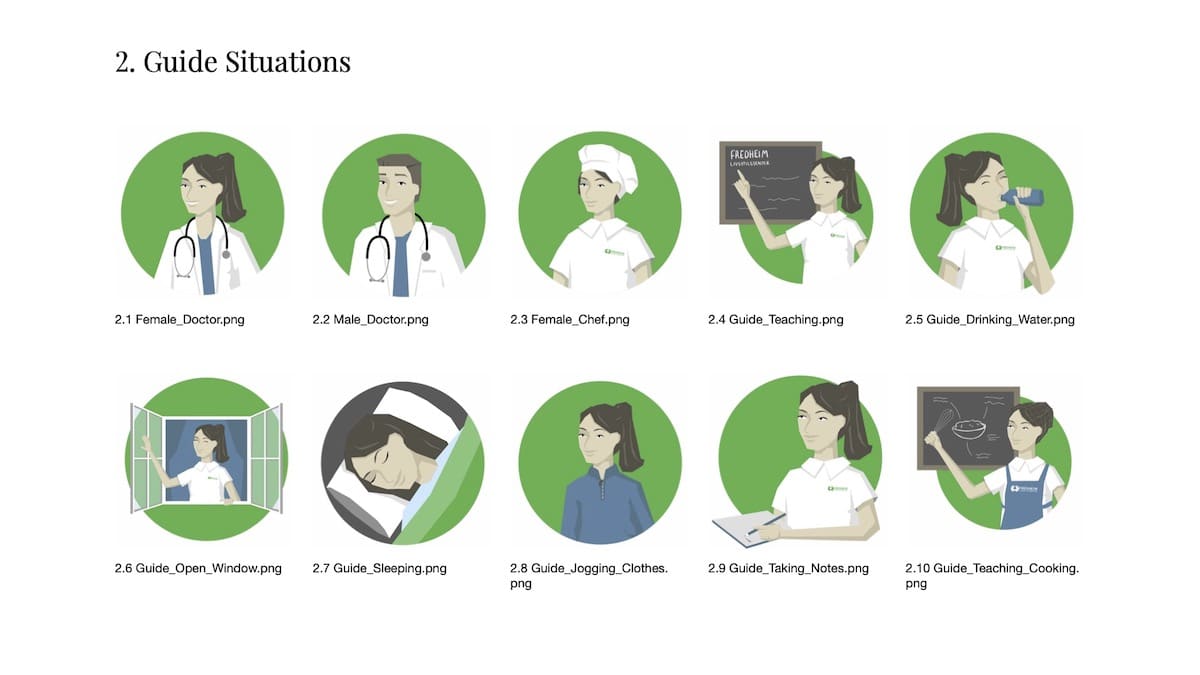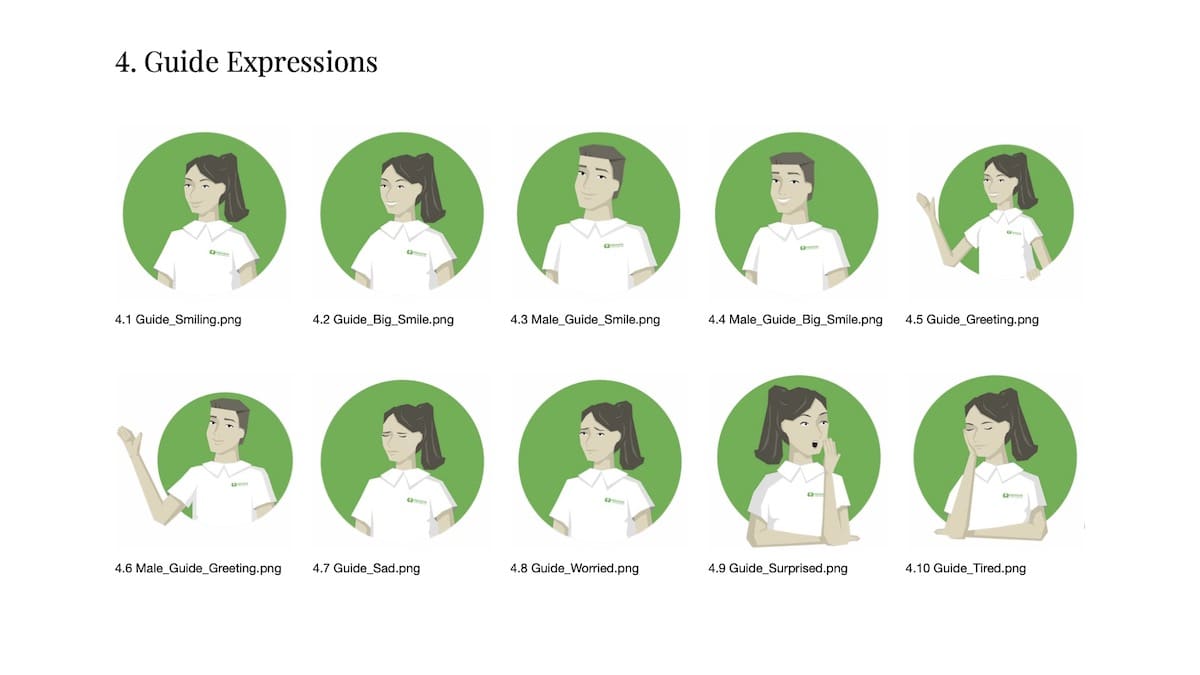 We developed a library of illustrations for Fredheim Lifestyle Center, which is a health organisation. The library consists of a great variety of illustrations, such as main characters in different situations and with different expressions, icons, landscapes etc..
Livestreamed video production for Europa Direkt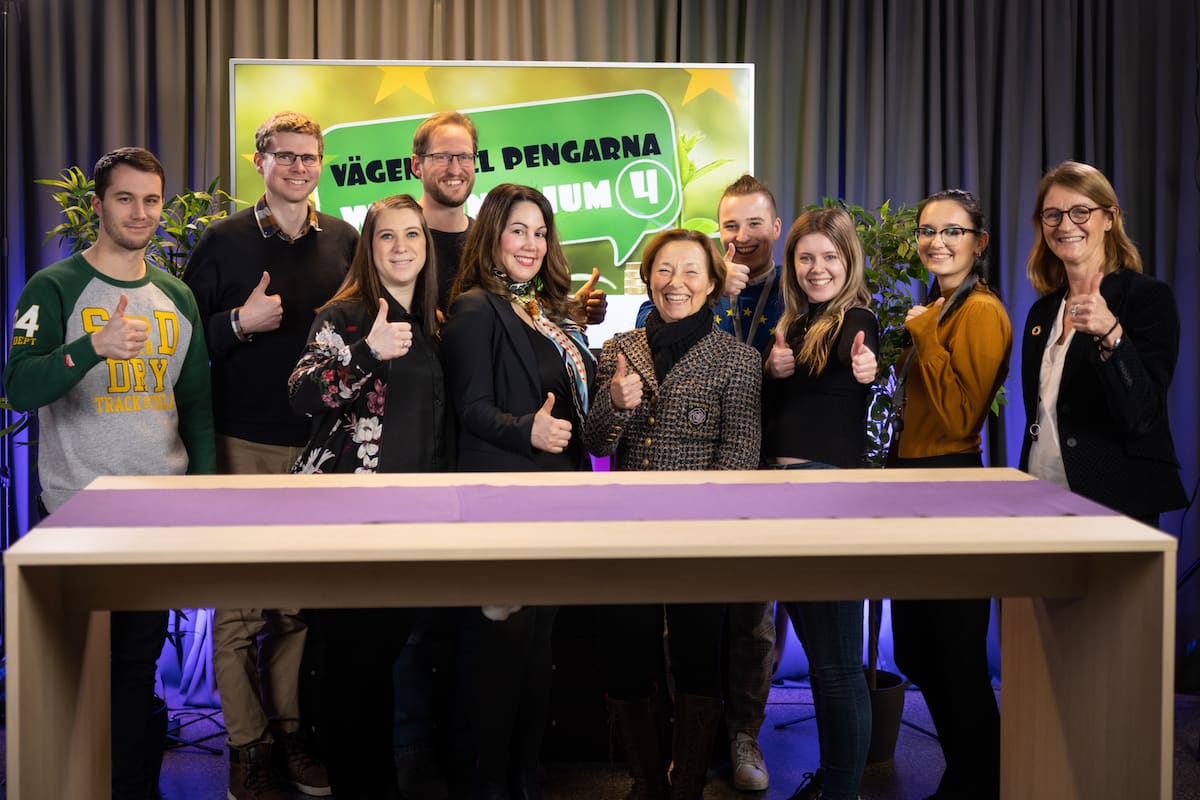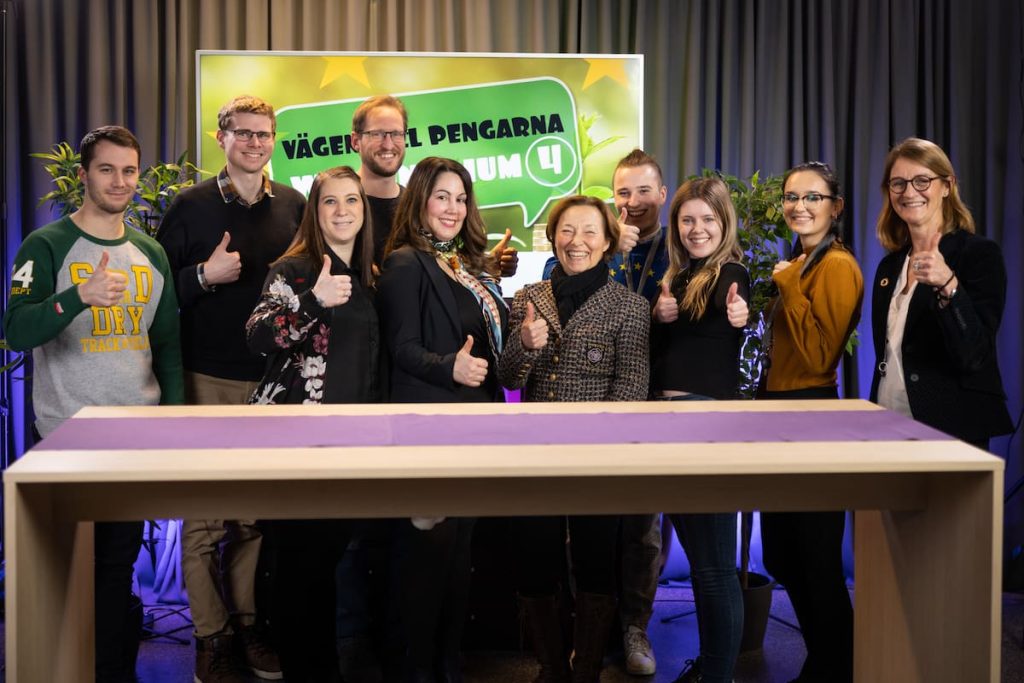 Another successful livestreamed event is completed. Dexera helps Europa Direkt Sydskåne to livestream their webinars in our own studio. Over the past year, there have been around ten different live productions. Like before, there were speakers on site in the studio and remotely via a big screen. Our solutions allow speakers, hosts and moderators to interact with each other in a seamless way.
Design of Brochure for Fredheim Lifestyle Center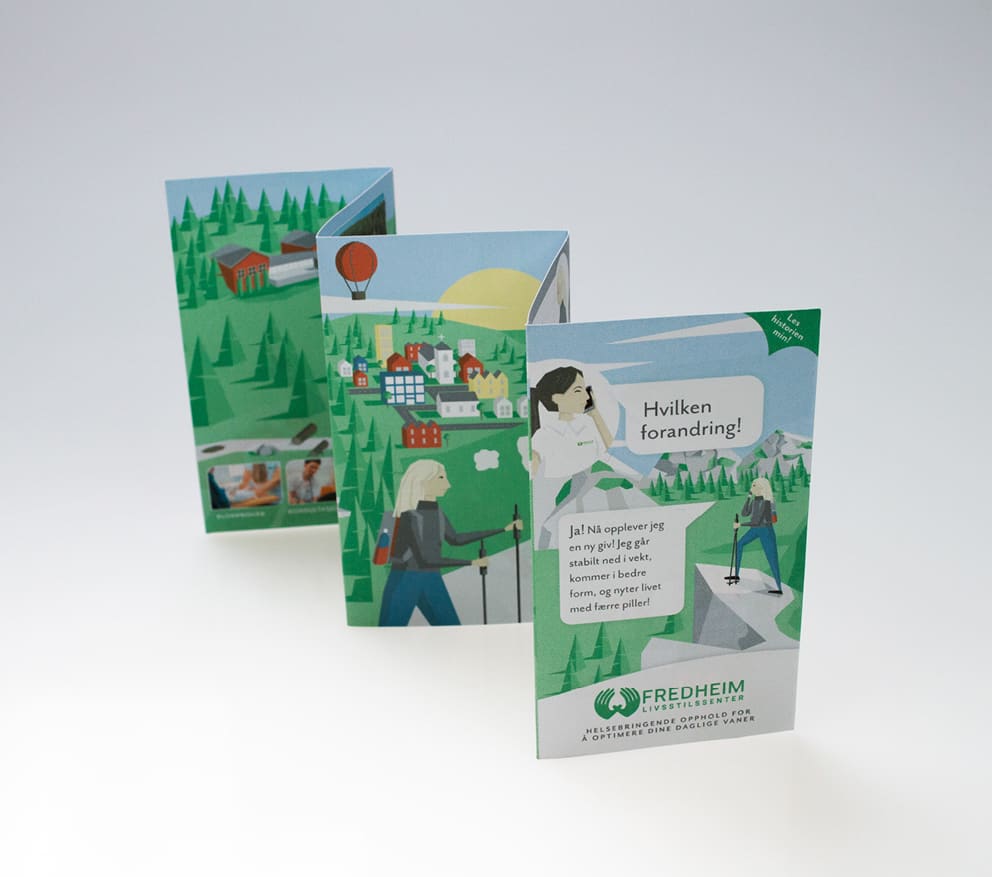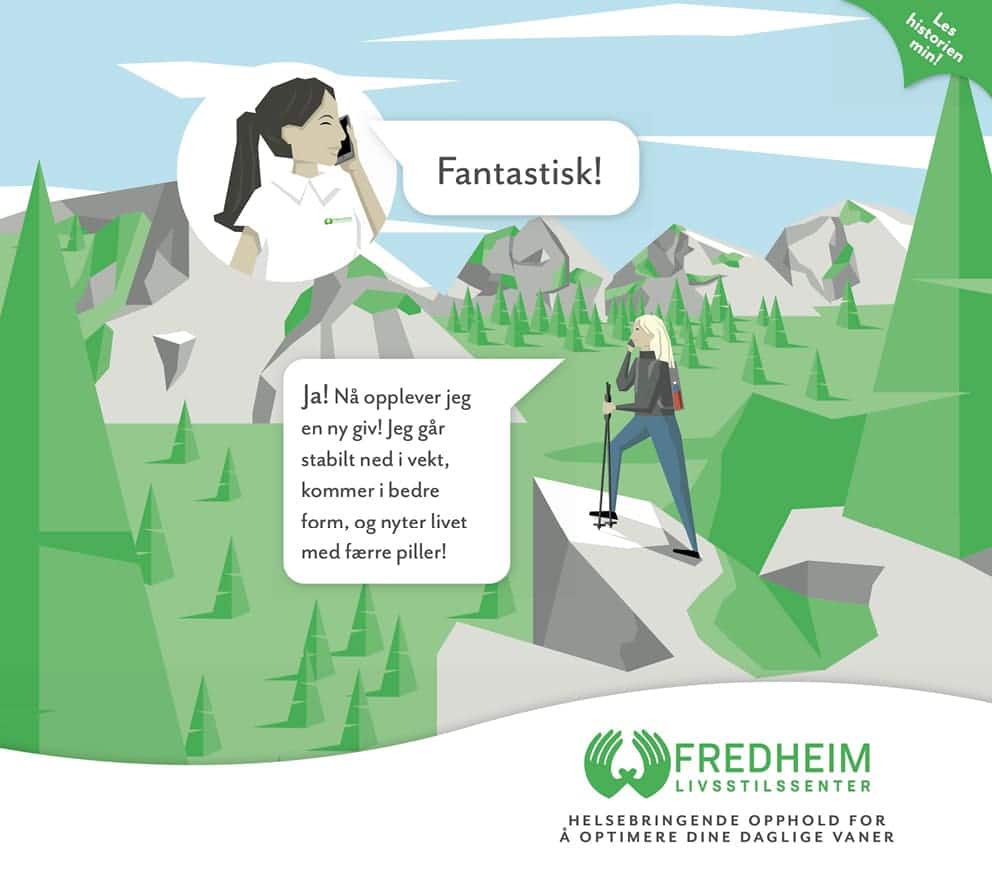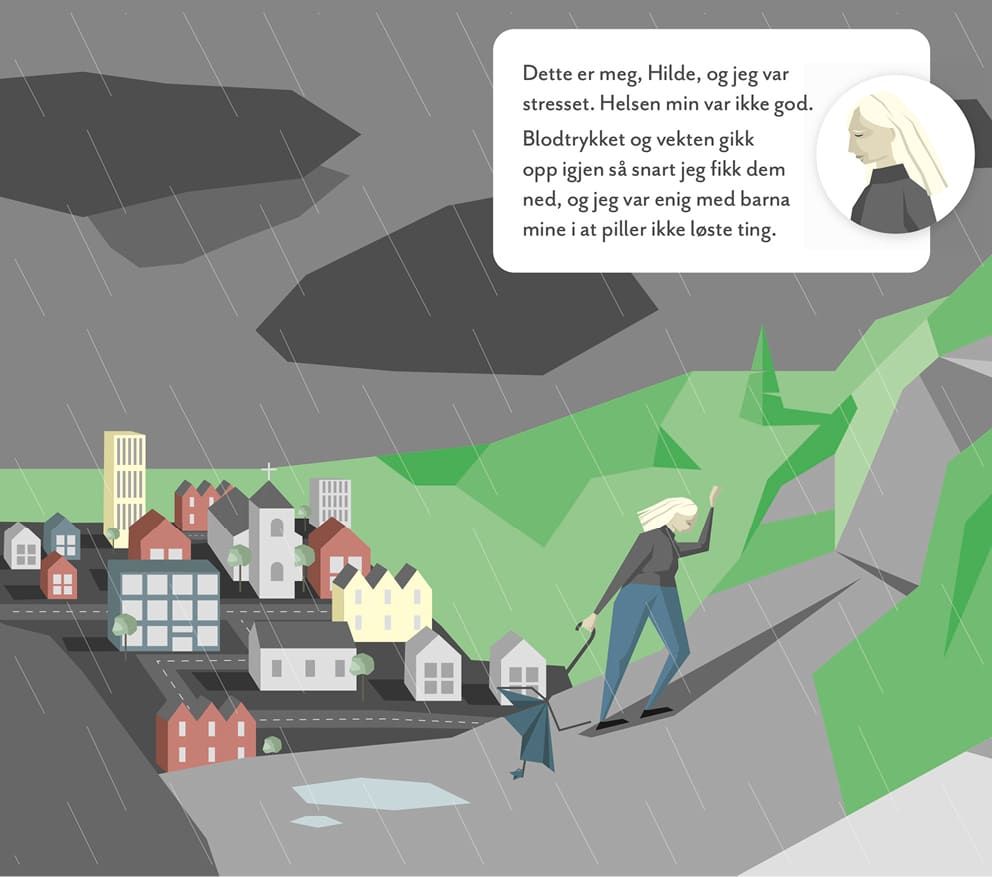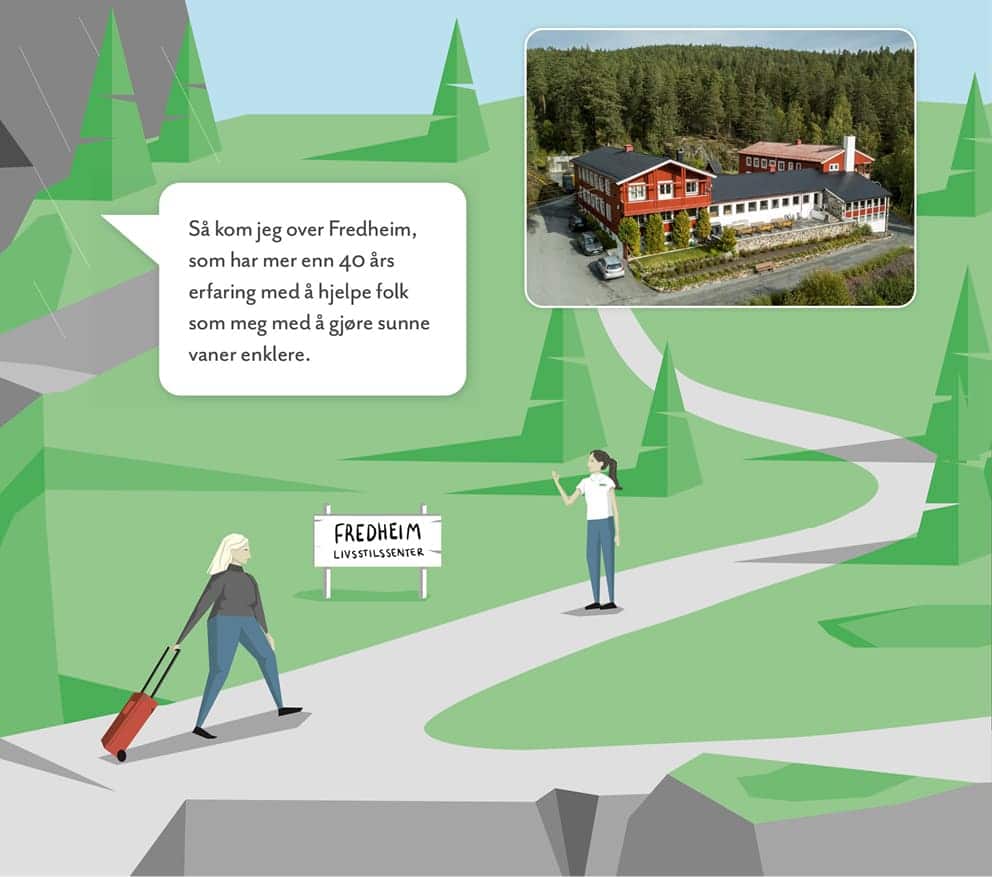 Design of an illustrative brochure for Fredheim Lifestyle Center in Norway. The brochure features a health journey showing life before vs. after completing the program at this amazing lifestyle center. We produced two different versions—a printed version and a digital one.
Product photo of components for Centero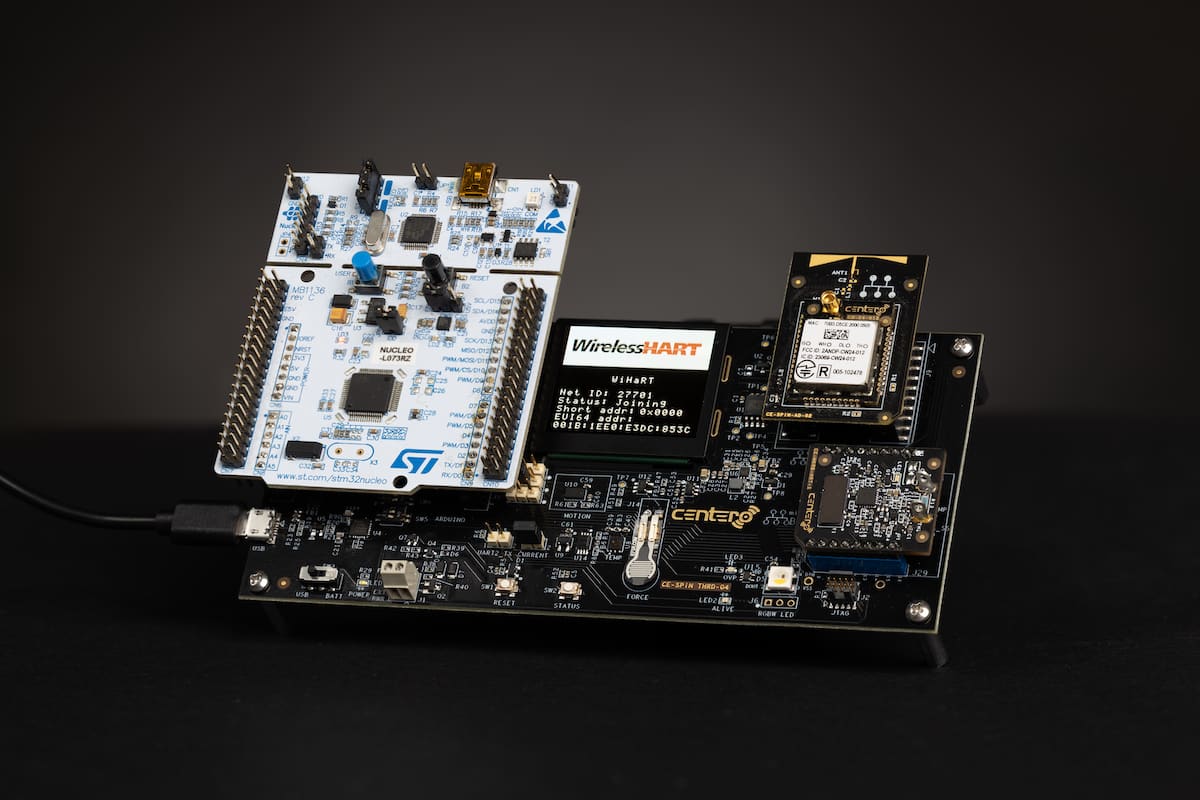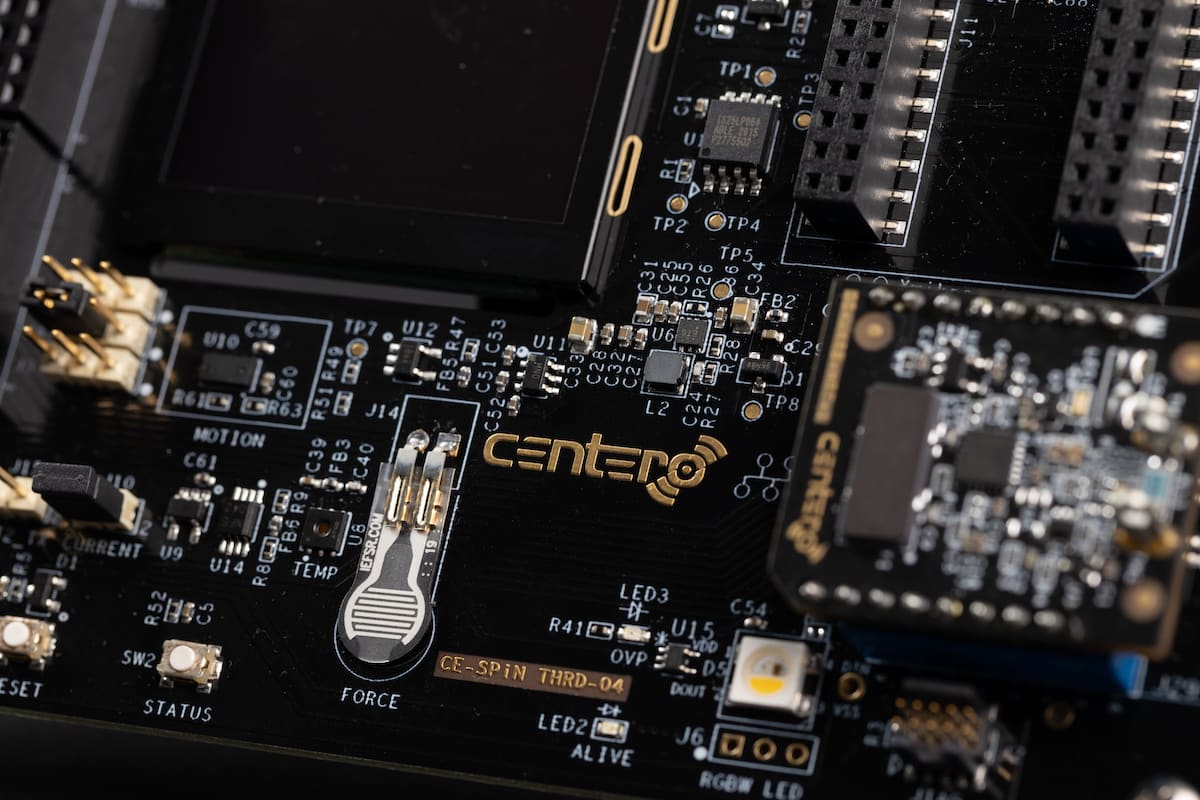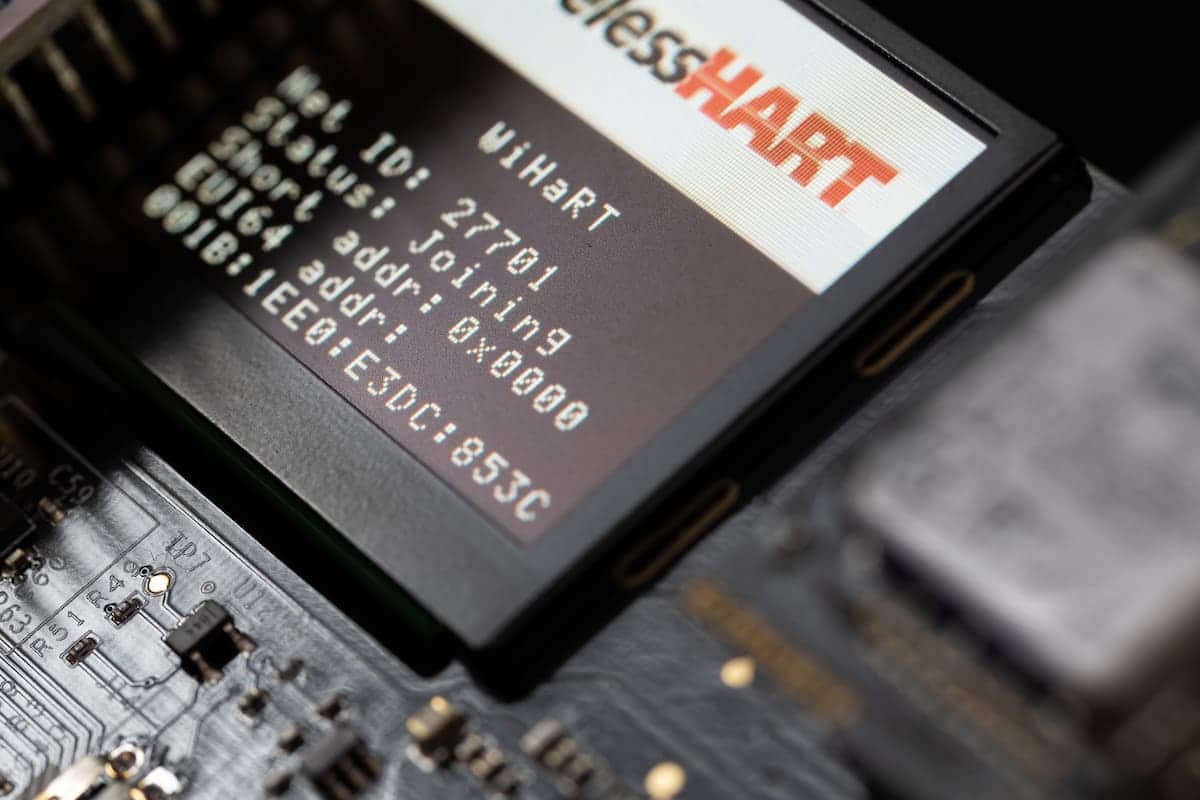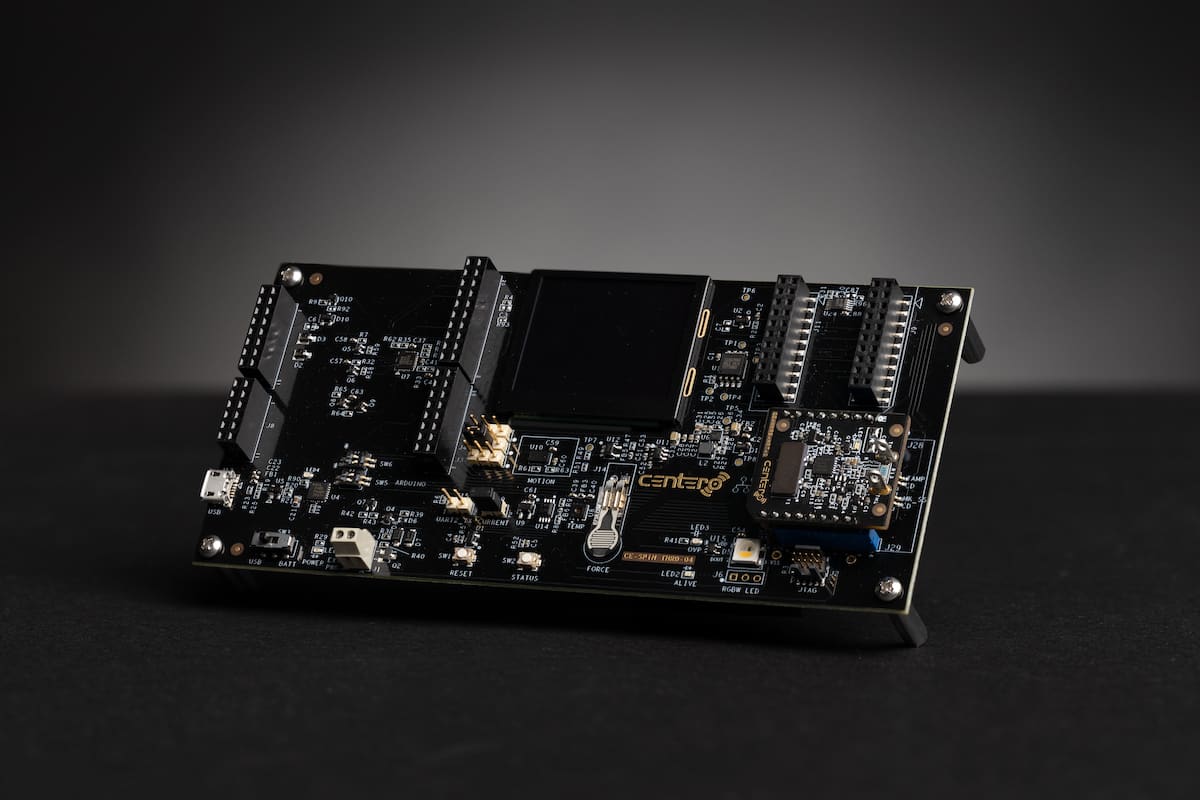 Dexera did product photography of electronic components for tech company Centero, showing the individual modules and possible combinations for different purposes. Here's a taste of the result.
Search Engine Optimization (SEO) for LENY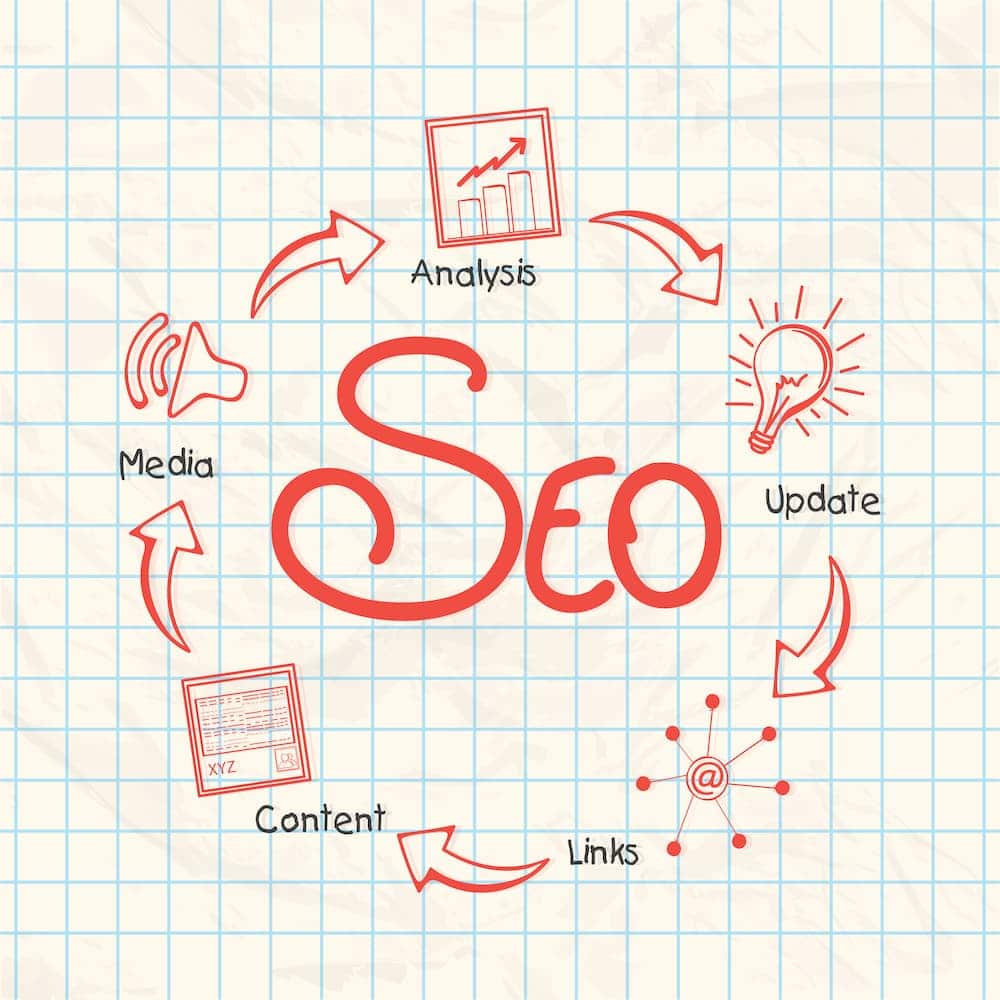 To actively use Search Engine Optimization (SEO) for a website is an important way improve visibility in search results. Our work for the real estate company LENY includes technical SEO, keyword analysis, strategic content development, as well as On-Page-Optimization, which optimizes the page in different ways. Thus, we have managed to land on the first page of Google with several keywords.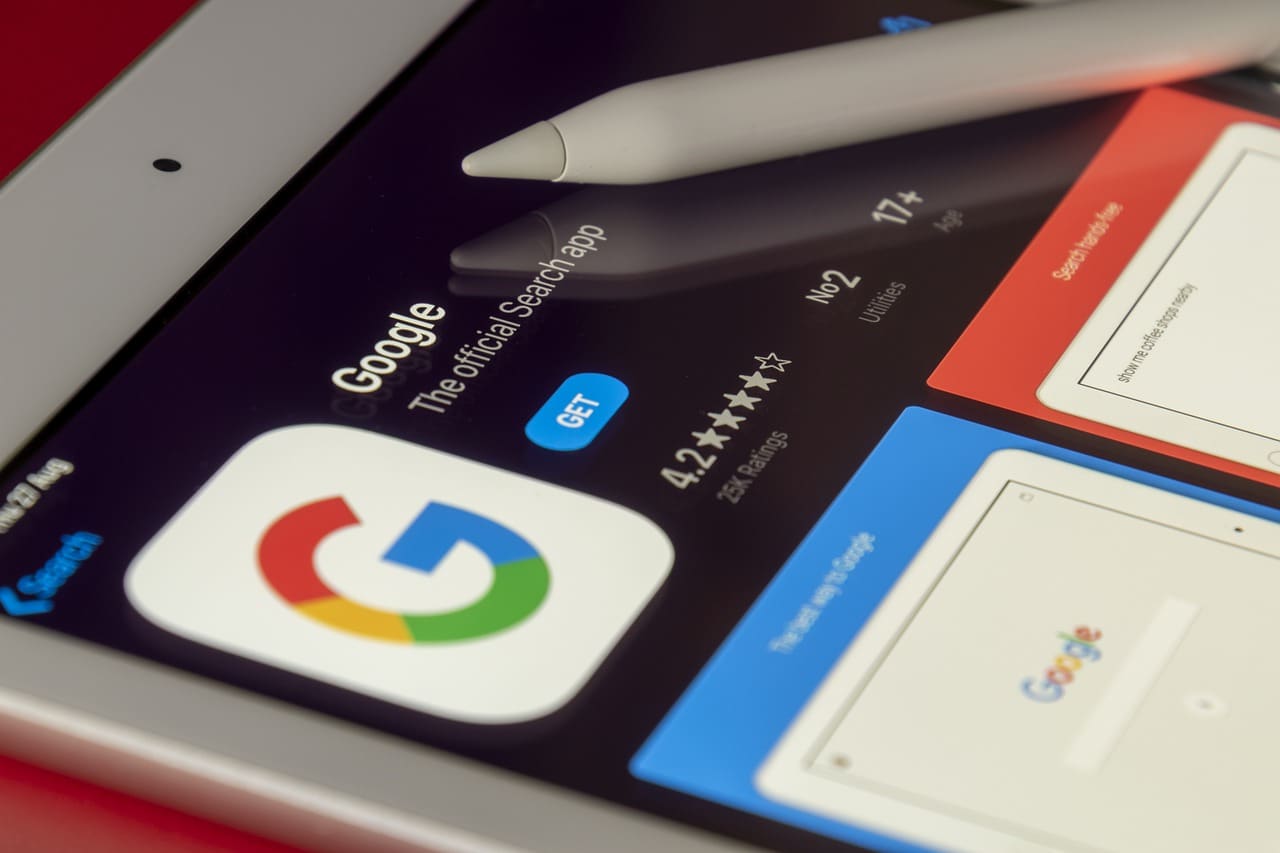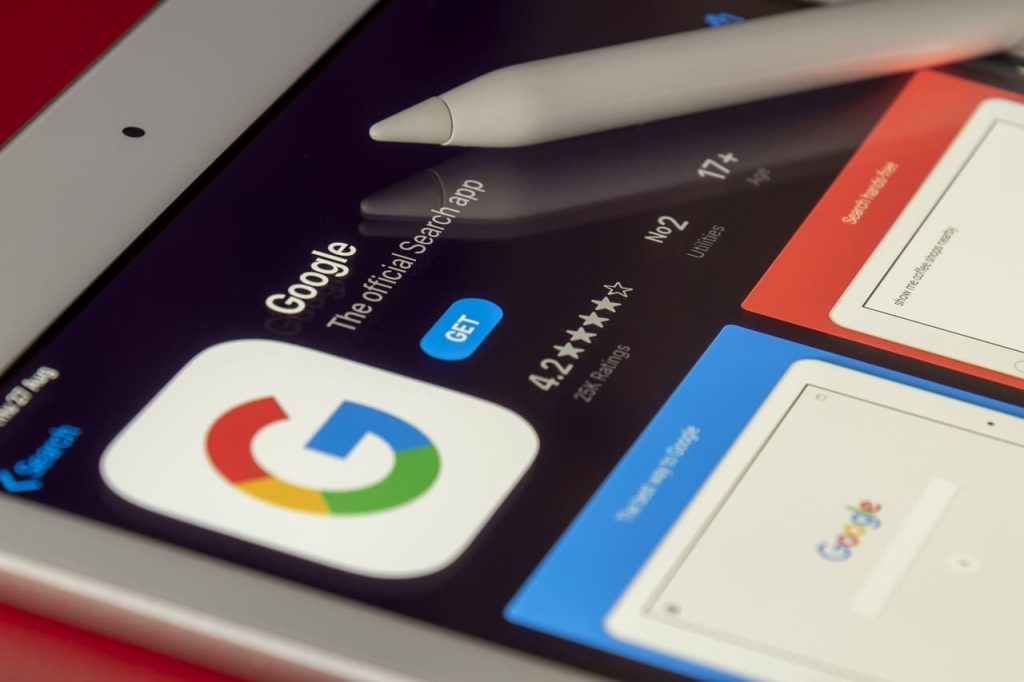 Dexera manages Google Ads for the real estate company LENY. The ads are tailored according to the needs and the situation. We make continuous improvements based on statistics and results. By analysing the data, along with the tracking we have set up, we ensure that the ads are optimised and up-to-date.
Live broadcast for Europa Direkt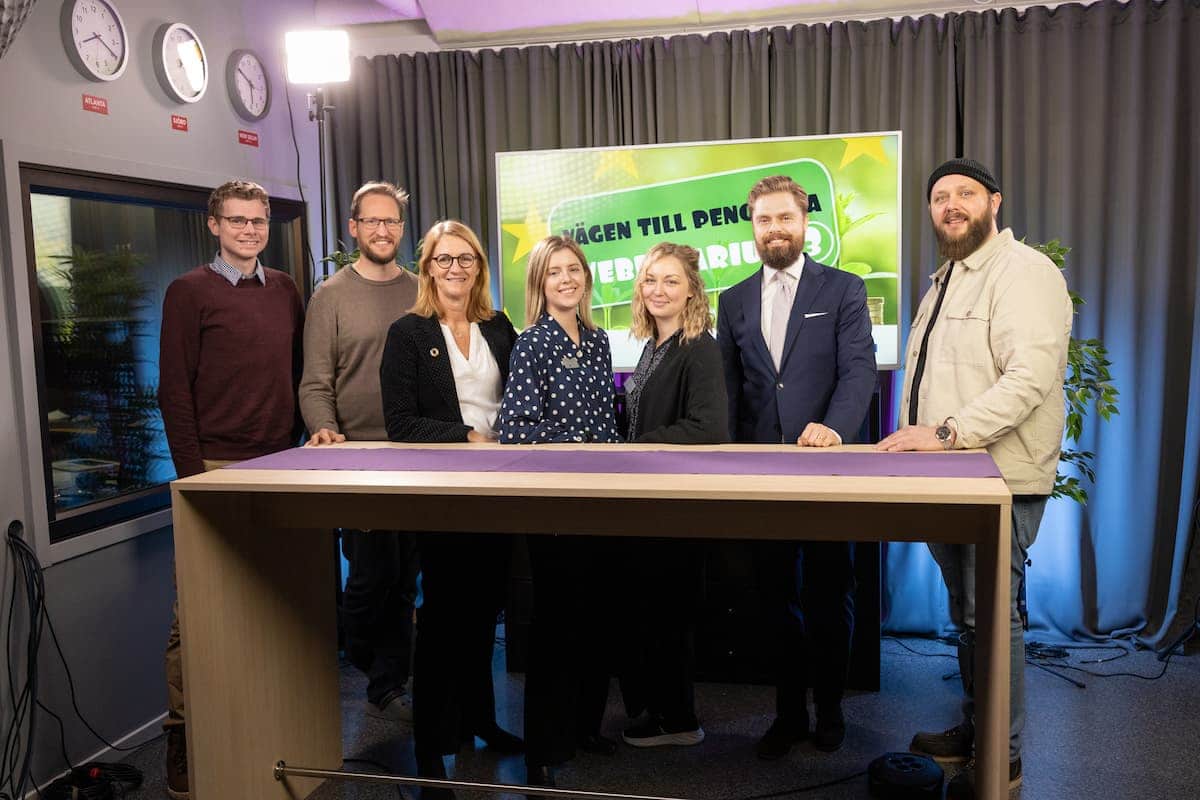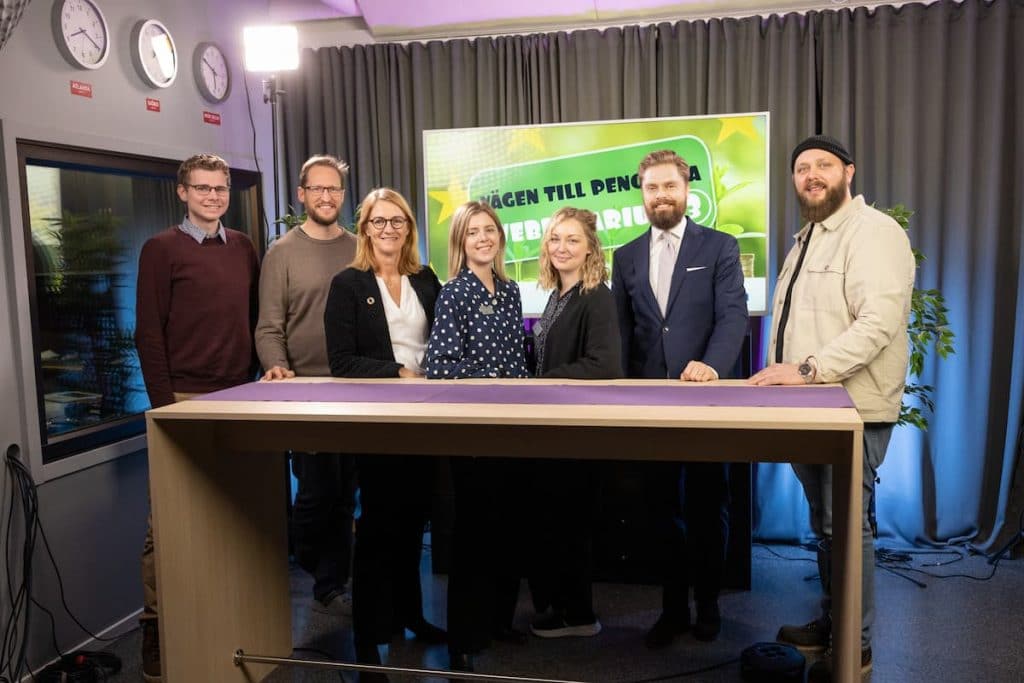 Another successful live broadcast event in our own studio. This time, Europe Direkt hosted a webinar in the series on "The Road to the Money". We look forward to the next video production!
Newsletter for Saluhallen Ystad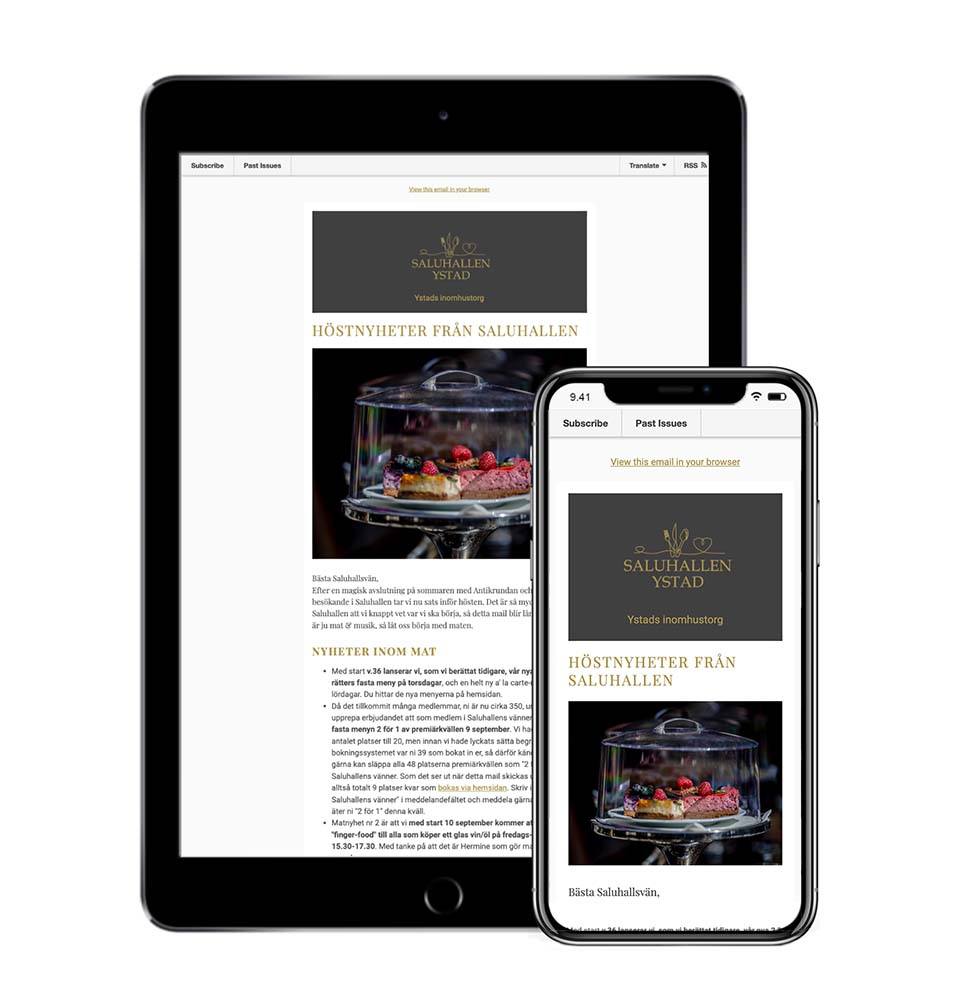 We have the pleasure of being responsible for the design and distribution of the newsletter for Saluhallen Ystad—a meeting place for people to enjoy food, drink and entertainment. With a growing audience that is receiving the e-mails, our goal is to make each e-mail relevant, and to make it easy for the recipient to take the next step. On average, we have had a 70% opening rate (vs. 35% in the industry), as well as 11.8% click-rate (vs. 2.8% in the industry).
Logo design for Horisontalborr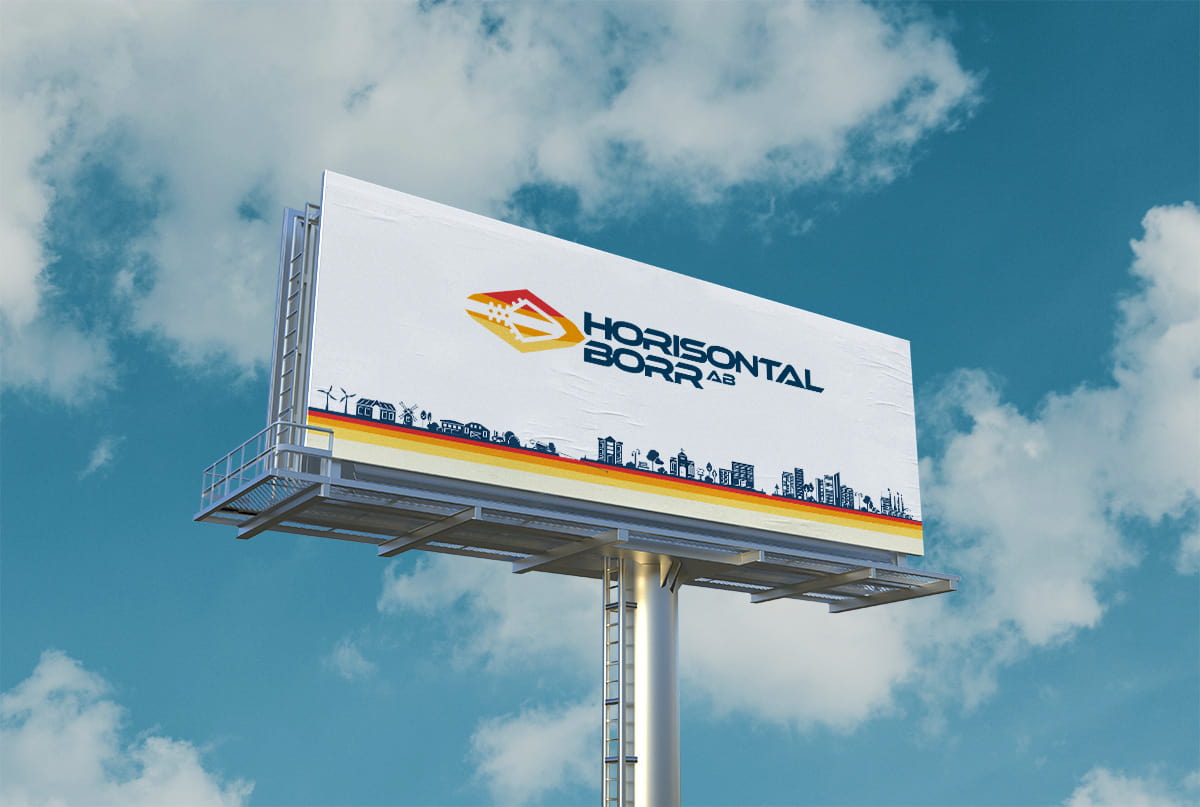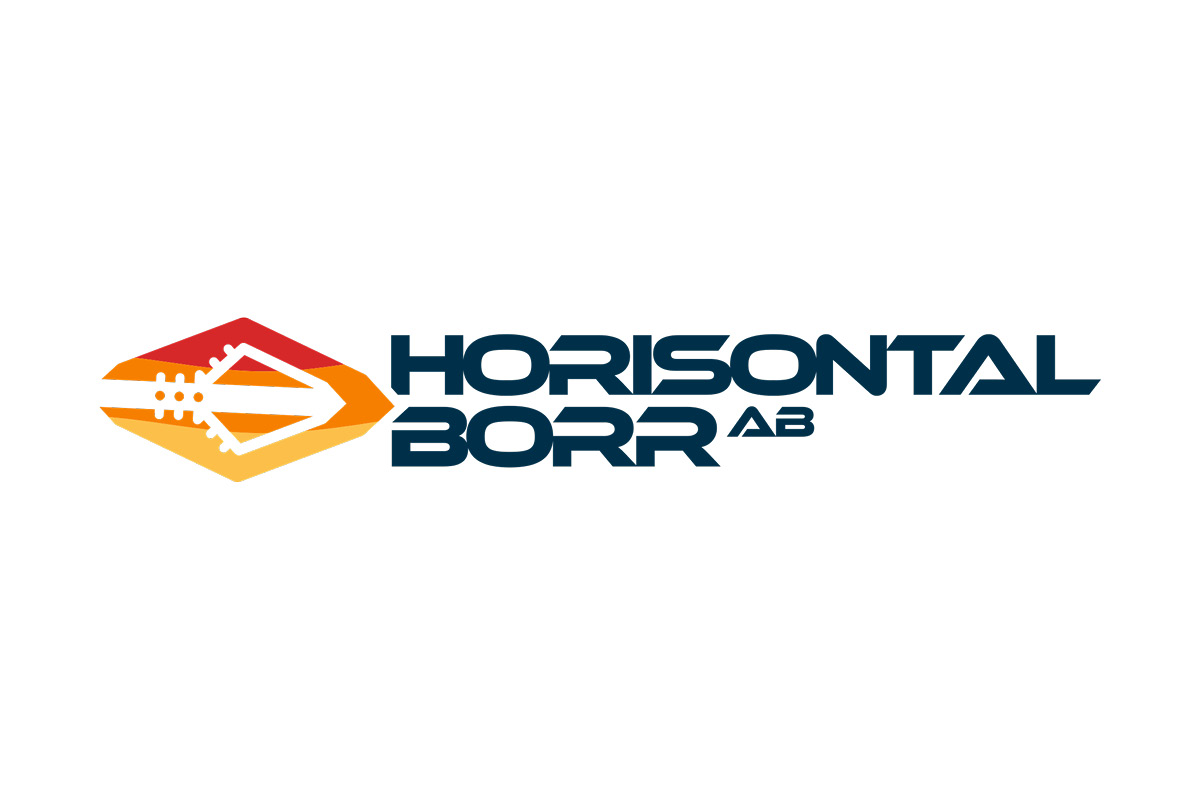 The company Horisontalborr offers environmentally-friendly remote drilling. As part of our efforts to develop a new brand identity, we designed a new logo.
Recruitment video for Teleservice
Teleservice is an IT company with over 150 employees looking to expand its workforce. So how do you capture the benefits of working as part of a fantastic team? That was the brief we worked with in creating this new video for Teleservice.
Video production for Malmö Folkhögskola
Malmö Folkhögskola is one of 18 adult education colleges in Scania, operating from the premises of a beautiful old farmhouse. To give a taste of the gorgeous setting, if a picture is like a thousand words, then a film is worth much more.
Website for Horisontalborr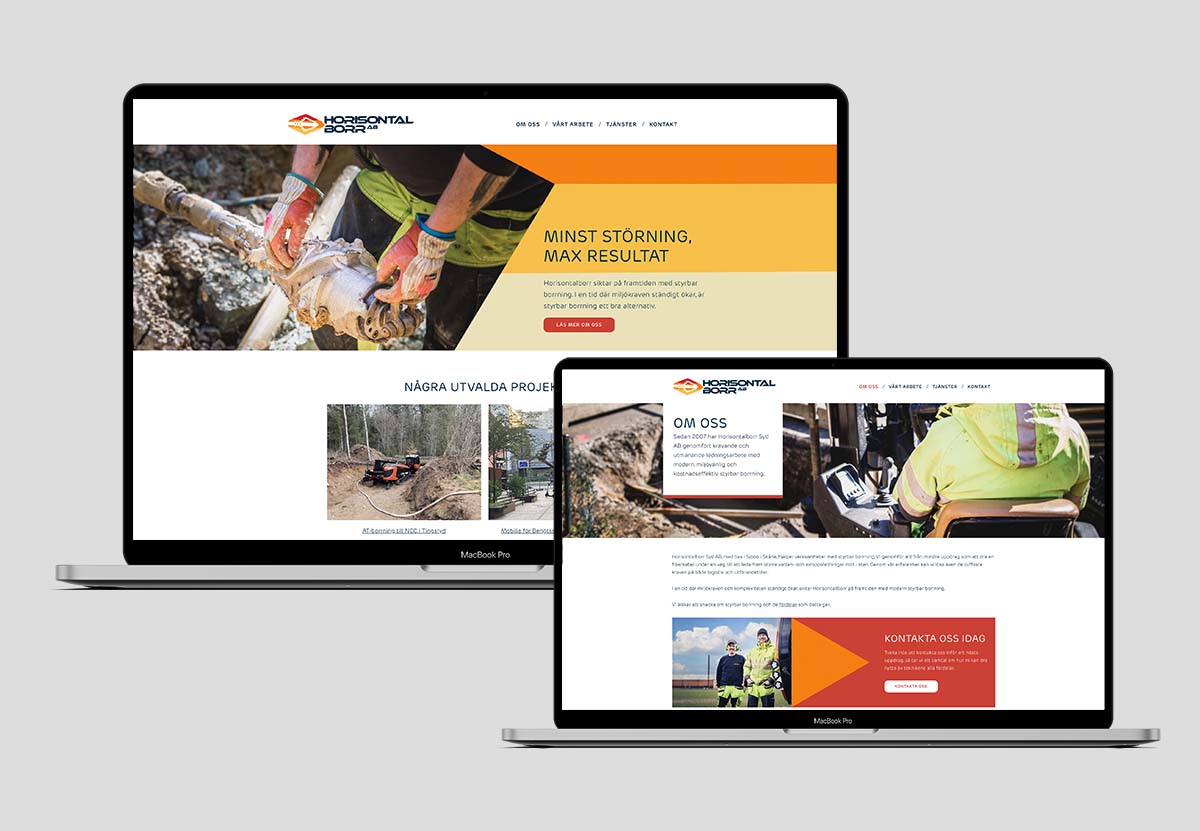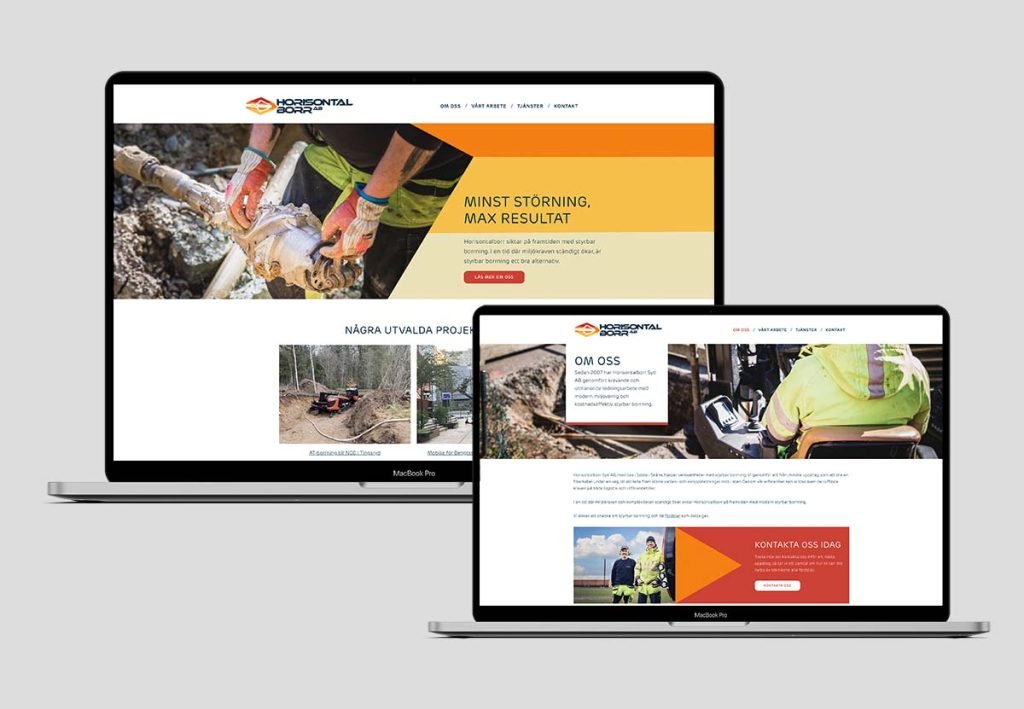 Since 2007, Horisontalborr has offered environmentally-friendly remote drilling. As part of a larger project, which included media production and brand identity, Dexera created a new digital home for this dynamic company.
Logo for a Health Project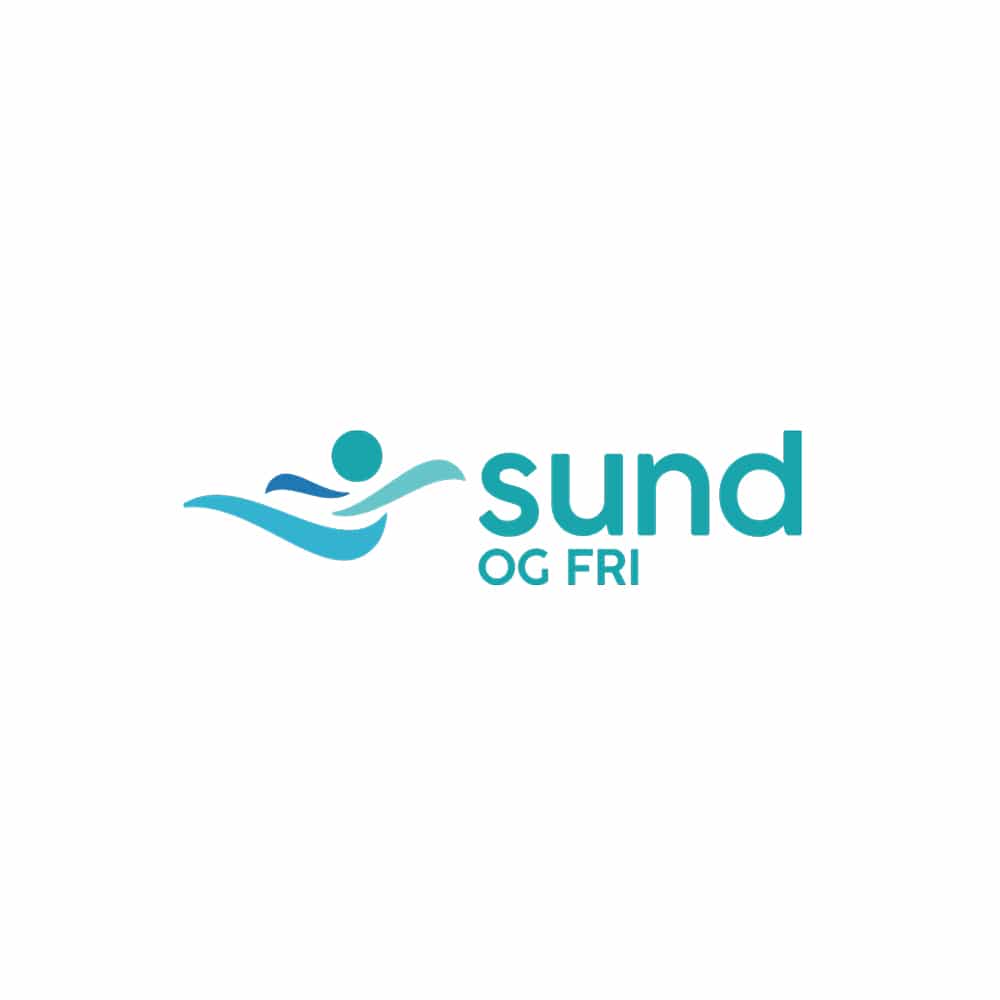 How do you illustrate health and freedom combined in a simple graphic? That was the brief when setting out to design this logo. You can see the result above. It was created on behalf of the Danish health project Healthy and free.
Web Development for Fredheim Lifestyle Center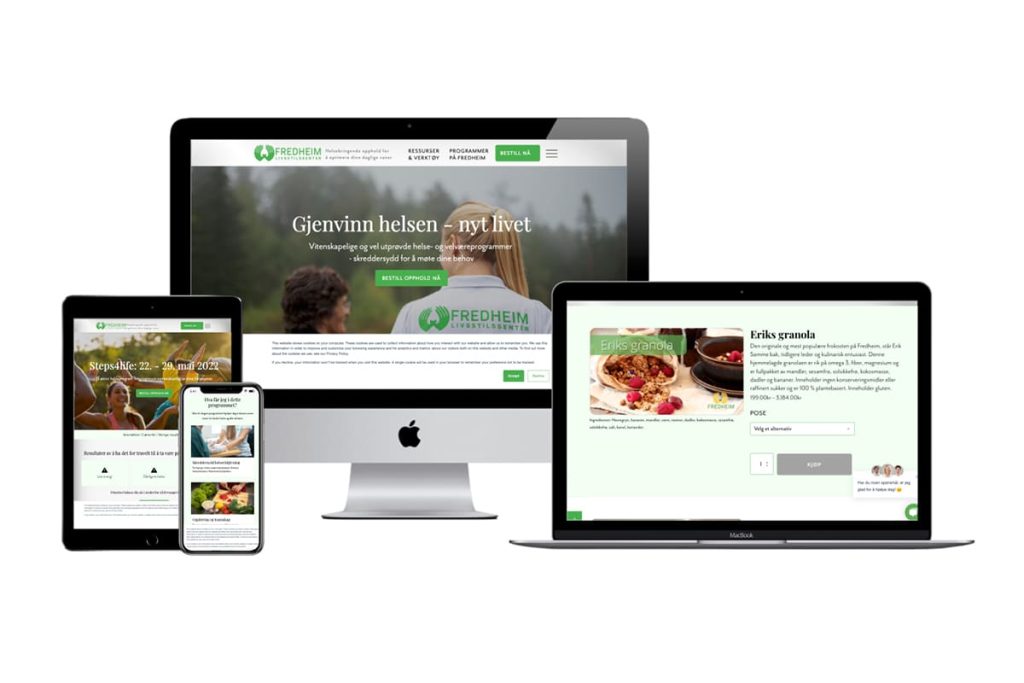 Dexera is responsible for web development for Fredheim Lifestyle Centre in Norway. We have created a new website based on an updated graphical profile. In addition to useful information and an integrated chat function, the website also has a small web shop.
Live event for Svensk Hampaindustri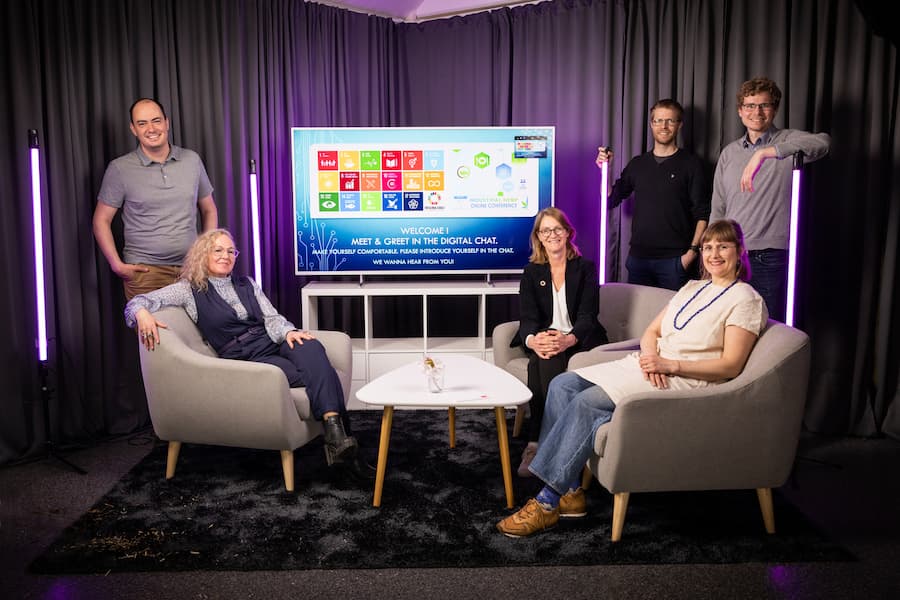 An all-day digital conference in our studio with 300 registered attendees and over 20 digital presenters. Another successful conference with Svensk Hampaindustri.
Video production, City of Malmö
An illustrative video production with author Ingrid Remvall as part of a project for Malmö City.
Web Store for Himmelsgåva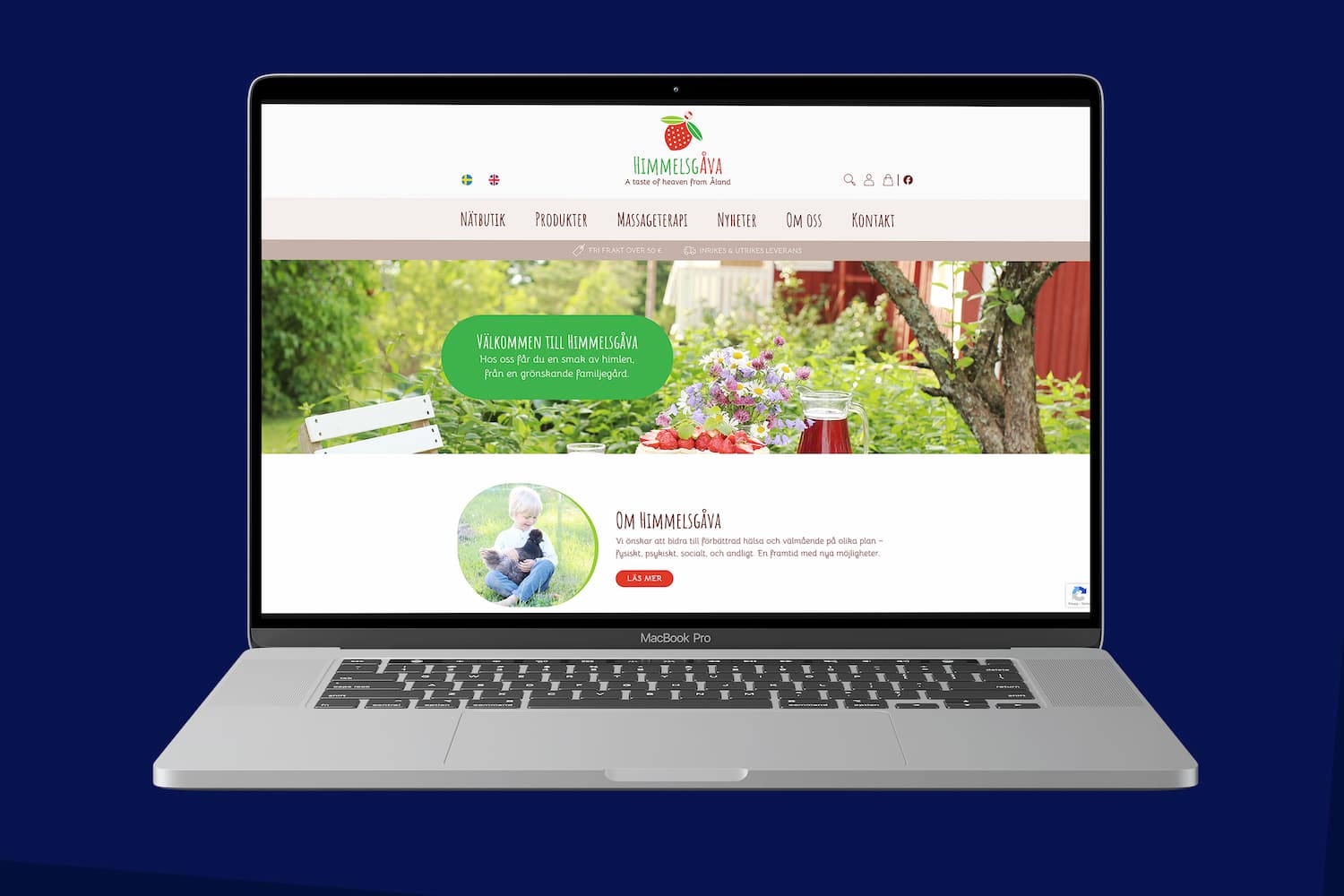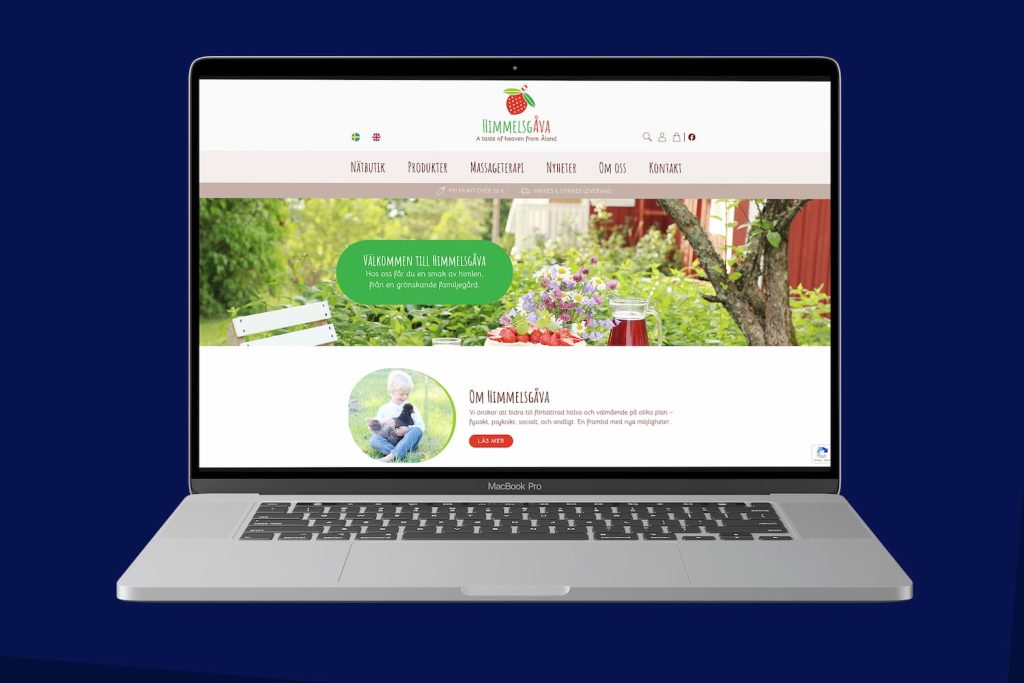 As part of a brand identity update, we built a web store for Himmelsgåva, a company offering services and products in the areas of health and food.
Logo design for Himmelsgåva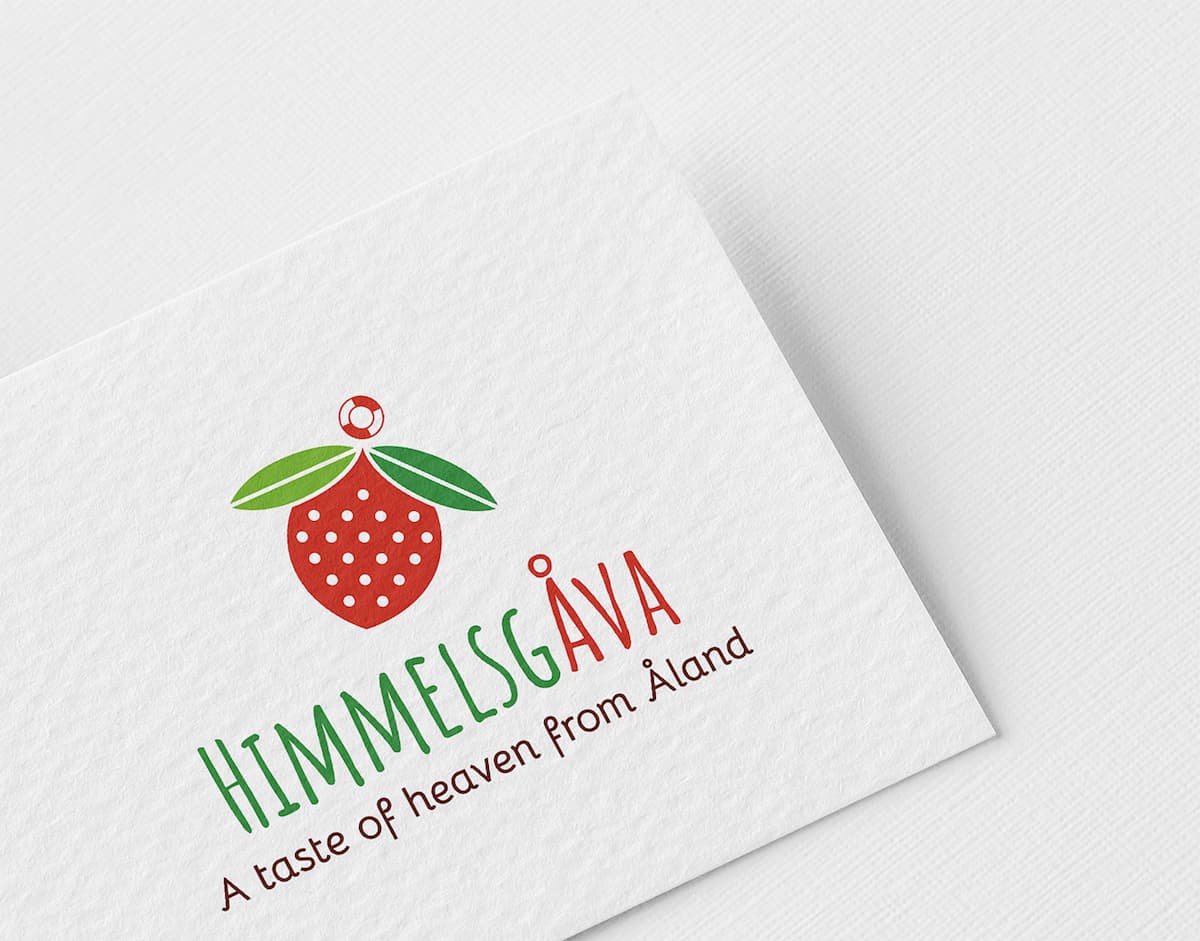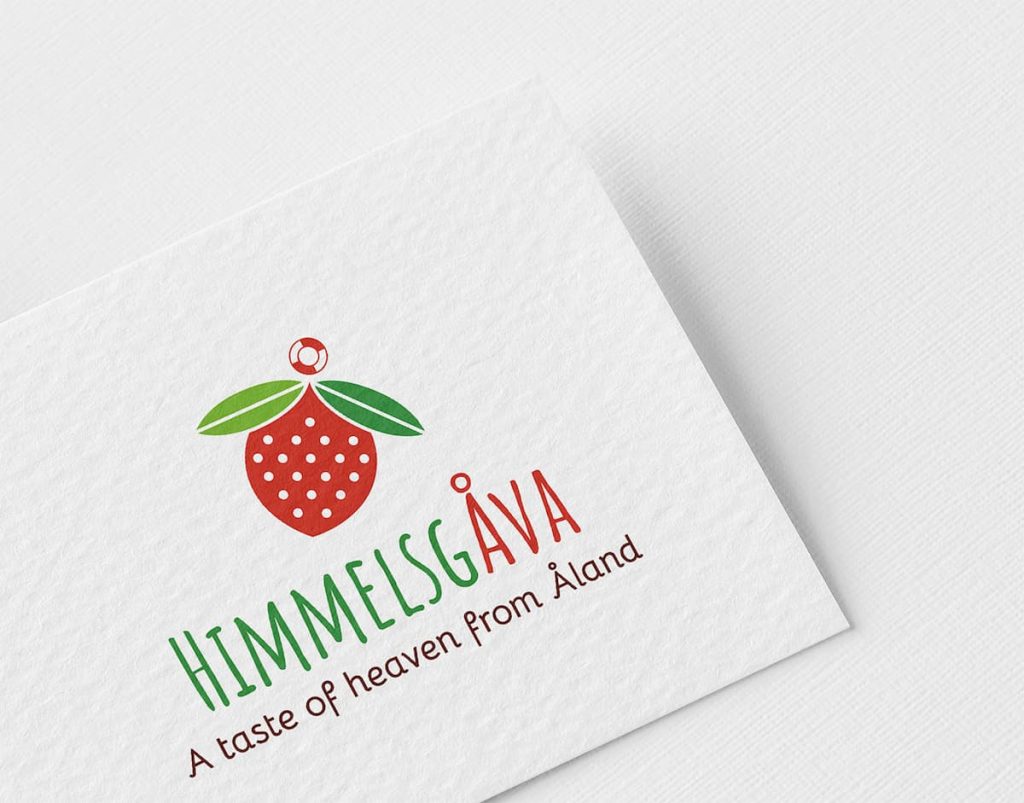 Himmelsgåva is a company in Finland that helps people achieve better health by focusing on lifestyle. It was great to work with their brand, as we developed this logo.
New website with booking system for Saluhallen Ystad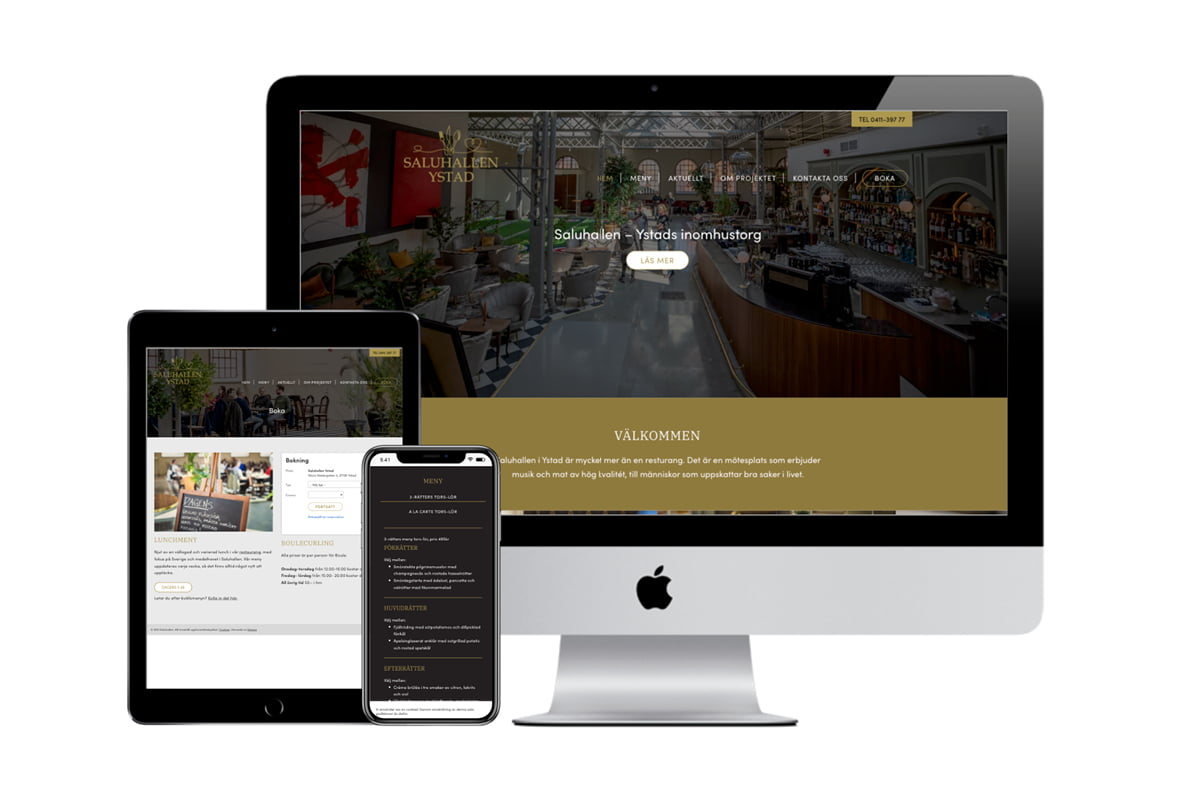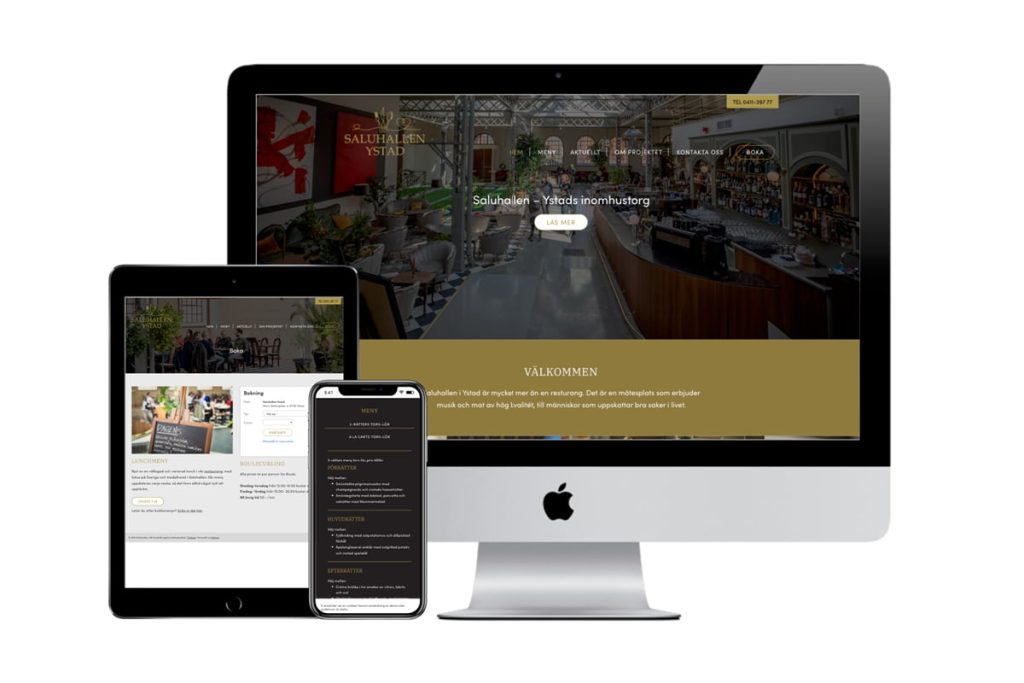 When Saluhallen in Ystad reopened, we helped them develop a website with an integrated booking system. This system is used for booking tables in the restaurant, as well as for activities. By having a well-functioning booking system in place, multiple systems can be synced, which can lead to significantly less administrative work.
Photography for Real Estate Developer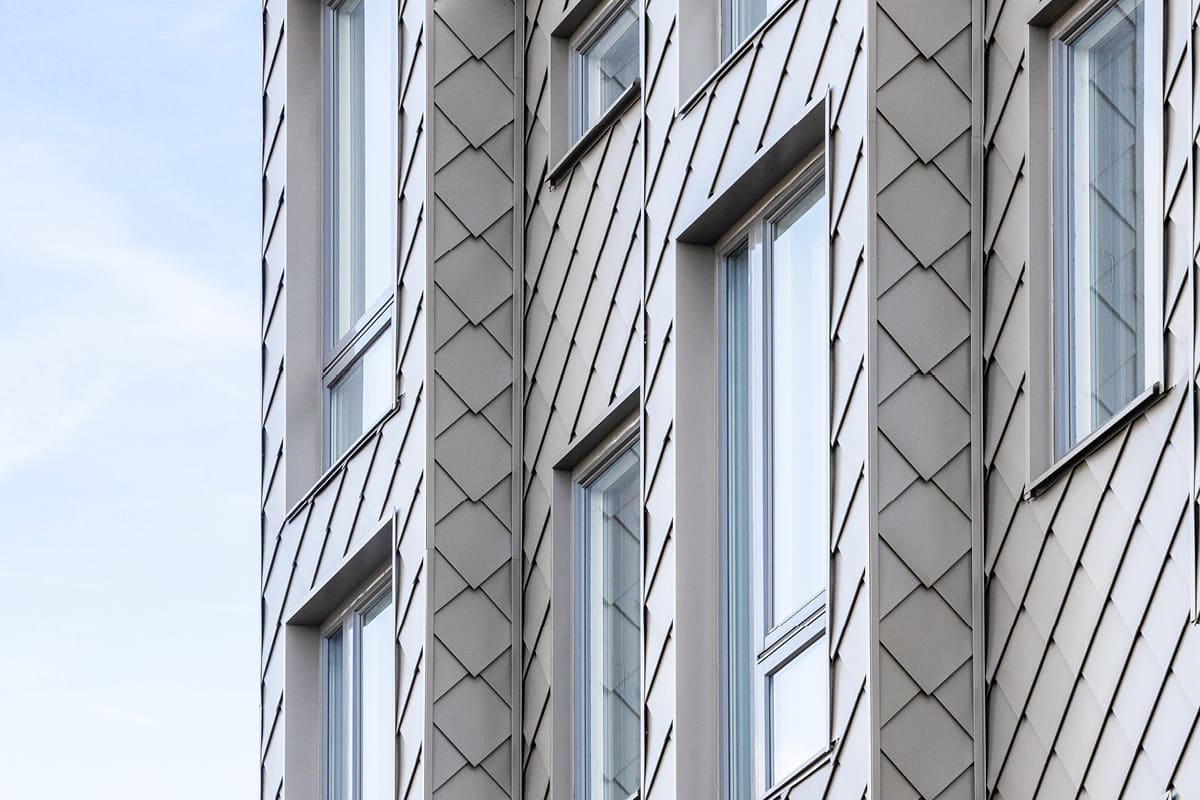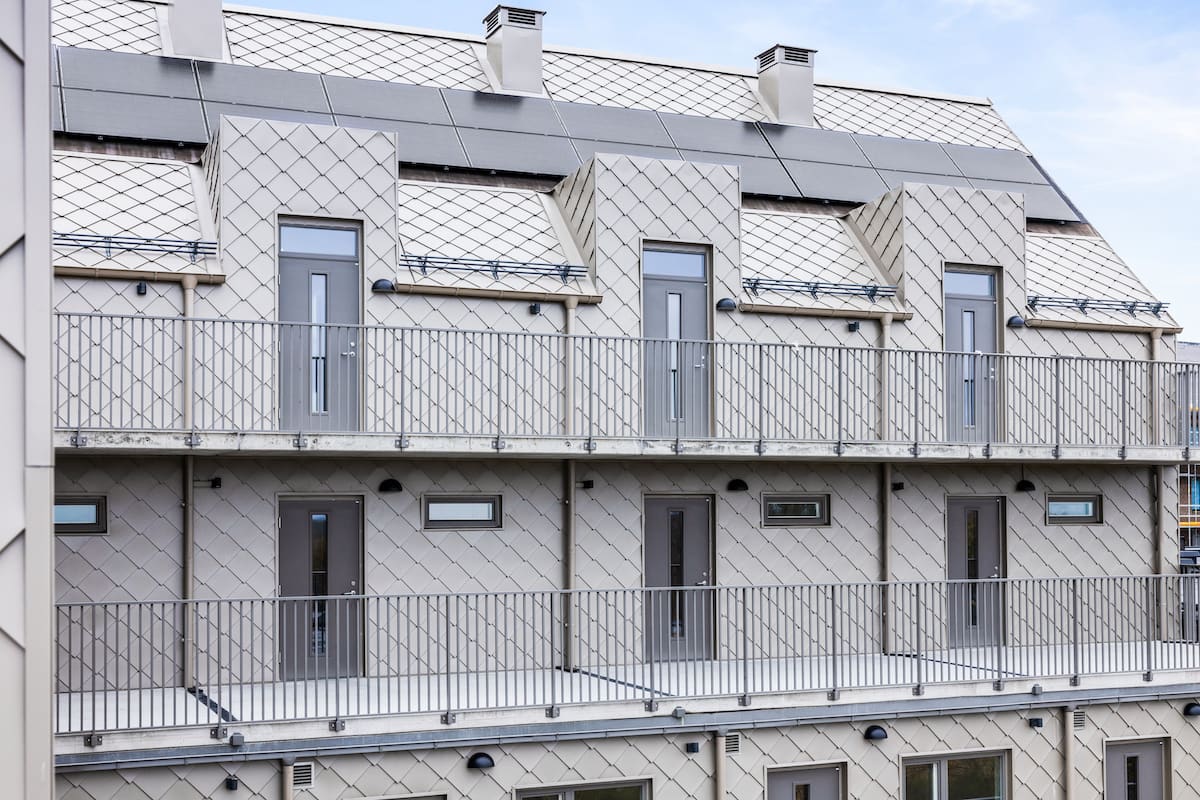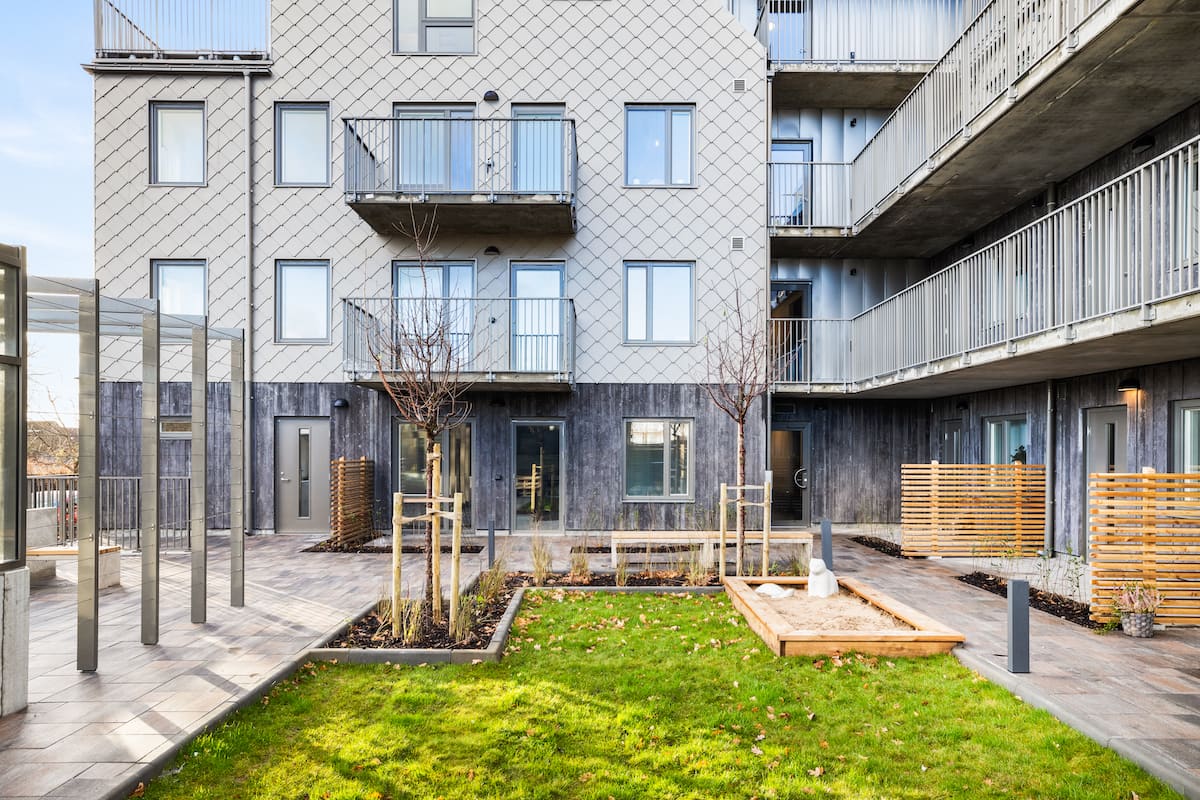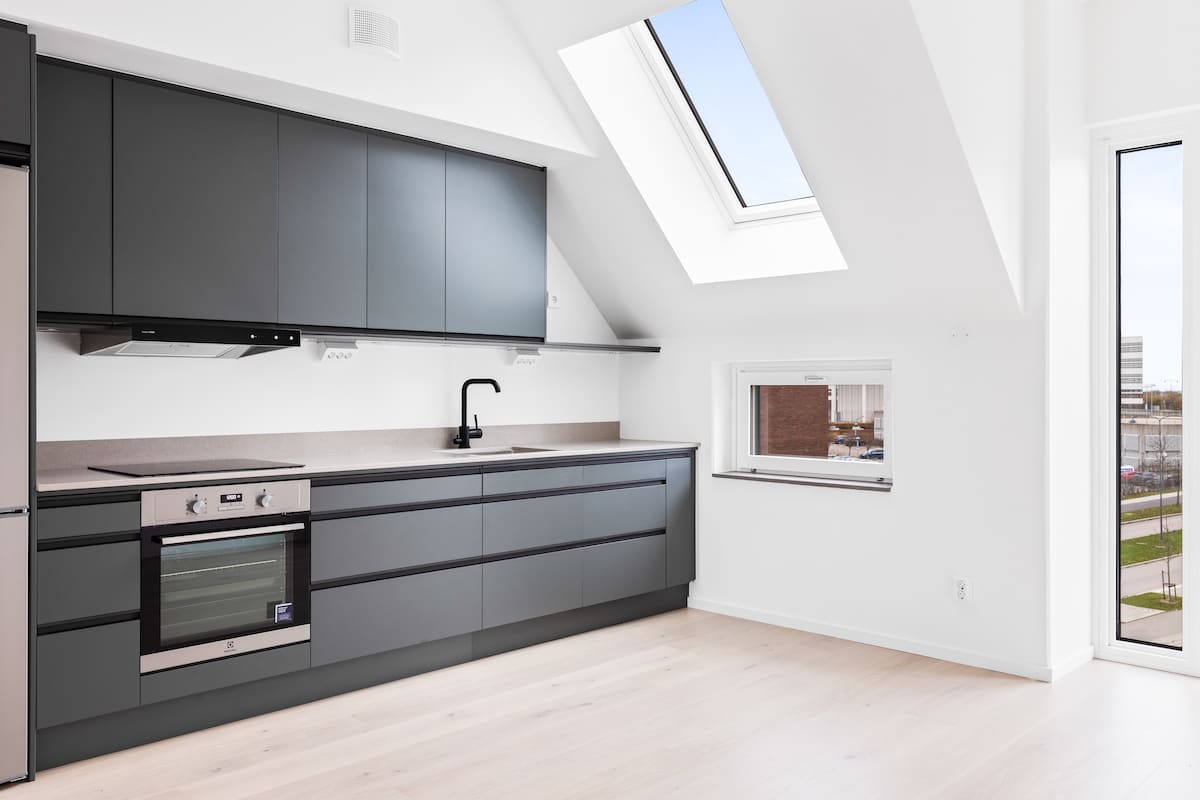 Photography for real estate developer Resona Entreprenad. This brand-new building in Lund is home to some lucky condominium owners.
Product labels for Source Foodproduction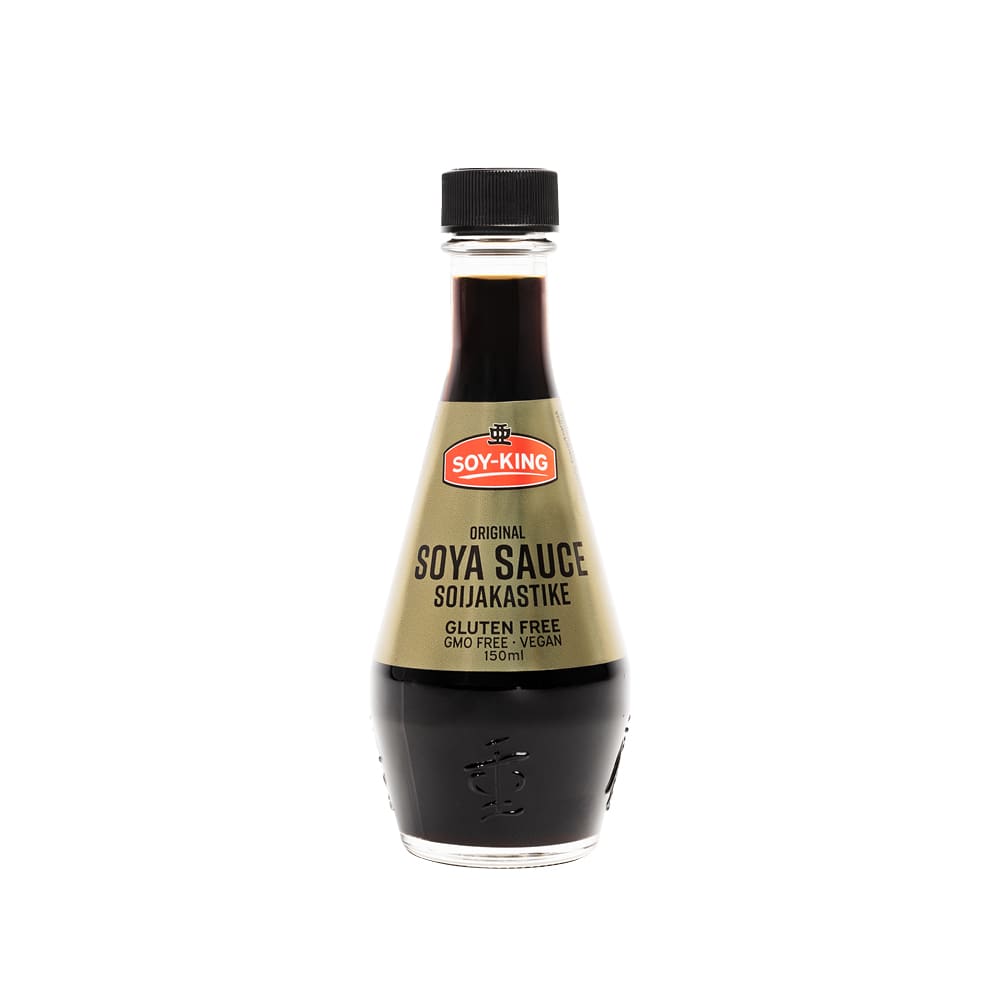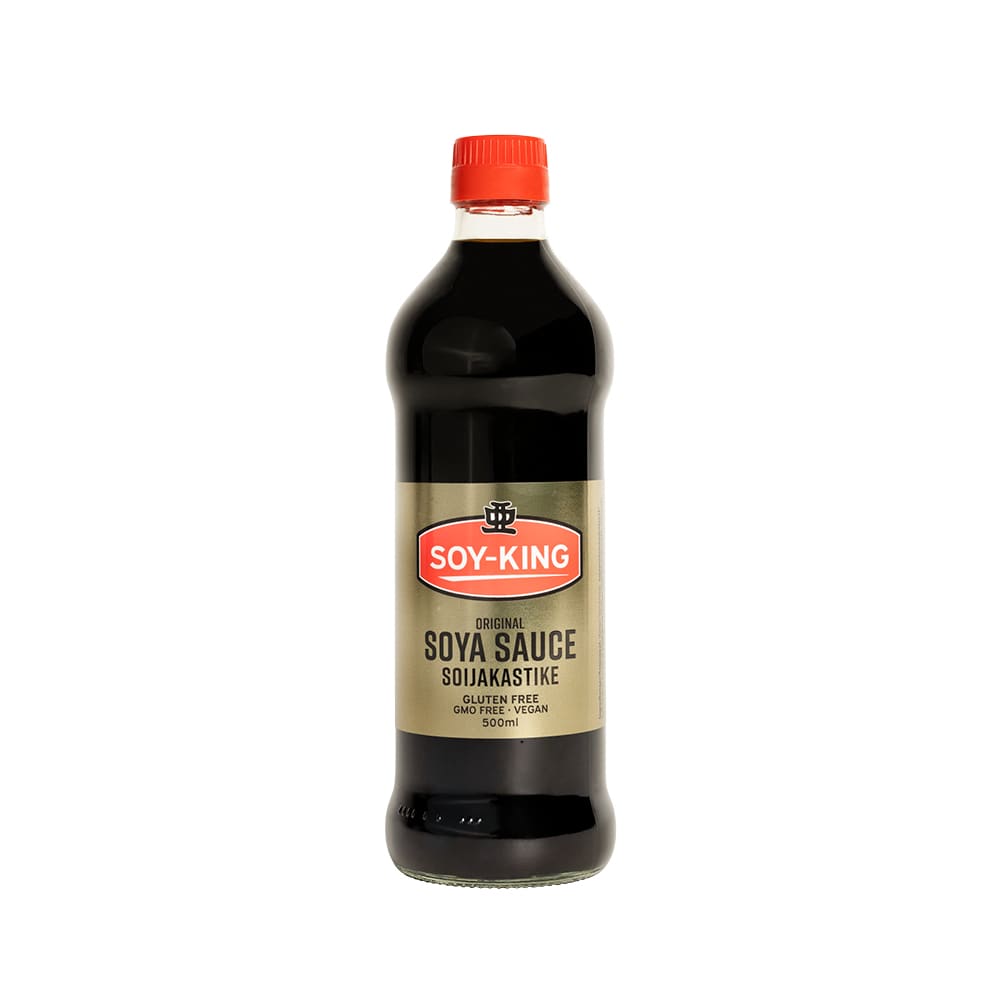 Graphic design of product labels for food manufacturer Source Foodproduction. The work consisted of updating the existing design for soy sauce products.
Video Production for Real Estate Developer
Video production for real estate developer Resona Entreprenad. This brand-new building in Lund is now called home by some lucky condominium owners.
Design of Window Decal for Real Estate Company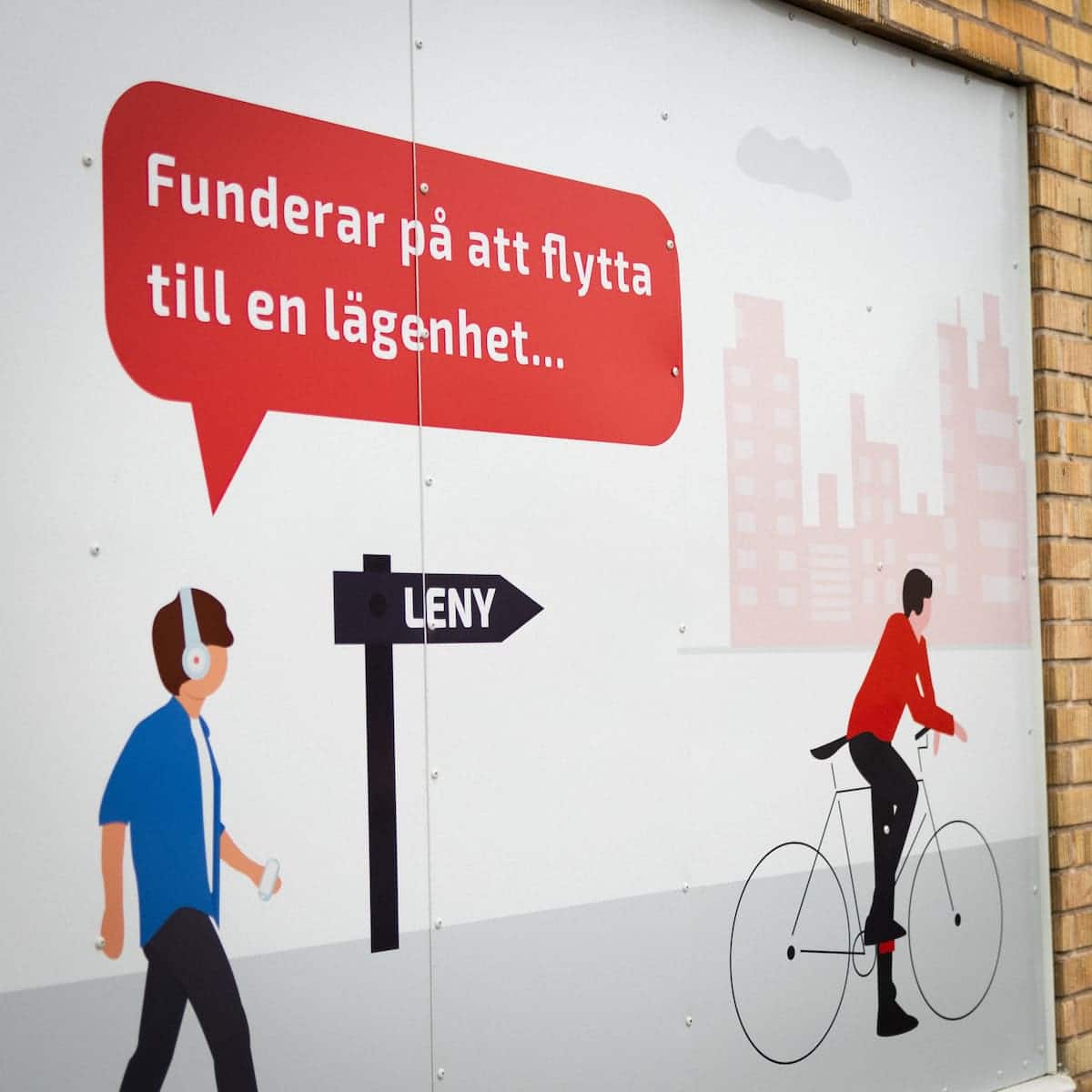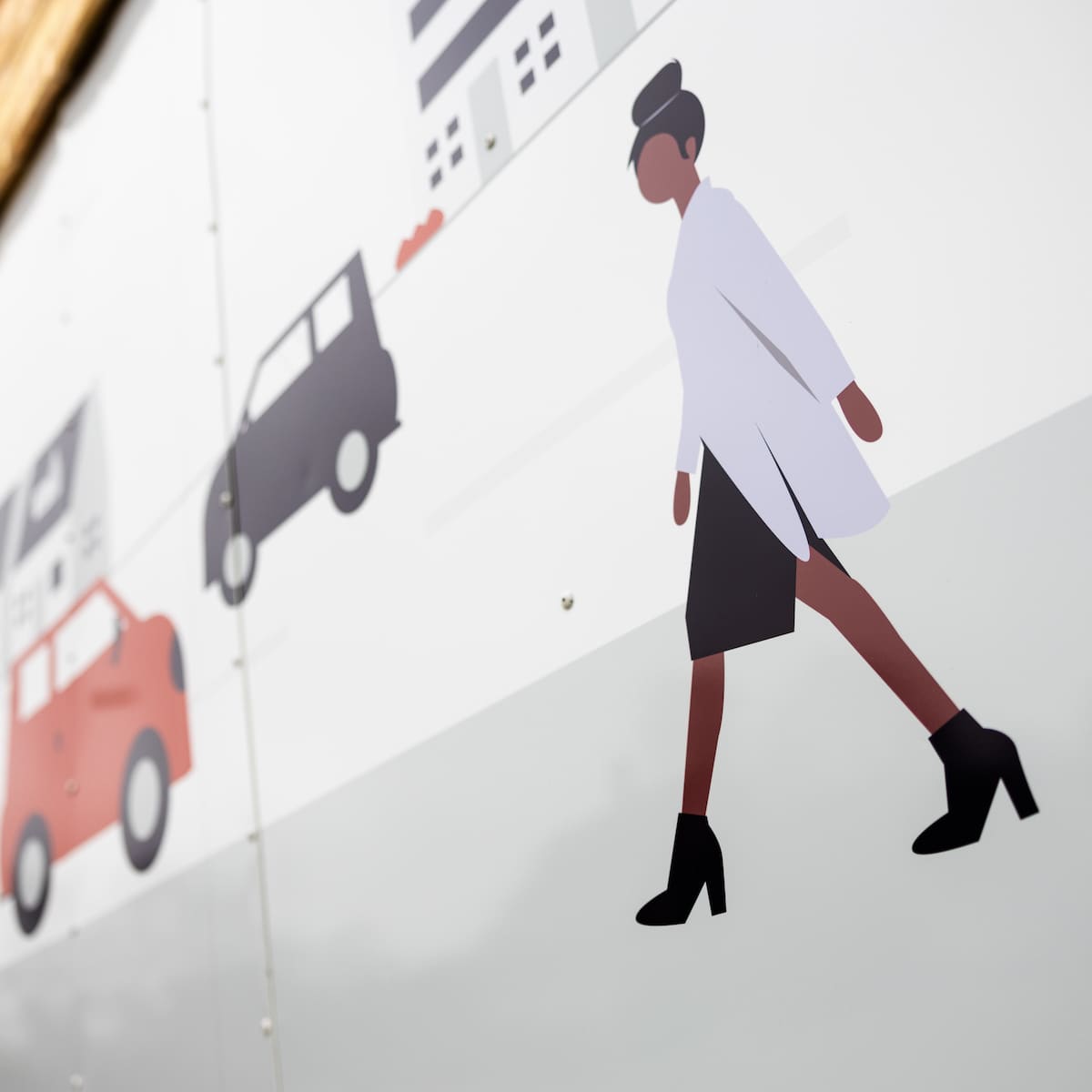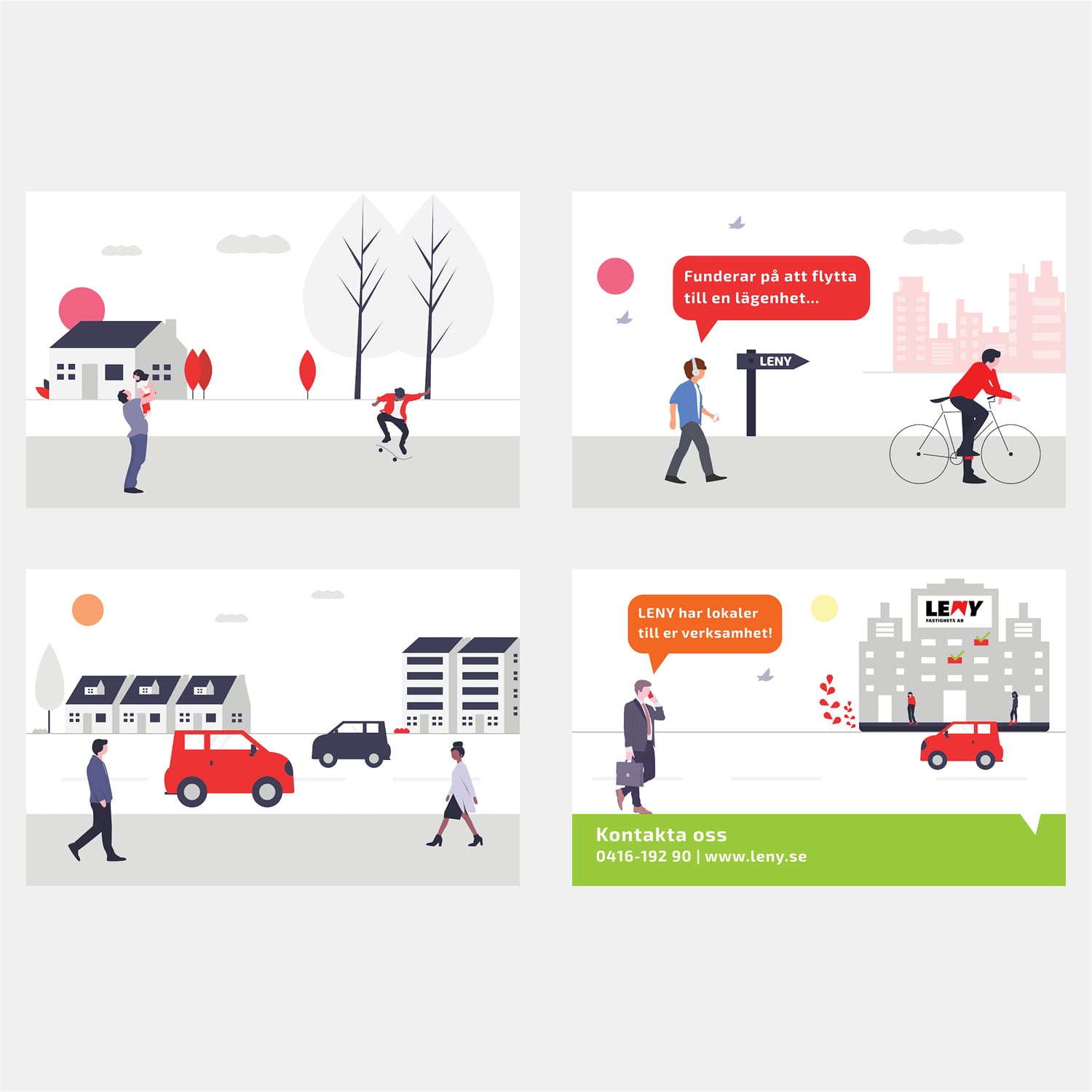 We designed seven large window decals for the real estate company LENY. When windows are next to each other, one can create a coherent advertisement across these spaces. In this case, groups of three windows and four windows were right next to each other. We therefore chose to design two different series, each with a different concept.
Networking is the key to success in the business world. We helped BNI with a live broadcast in our studio. In the video above, you'll get a taste of the afterchat.
Design, layout and print liaison for children's book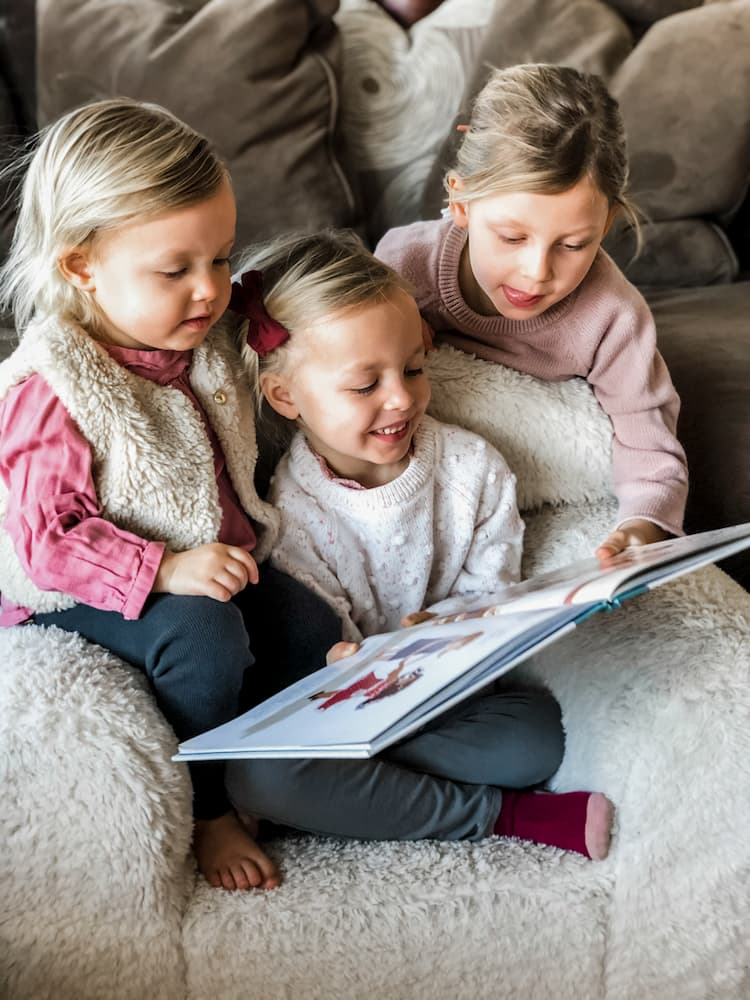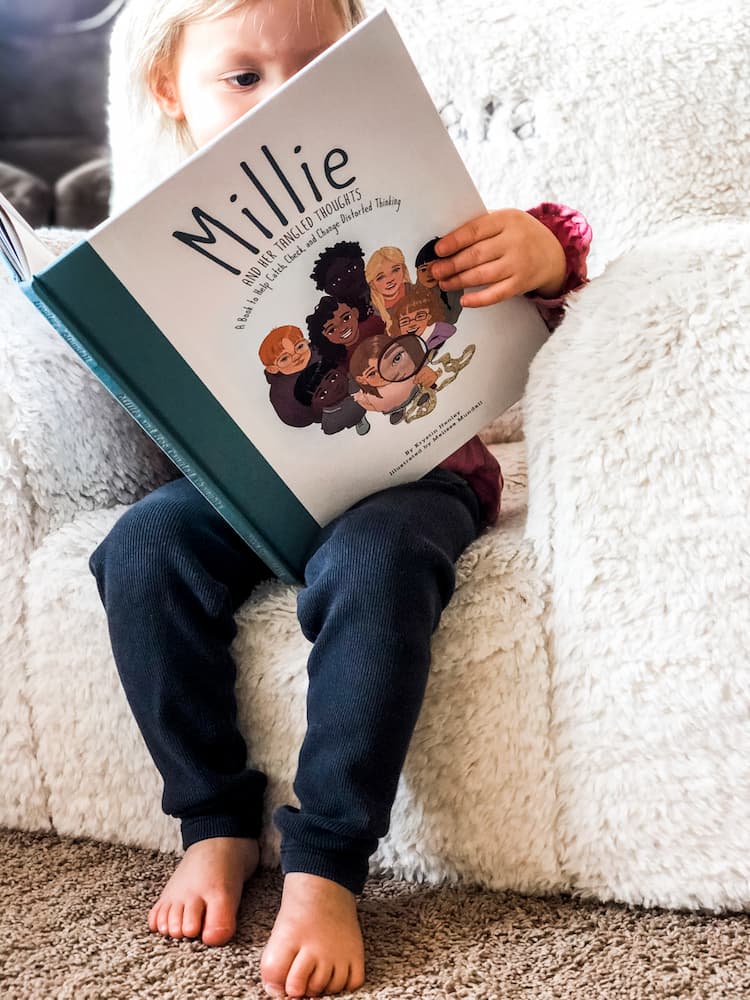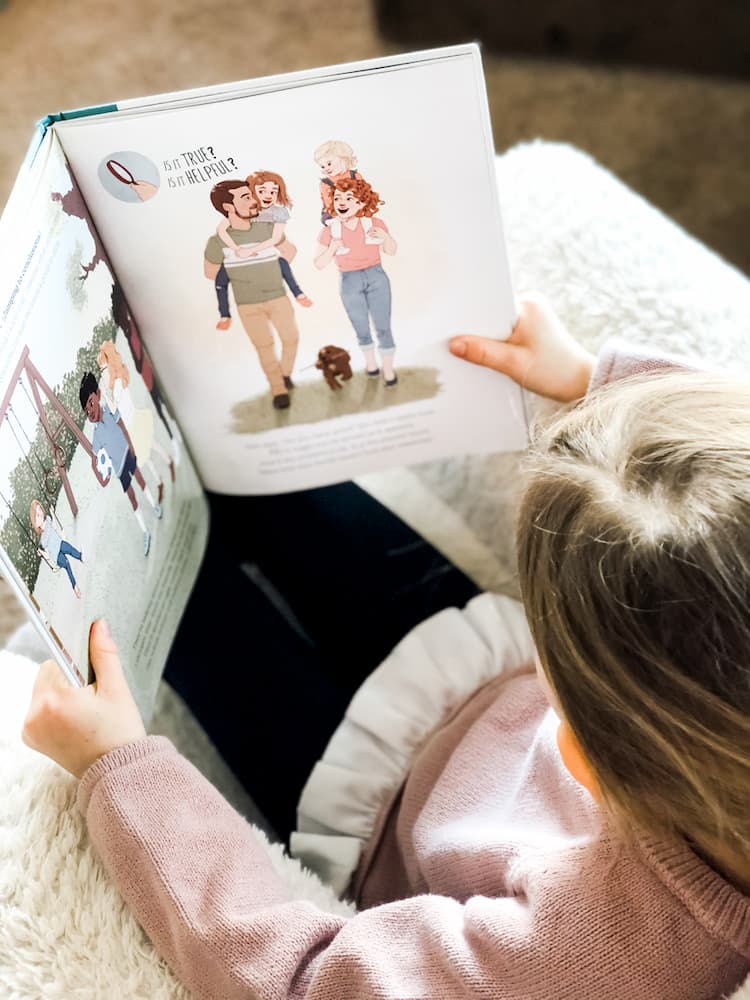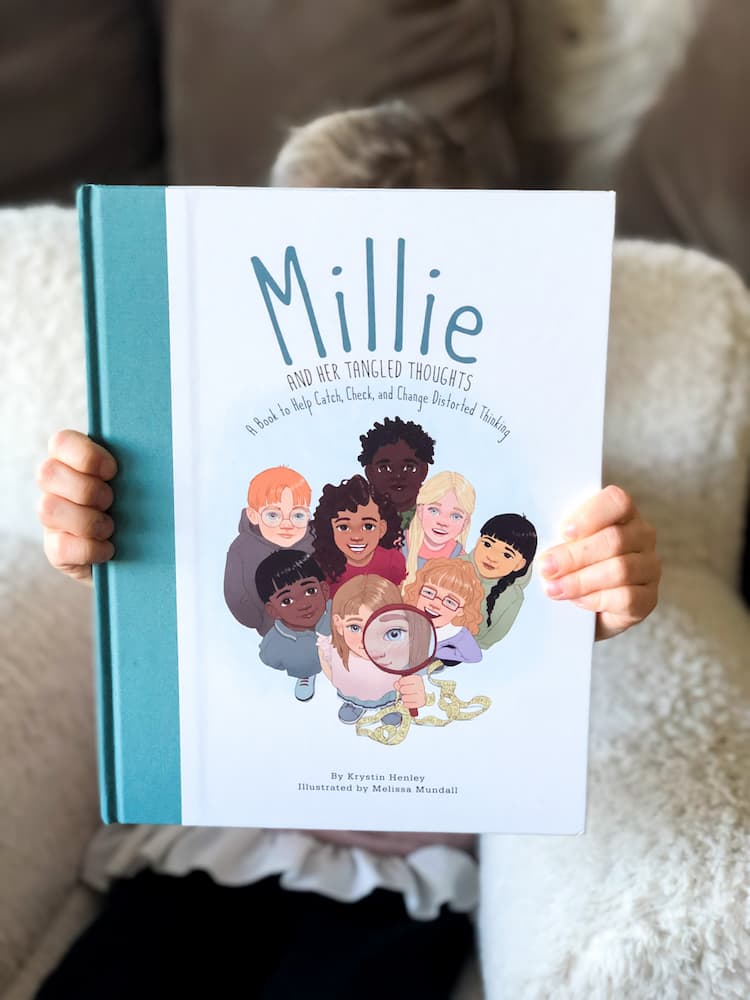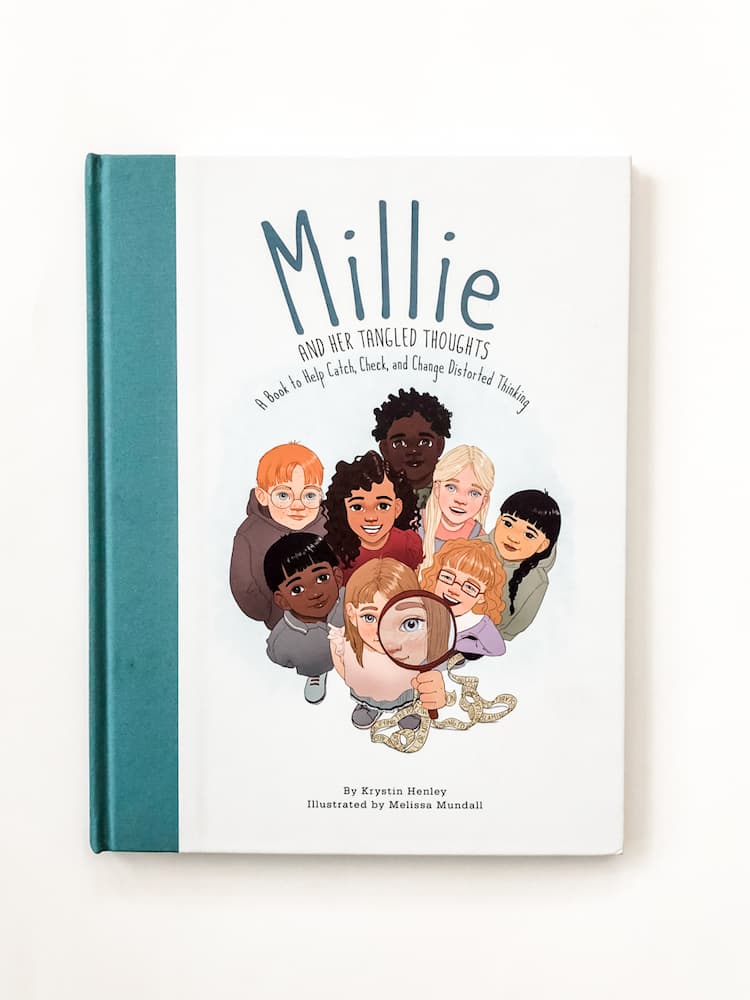 A new book explaining cognitive behavioural therapy principles to children needed to be packaged in a format that would be appealing to that age group and would match the clear and concise nature of the material. We had lots of fun delivering on these goals.
Photos are courtesy of Krystin Henley, nurturingcharacters.com and instagram.com/nurturingcharacters.
Website with booking system for Husargården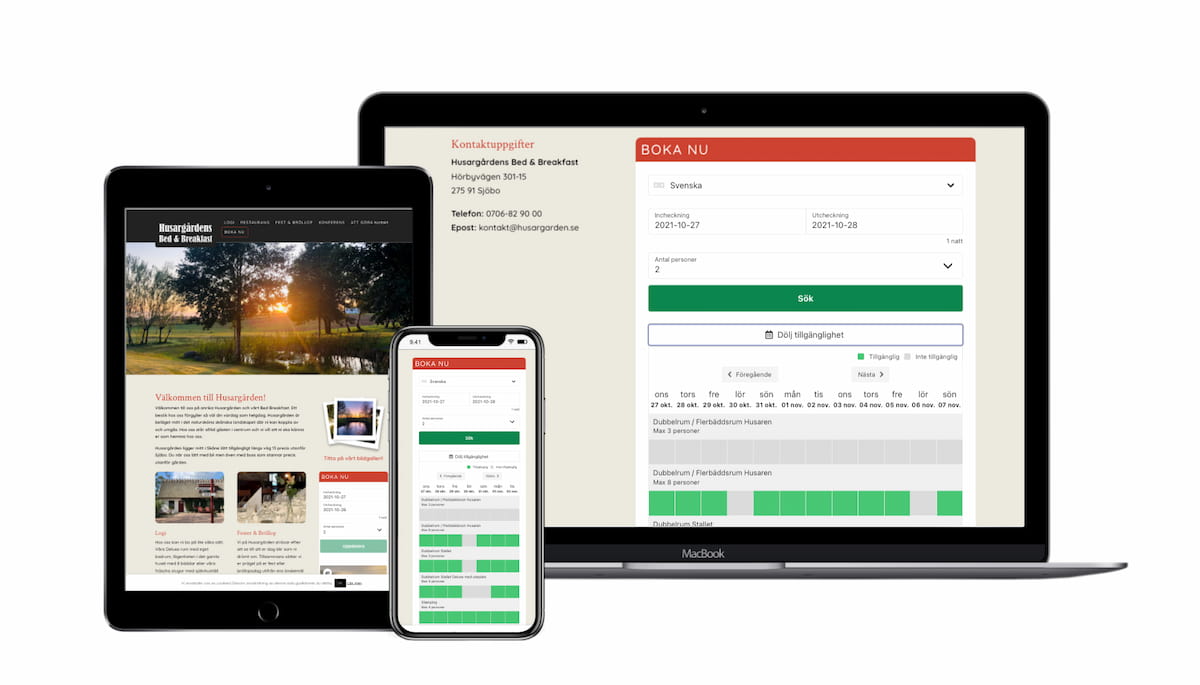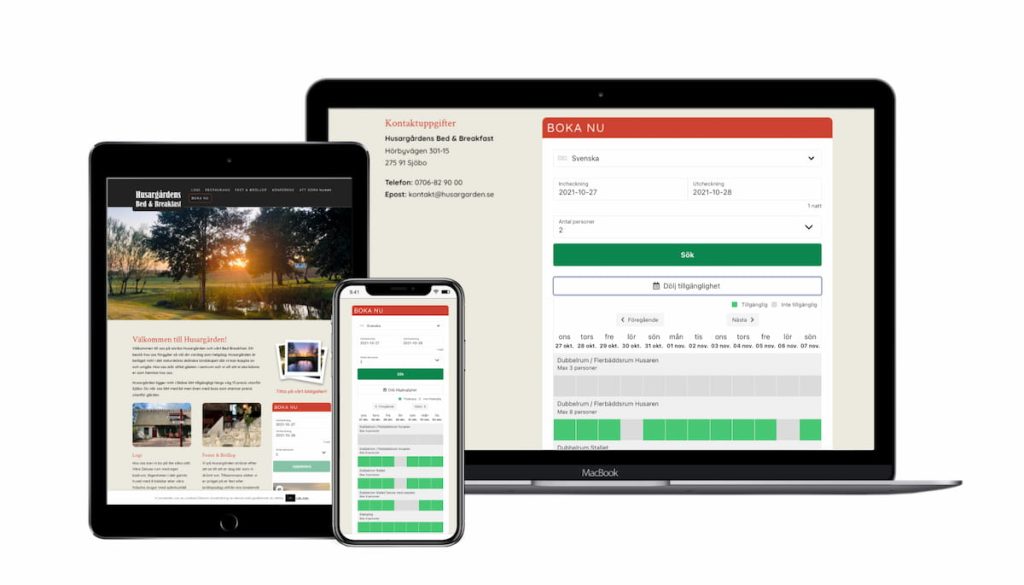 We created a website with an integrated booking system for Husargården Bed & Breakfast. The booking system can be synced with other platforms, which becomes extremely useful when marketing services on other websites.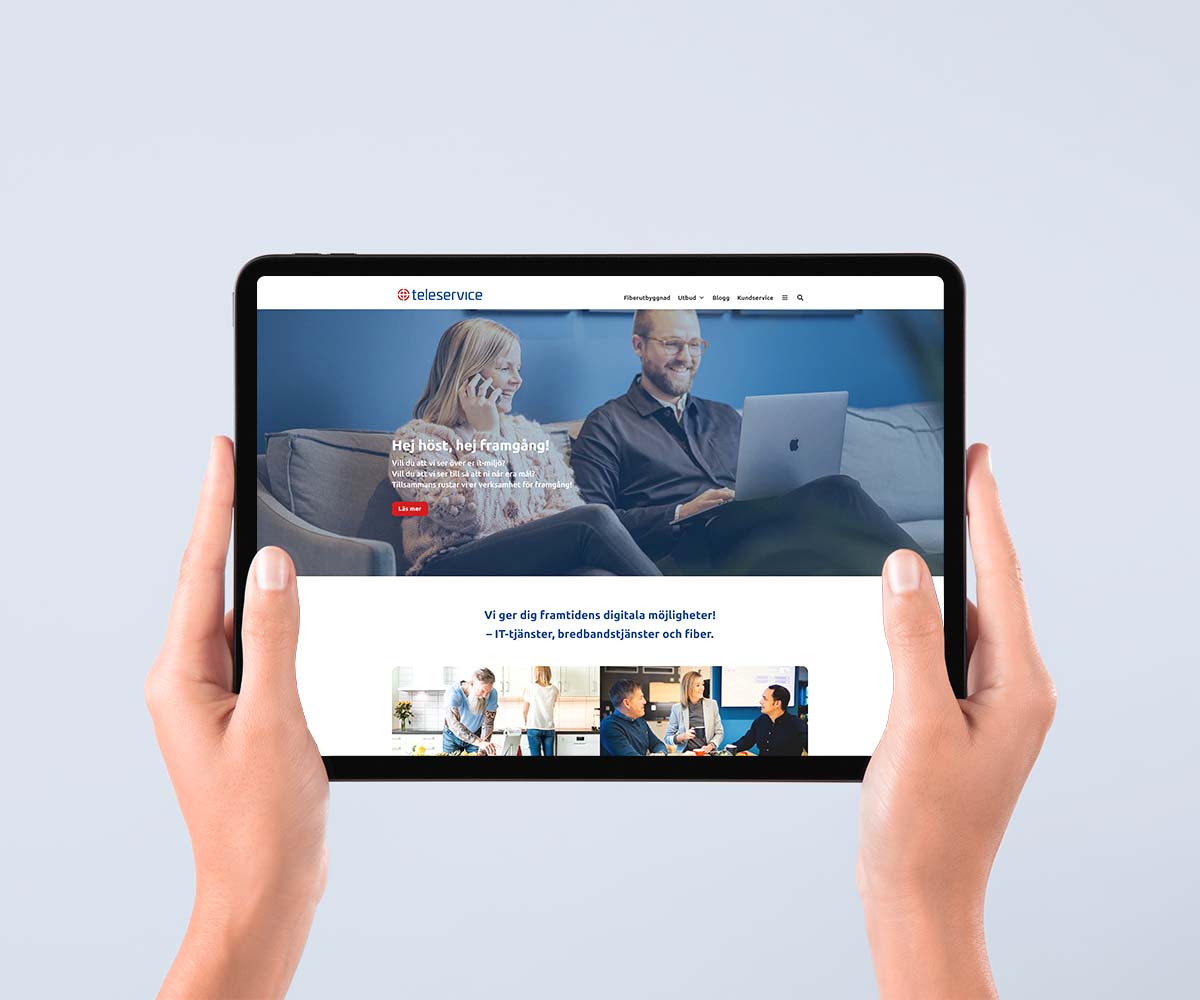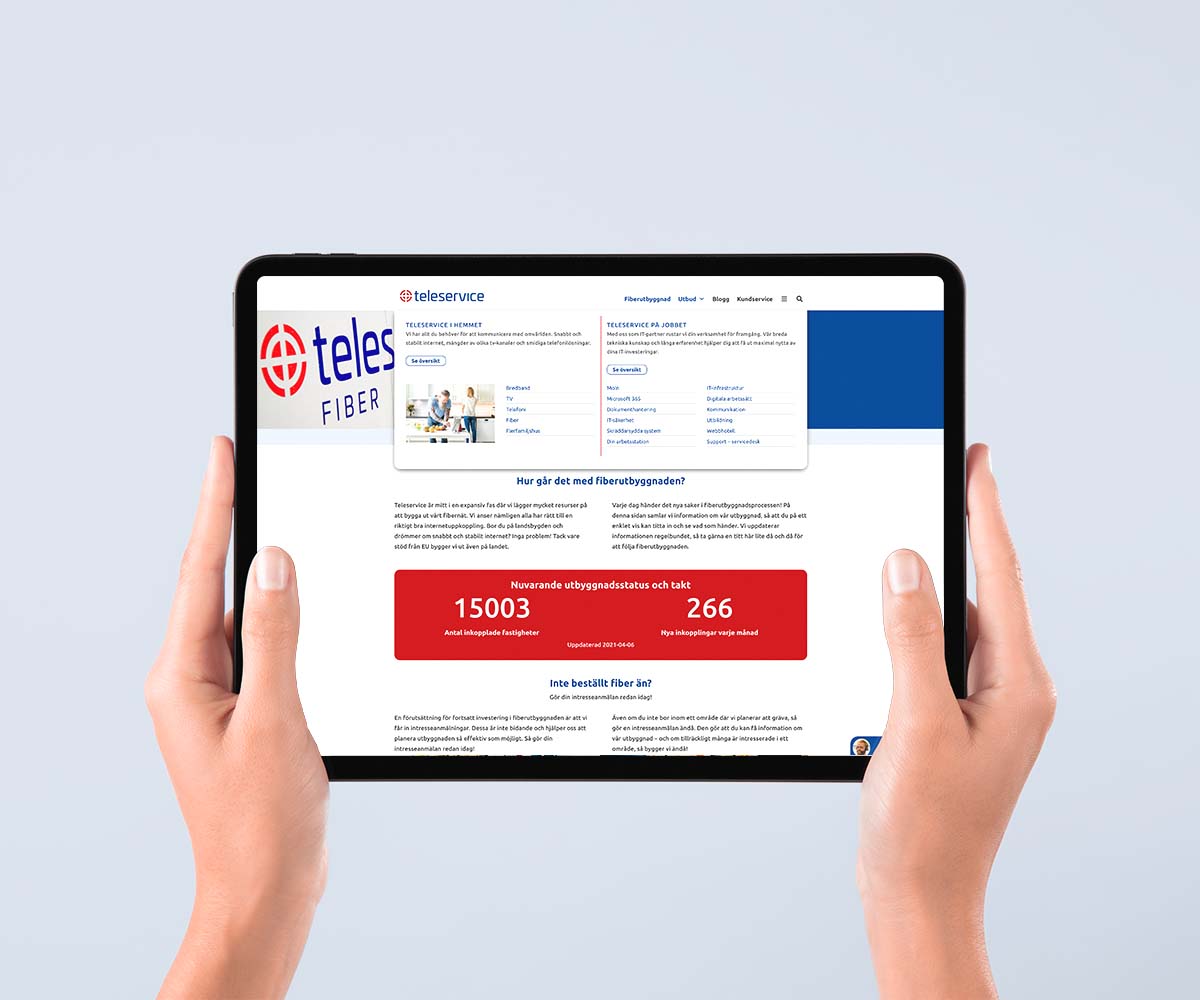 Teleservice is an IT-company in southern Scania with offices in Sjöbo, Ystad and Malmö. As part of their brand development, Dexera created the Teleservice website.
LENY is a real estate company which currently administers 1262 apartments and 109 premises in nine different parts of Scania. We were commissioned to produce an informational film for LENY's clients. We hope that it is just as helpful to the viewers as it was fun for us to create.
Photography for ERA Fastighetsförmedling Wallin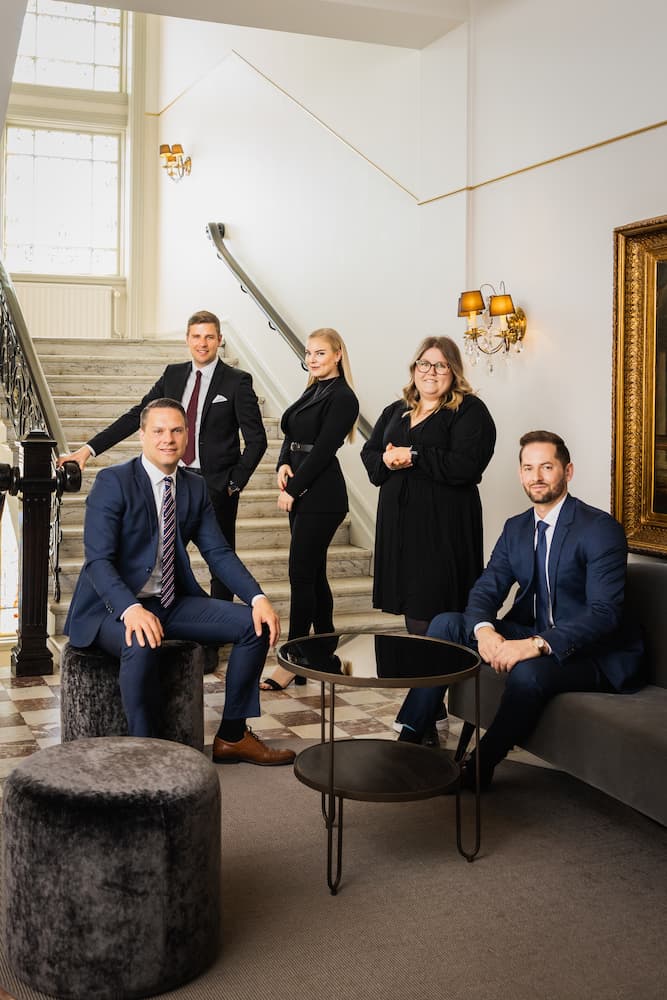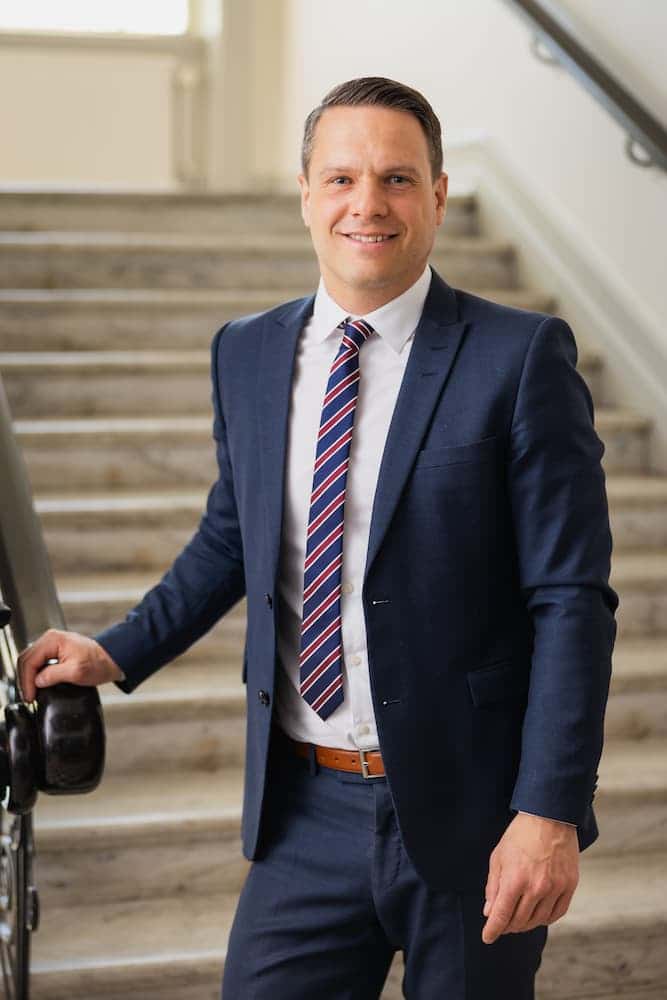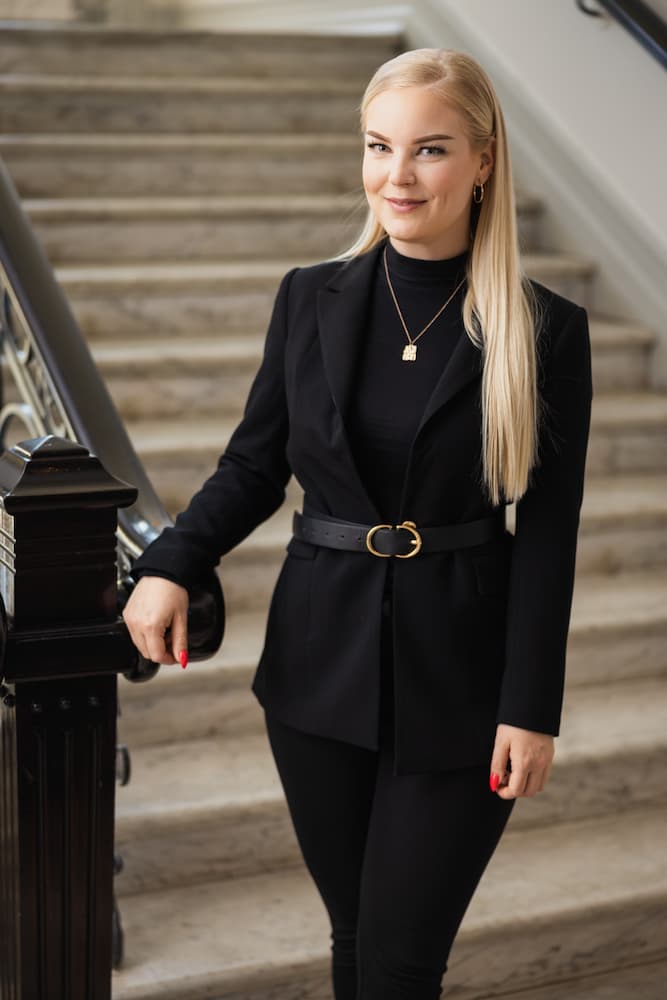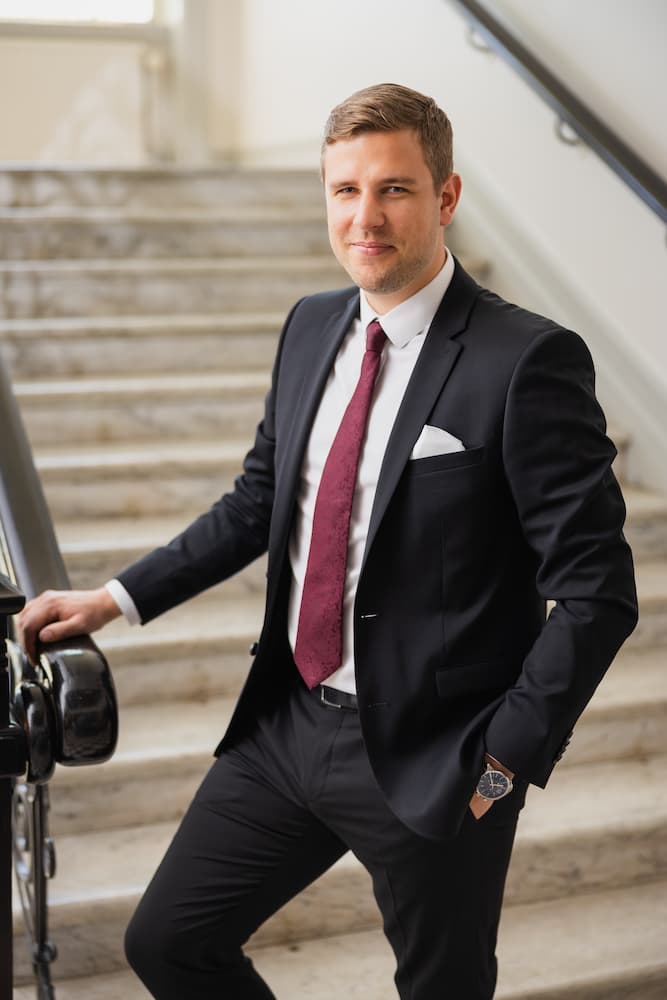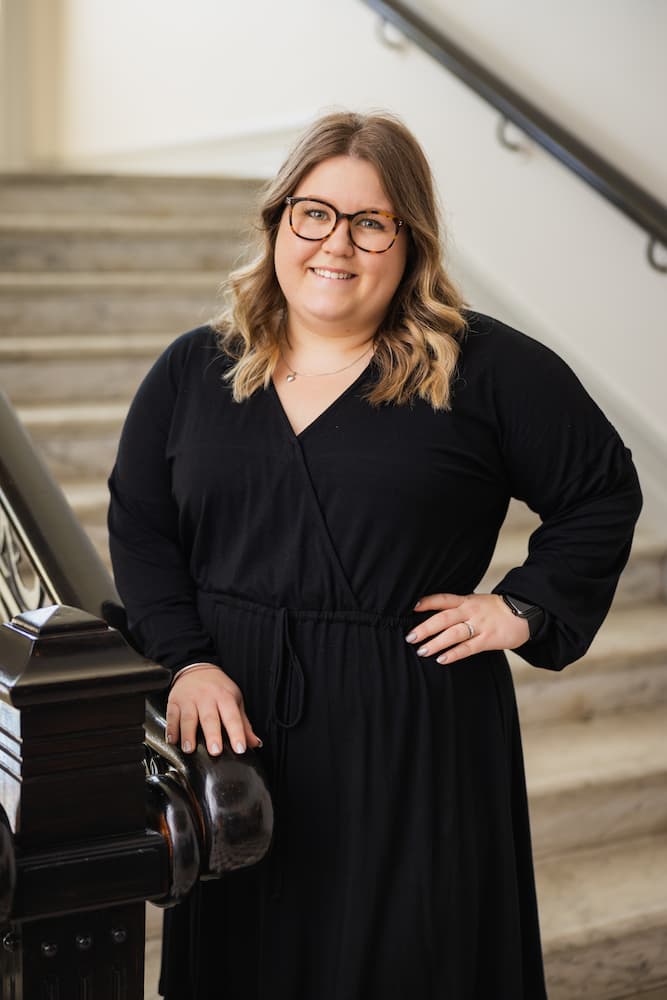 Portrait photography for a local realtor in elegant surroundings.
Brand update for Bombi Bitt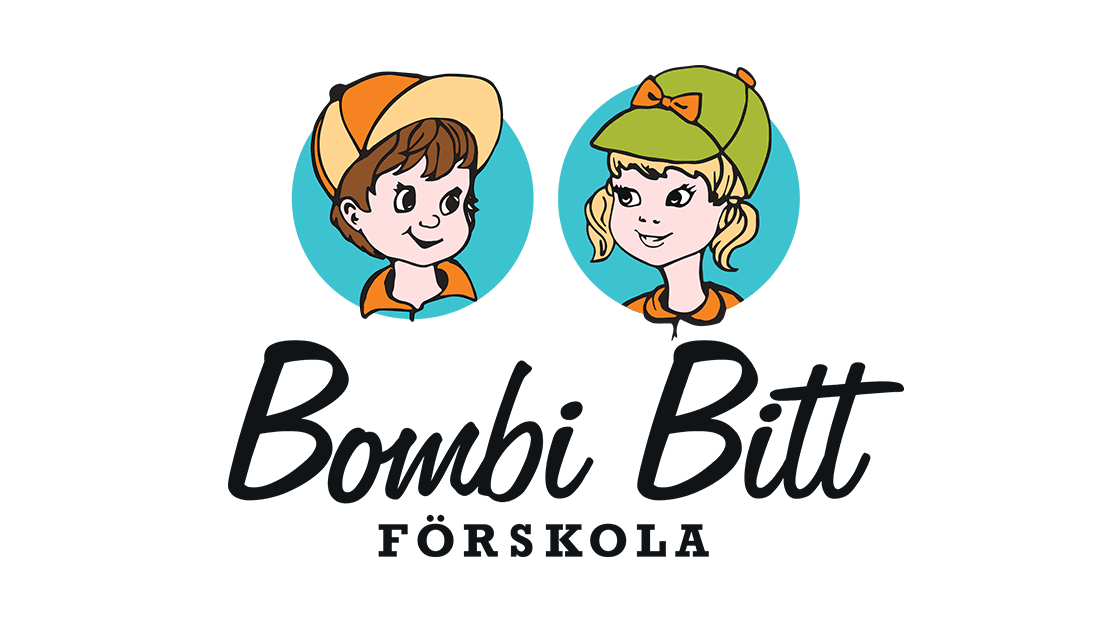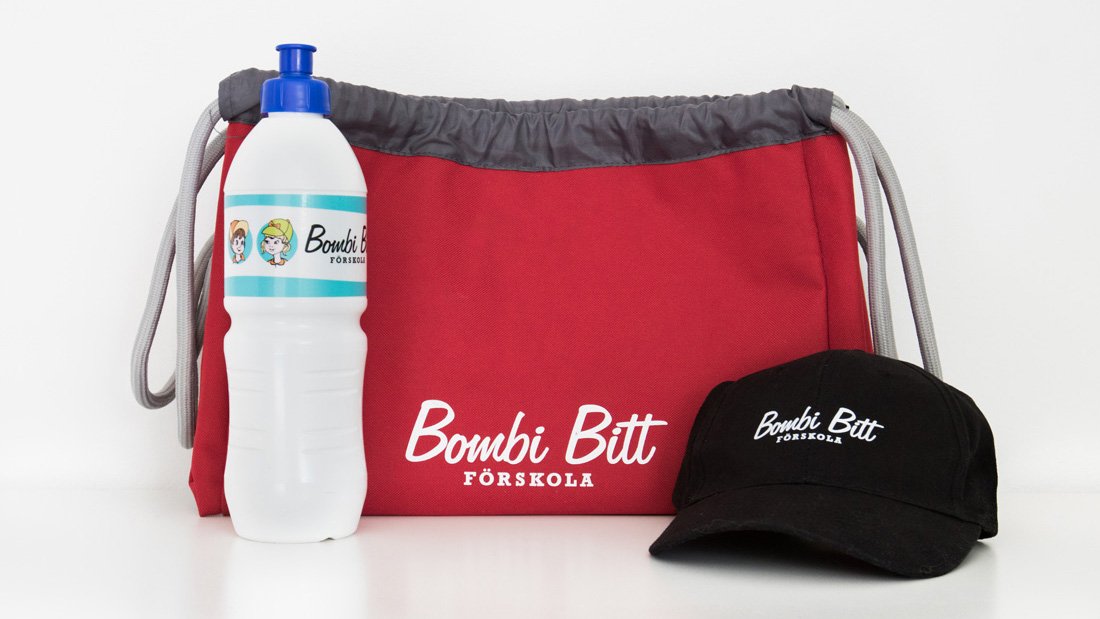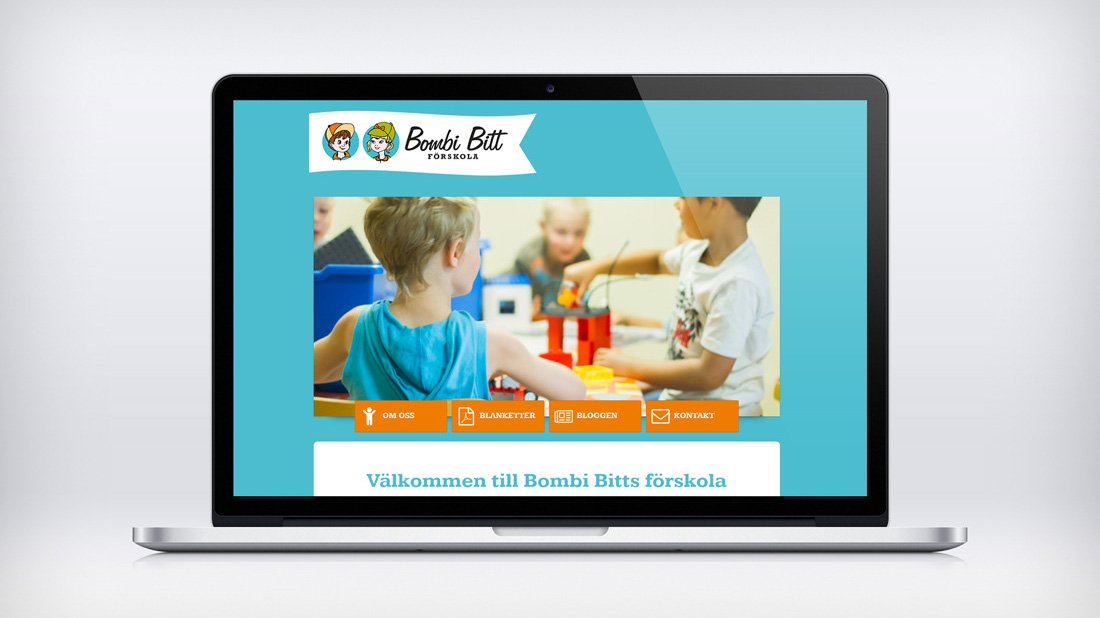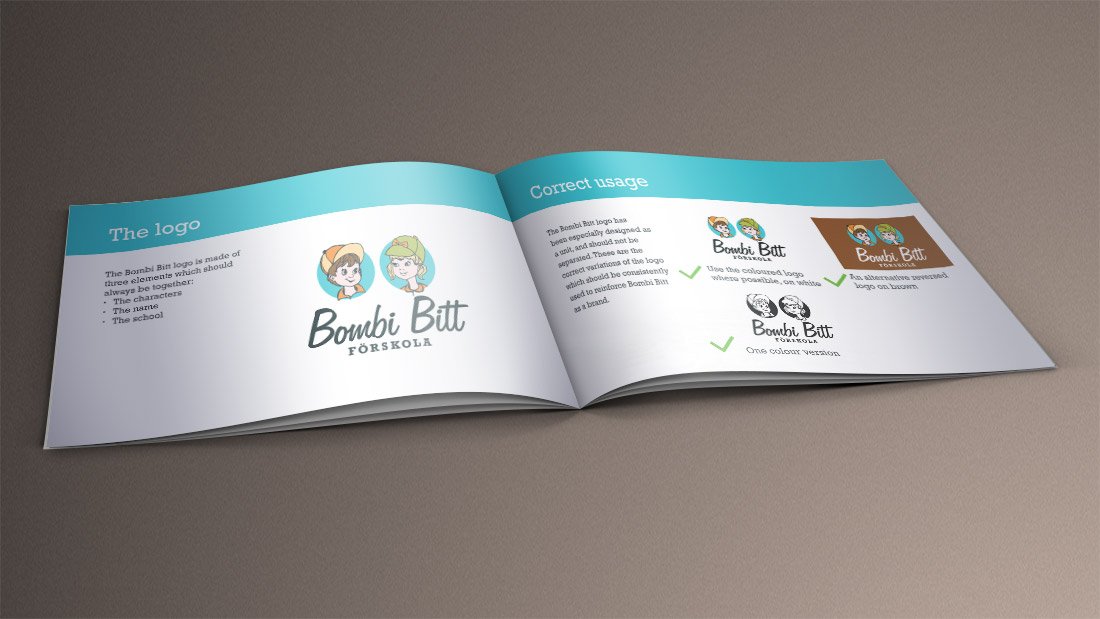 Bombi Bitt is the name of a cozy preschool in Vollsjö. We worked with Bombi Bitt on their core values, brand, logo, illustrations and website. The feedback? 'It was easy to decide on the choice of child care once I saw the website,' said one parent. Many commented on how it clearly reflected the character of the school.
Photography for Cocoon Meetings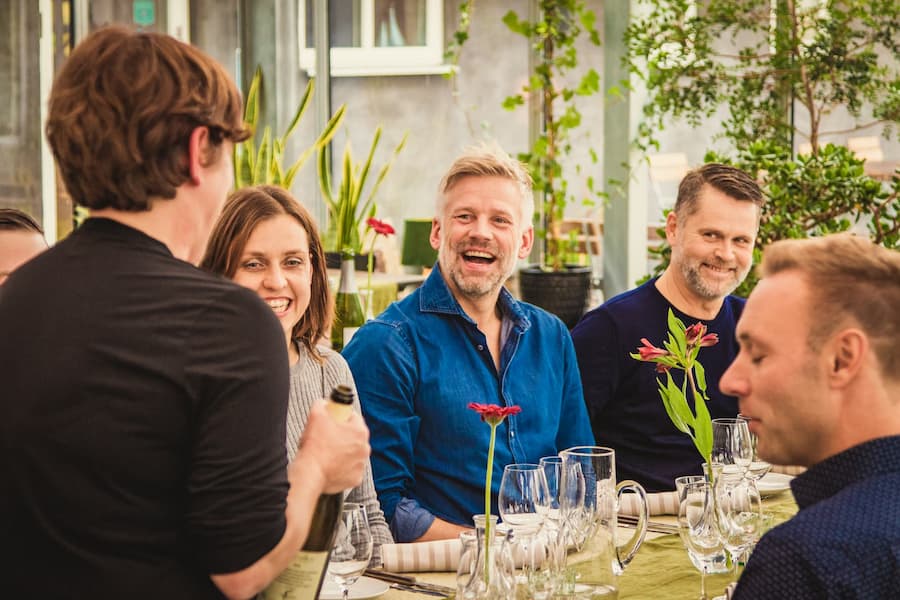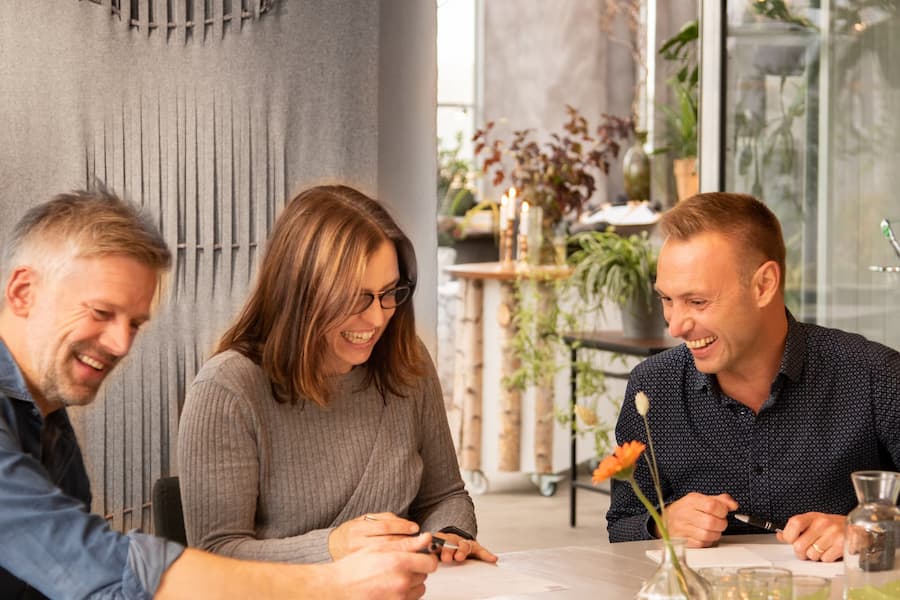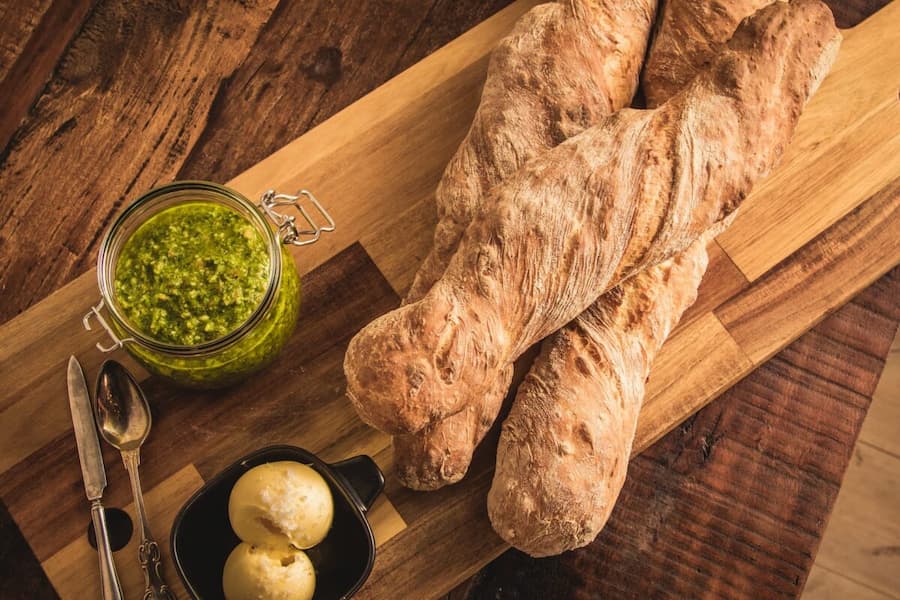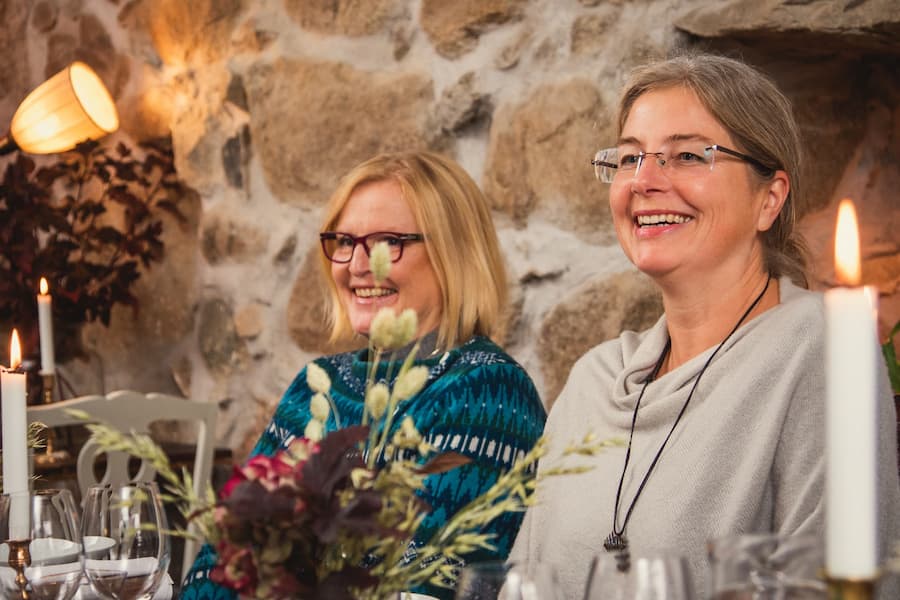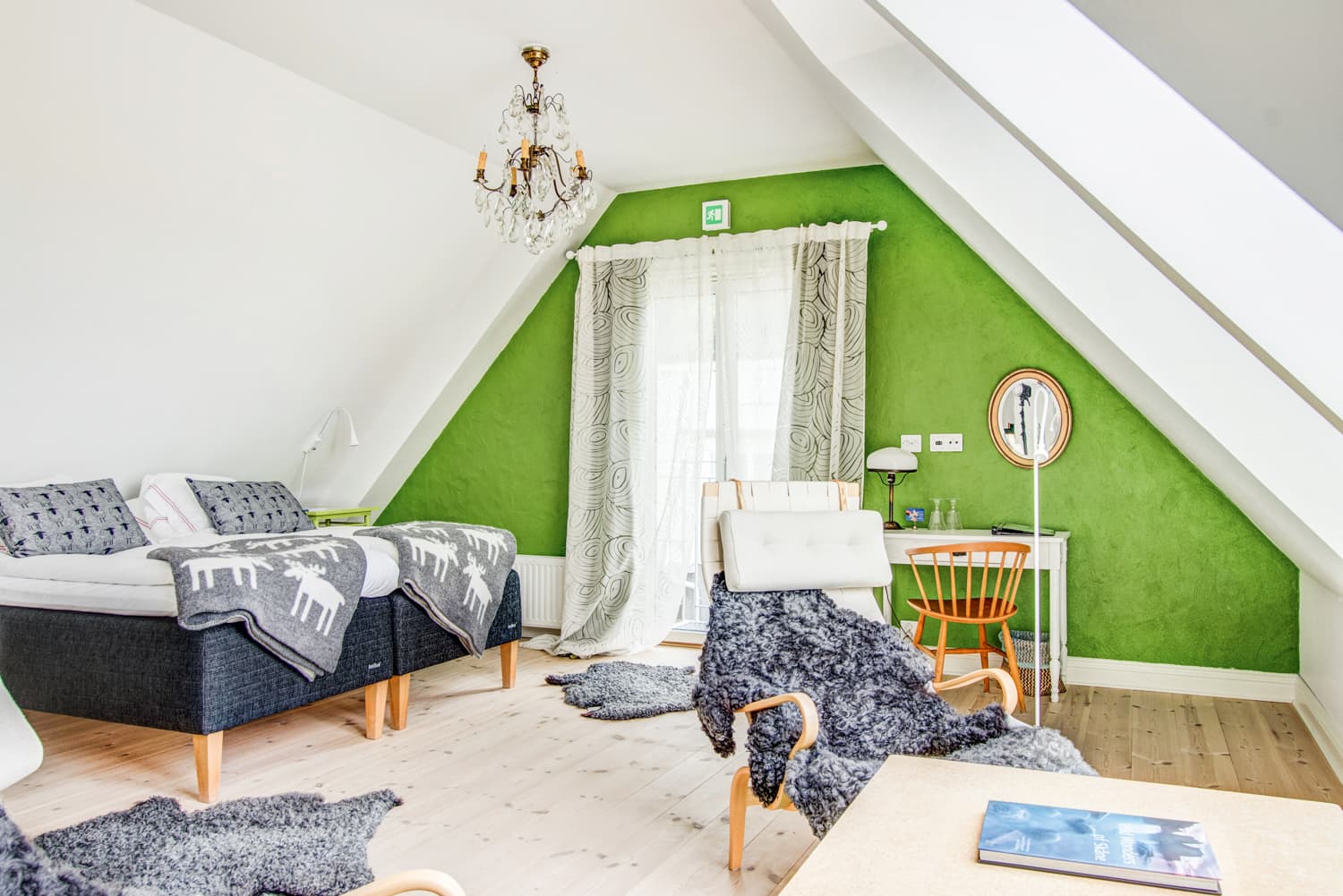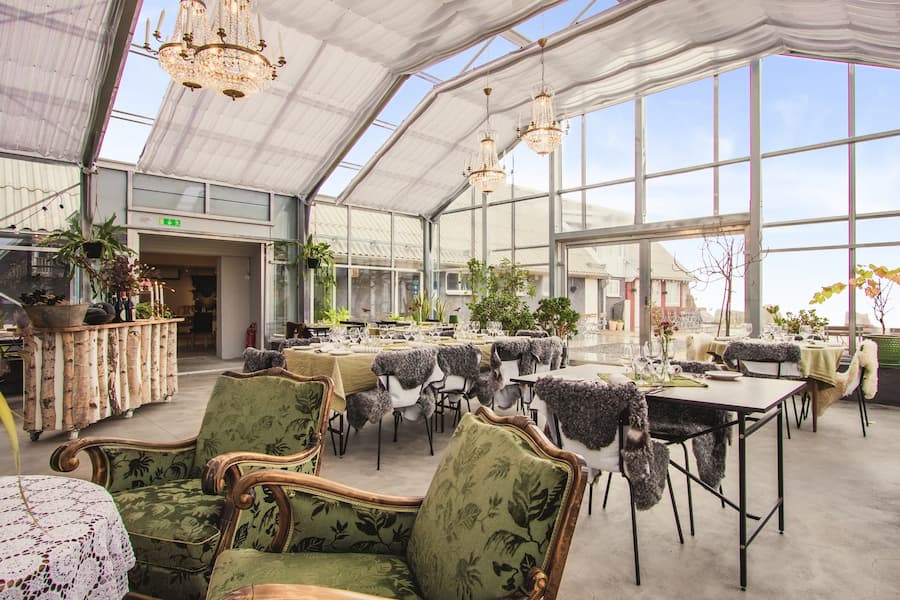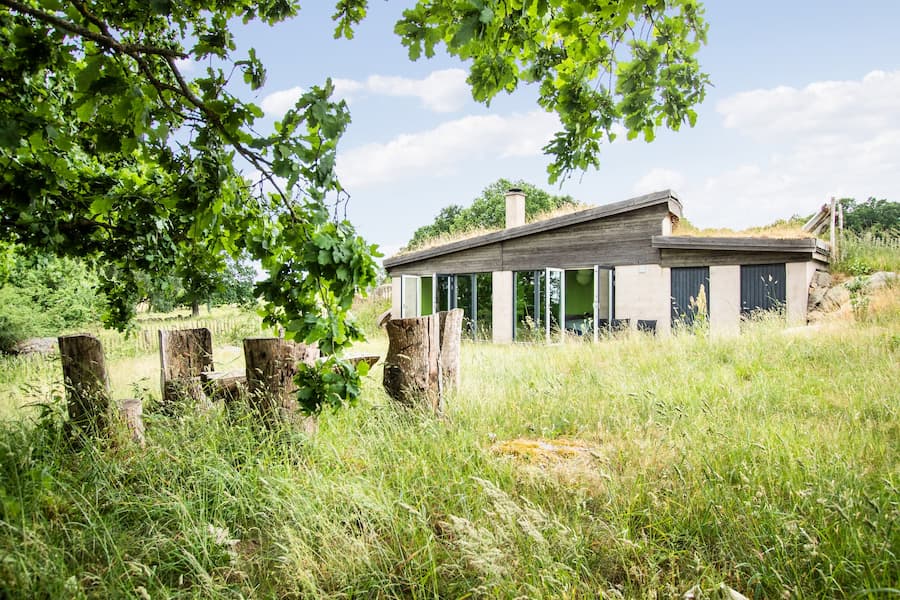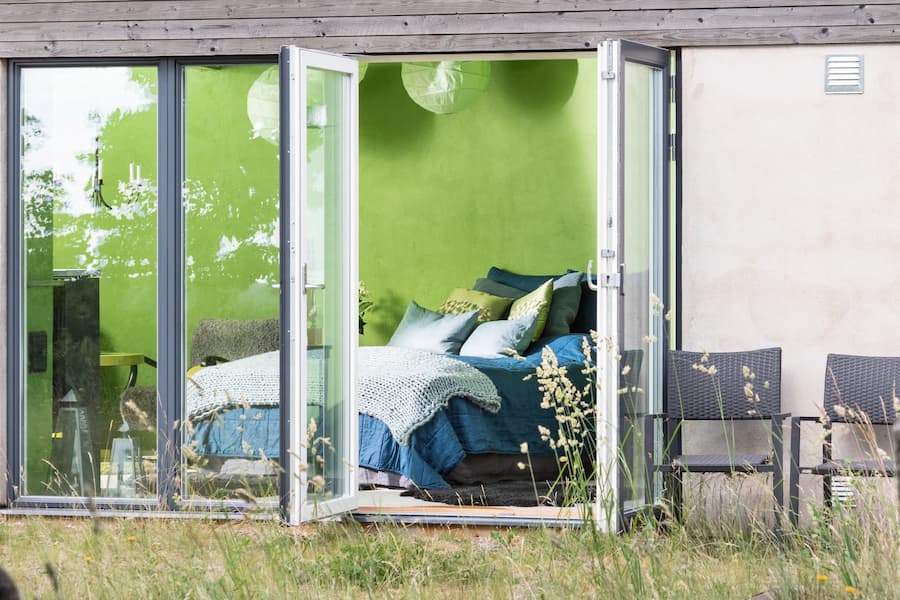 The newly-renovated and tastefully decorated hotel and conference spaces, together with the scenic surroundings, created great photo opportunities at this special conference facility!
Promotional video for Cocoon Meetings
We helped this conference centre refresh their communications so that they could reach potential customers in a new way. This promotional video was part of that work.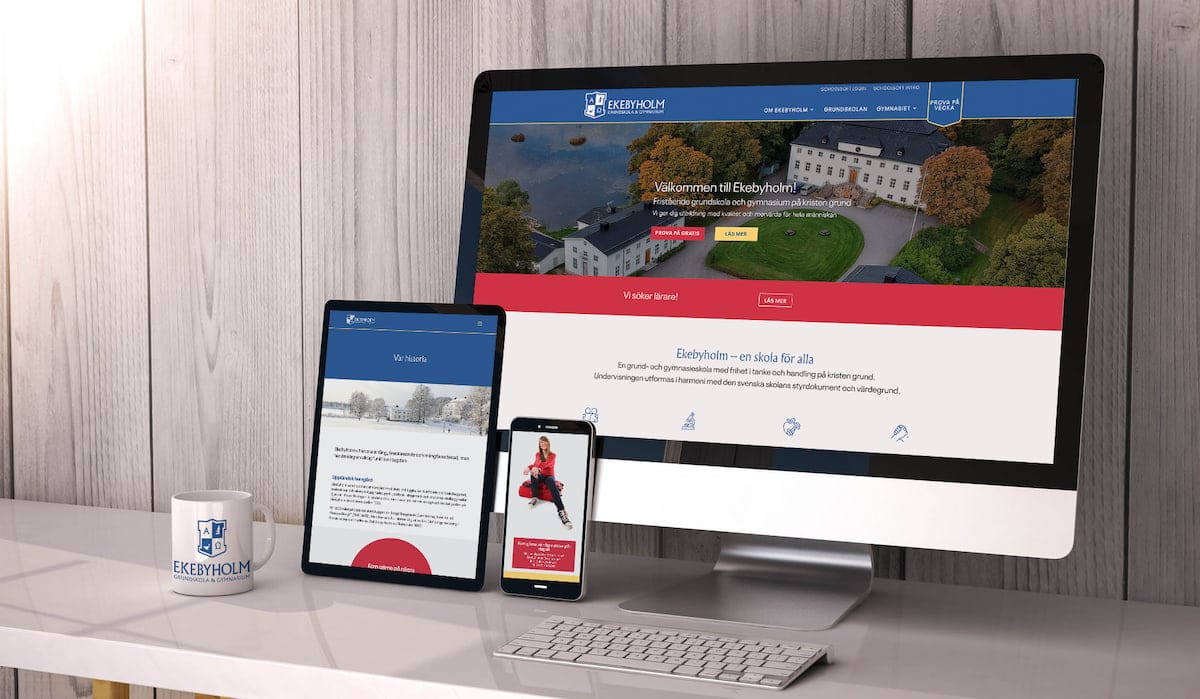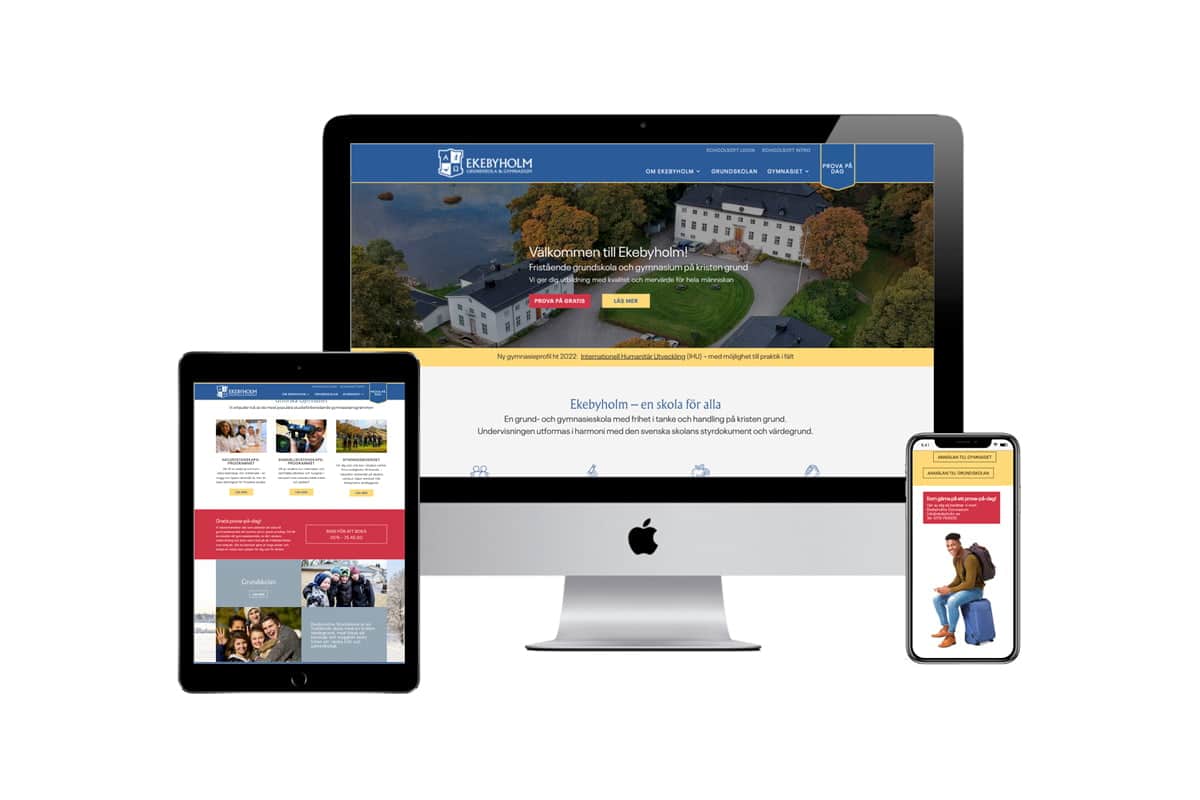 A new website was developed for Ekebyholmsskolan—an independent school outside Stockholm, with both primary and secondary school. We also developed a new logo and marketing materials.
Promotional video for health organisation
We produced this promotional video for Fredheim Lifestyle Centre in Norway. The video explains their core business idea: helping people through practical health programs.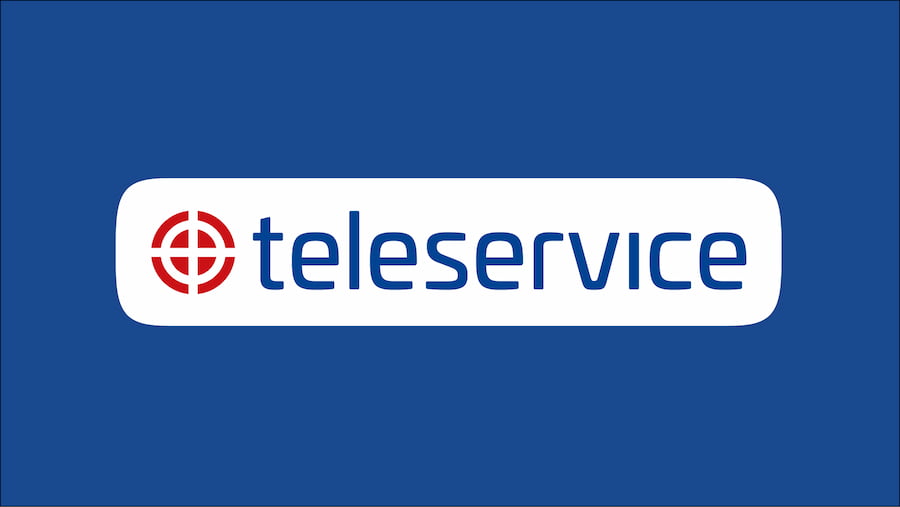 As a company, Teleservice has a rich history, so it was important to us that the new logo would feel 'fresh and modern', while keeping it recognisable in line with the company's heritage. This was part of a larger effort to create a new graphic profile and to develop the brand.
Design of product labels for Swedish honey producer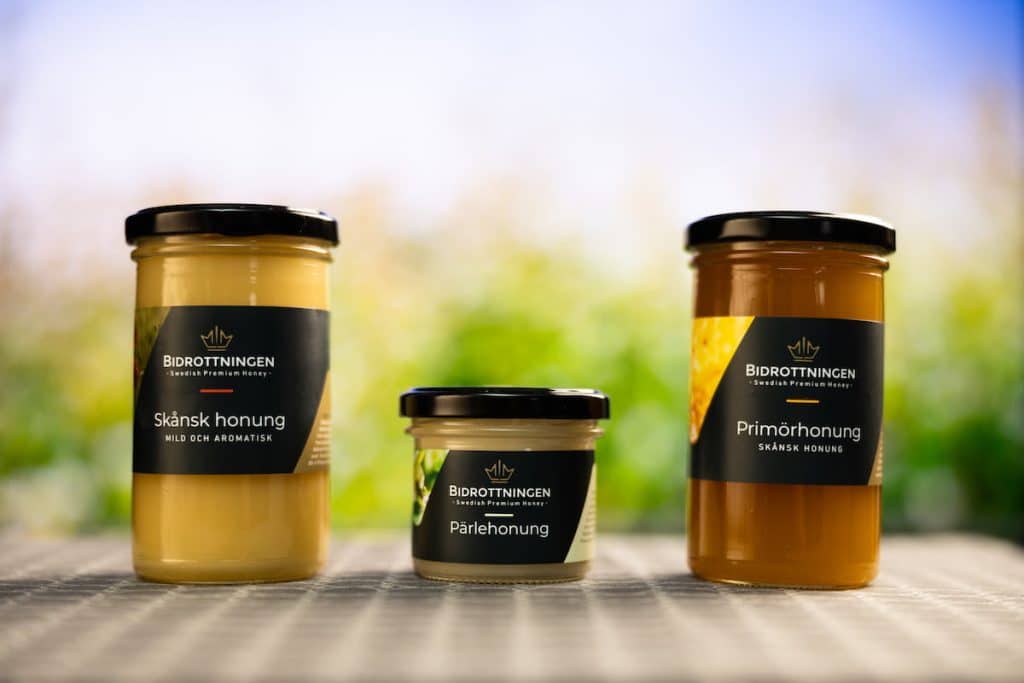 We had the honour of designing product labels for Bidrottningen—a Swedish honey producer.
Have you seen Sjöbo from above? This drone video gives you a taste of a beautiful place which is waiting to be explored.
Introduction video for House of Success
A production in a series we created for the interior design agency House of Success.
Photography for House of Success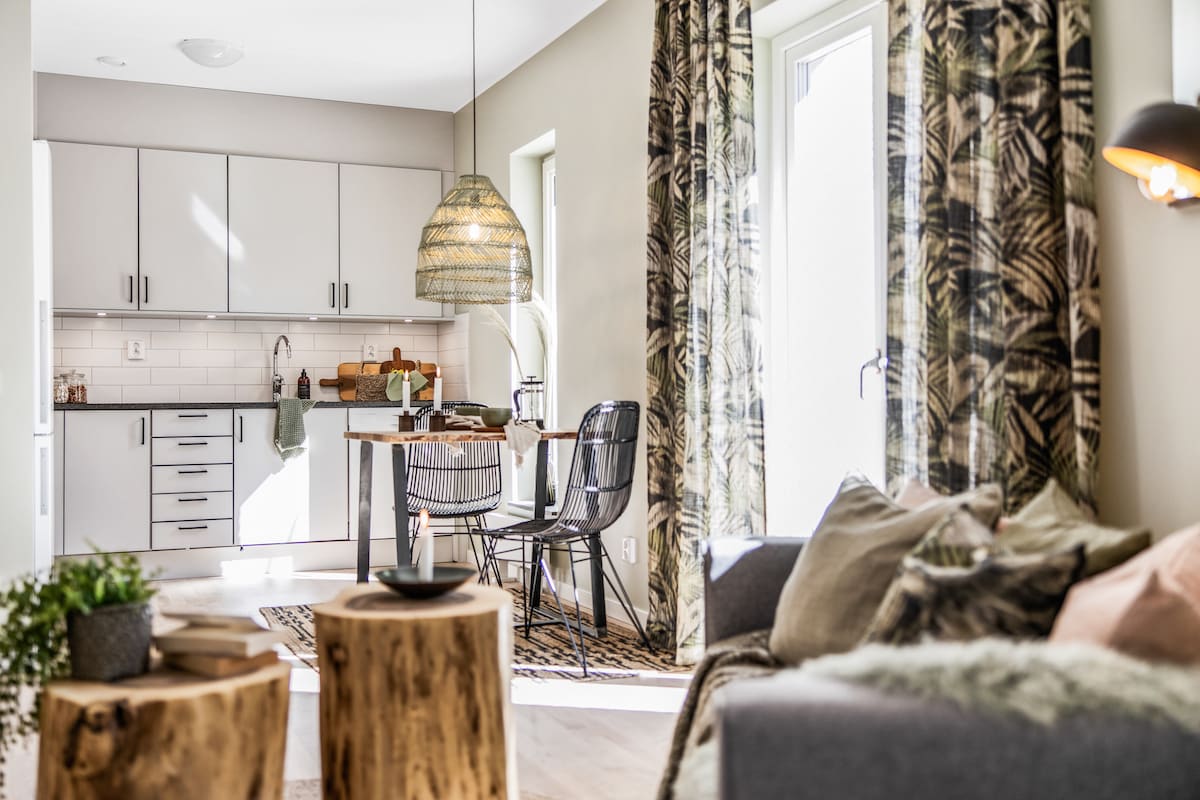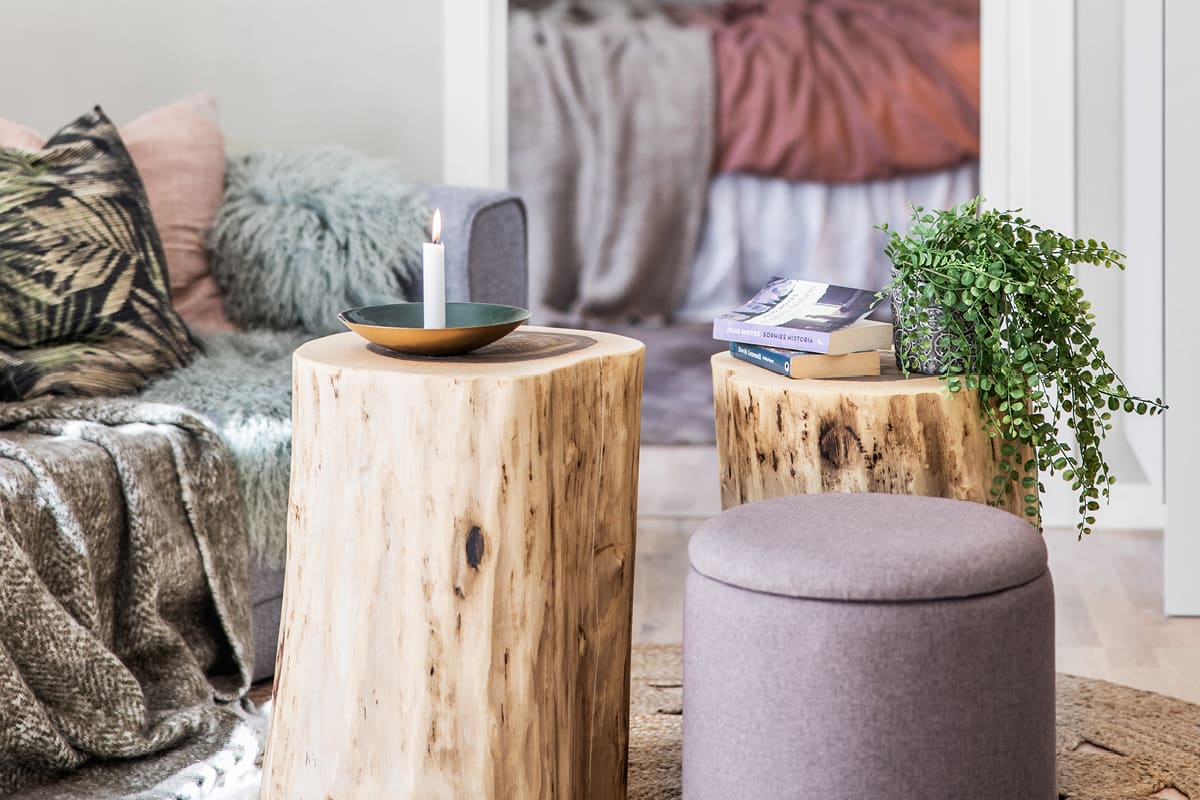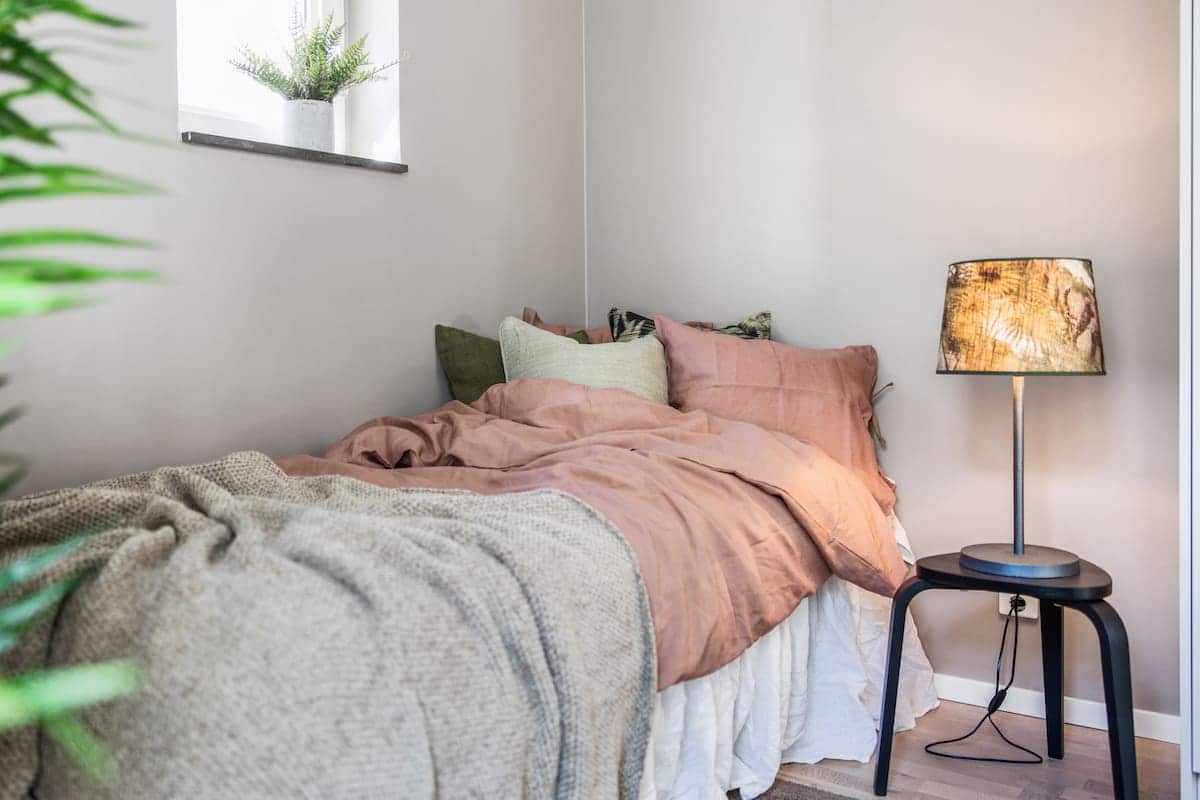 Here are some samples from our photoshoot for House of Success, an interior design agency that designs and decorates homes.
Online shop for Norsk Urkorn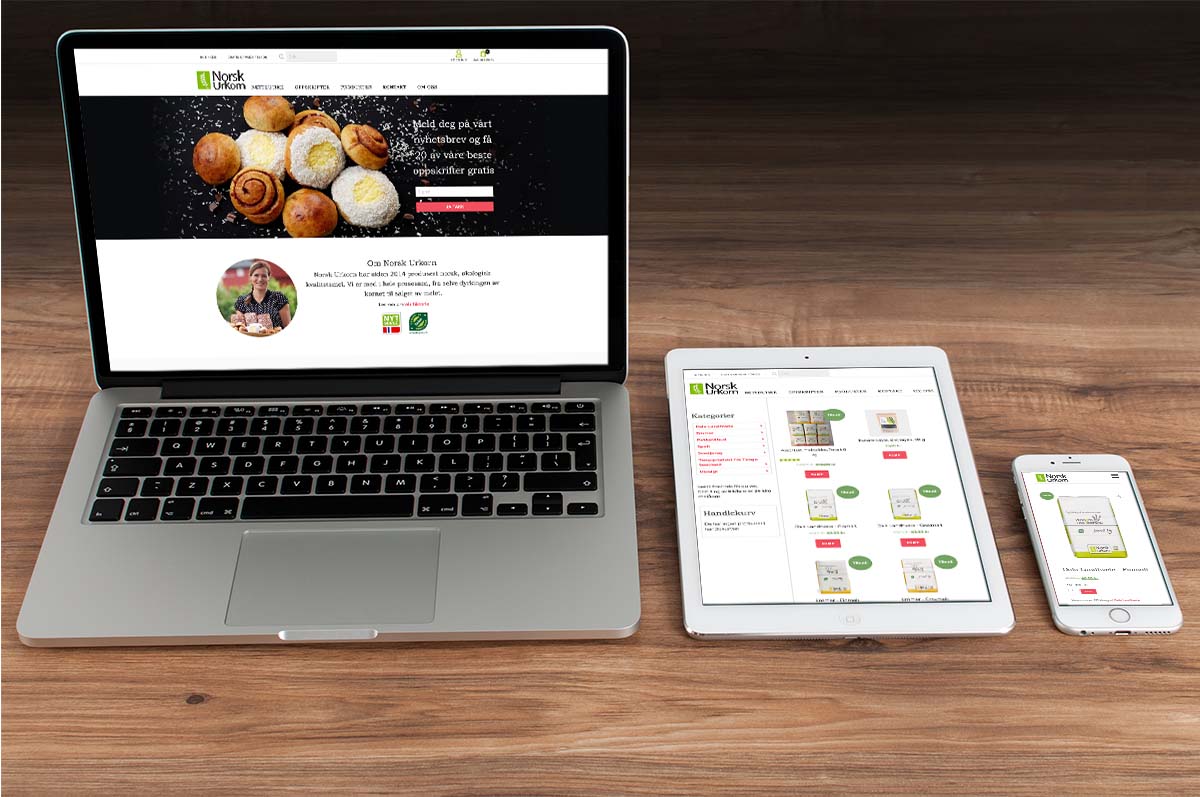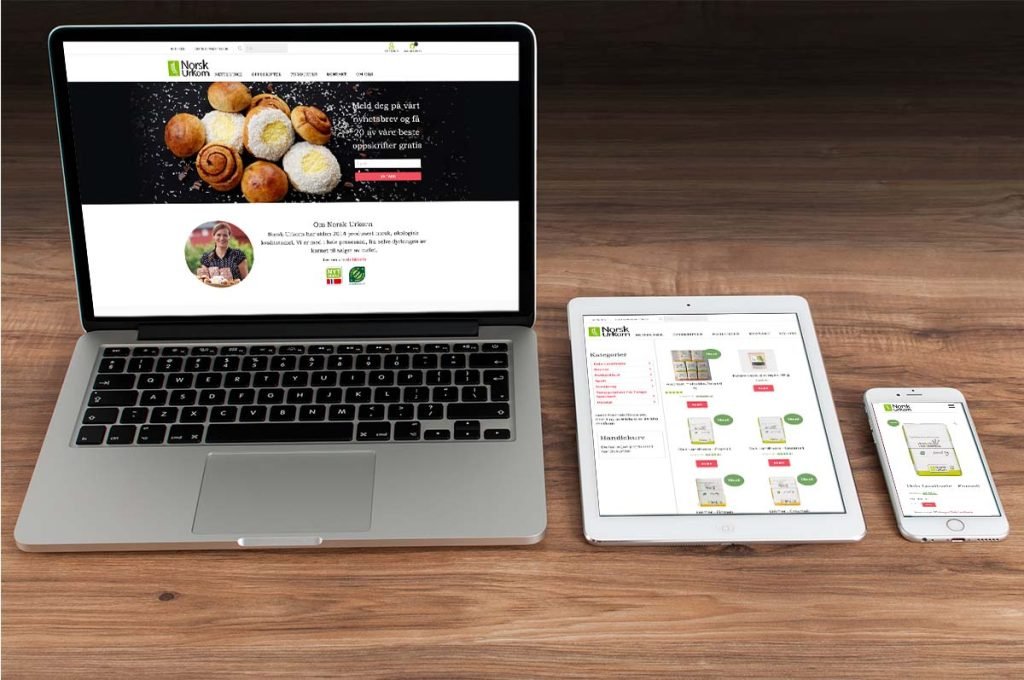 Norsk Urkorn produces sustainably and commercialises top-quality flour. Having a new digital home and a new web store truly opens a world of possibilities.
Promotional video for an interior design agency
This promotional video was produced for the interior design agency House of Success, whose brief was to create a calm and peaceful environment.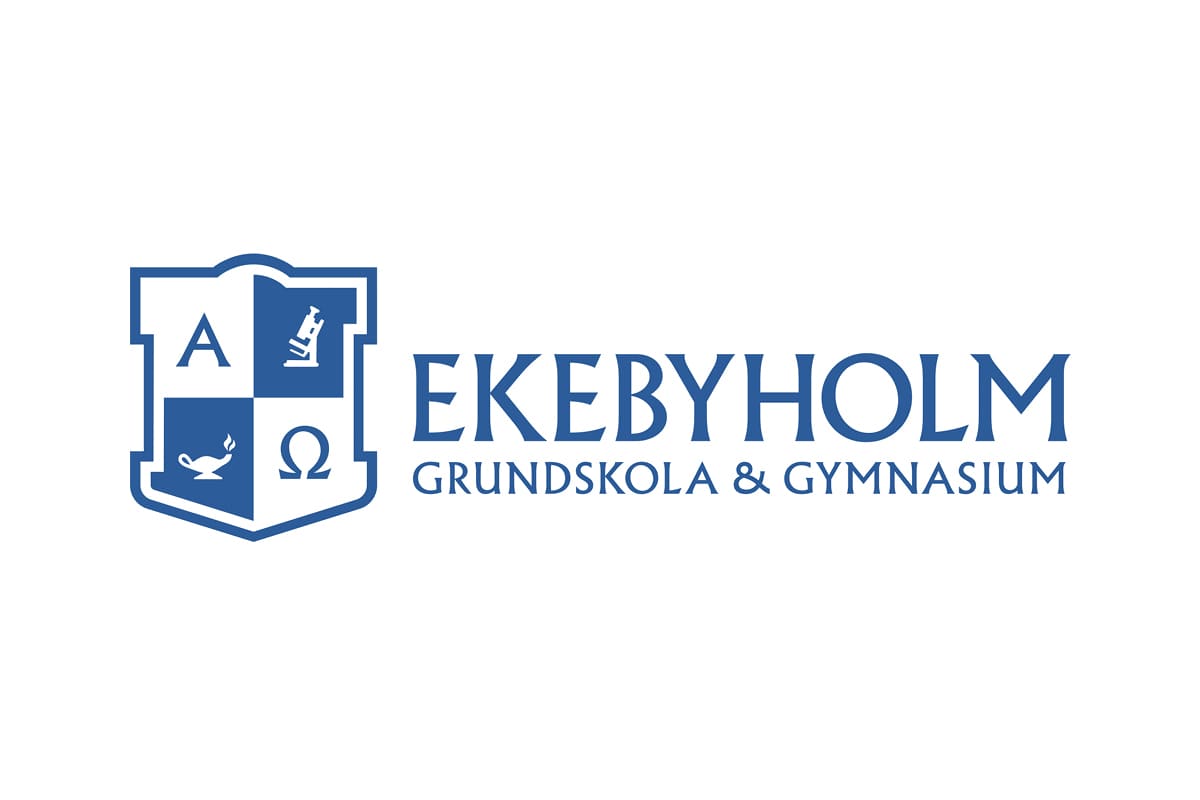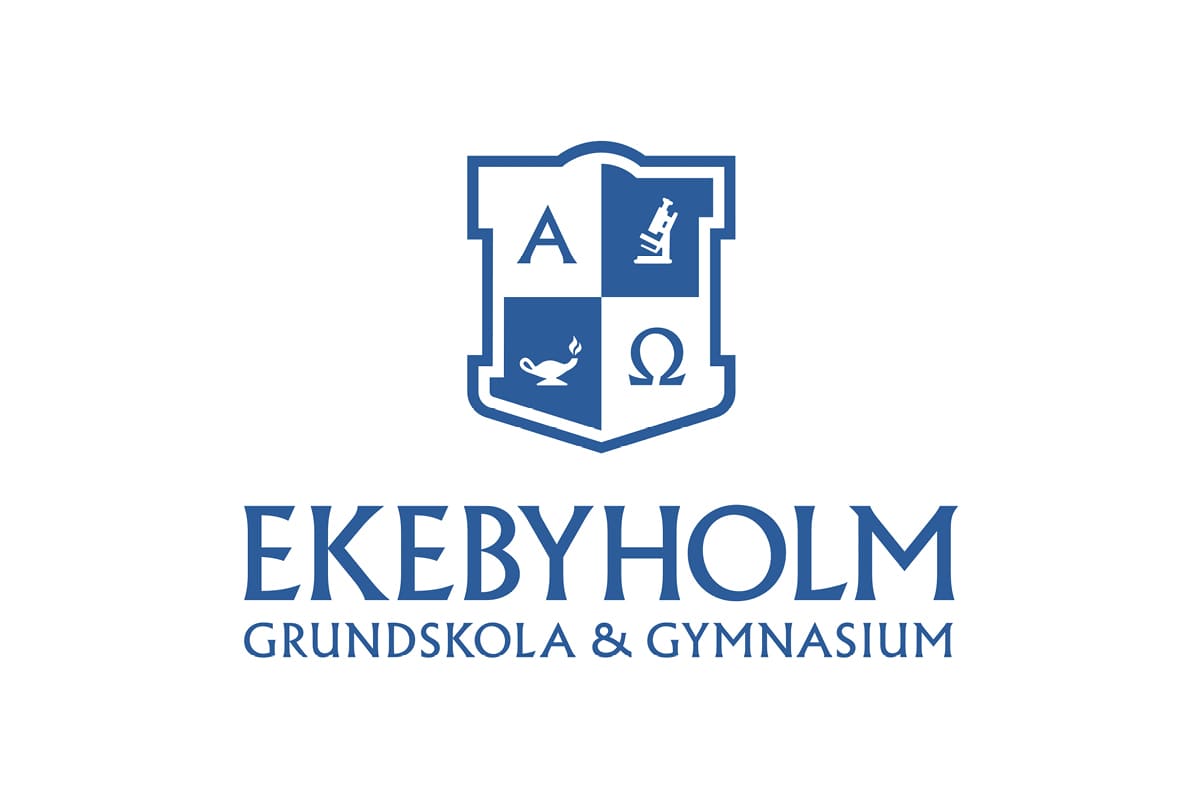 We designed a new logo for Ekebyholmsskolan – a Christian private school that has been in operation since 1932. The result is a fresh new look of their existing logo, reflecting the school's values.
Website with knowledge base for LENY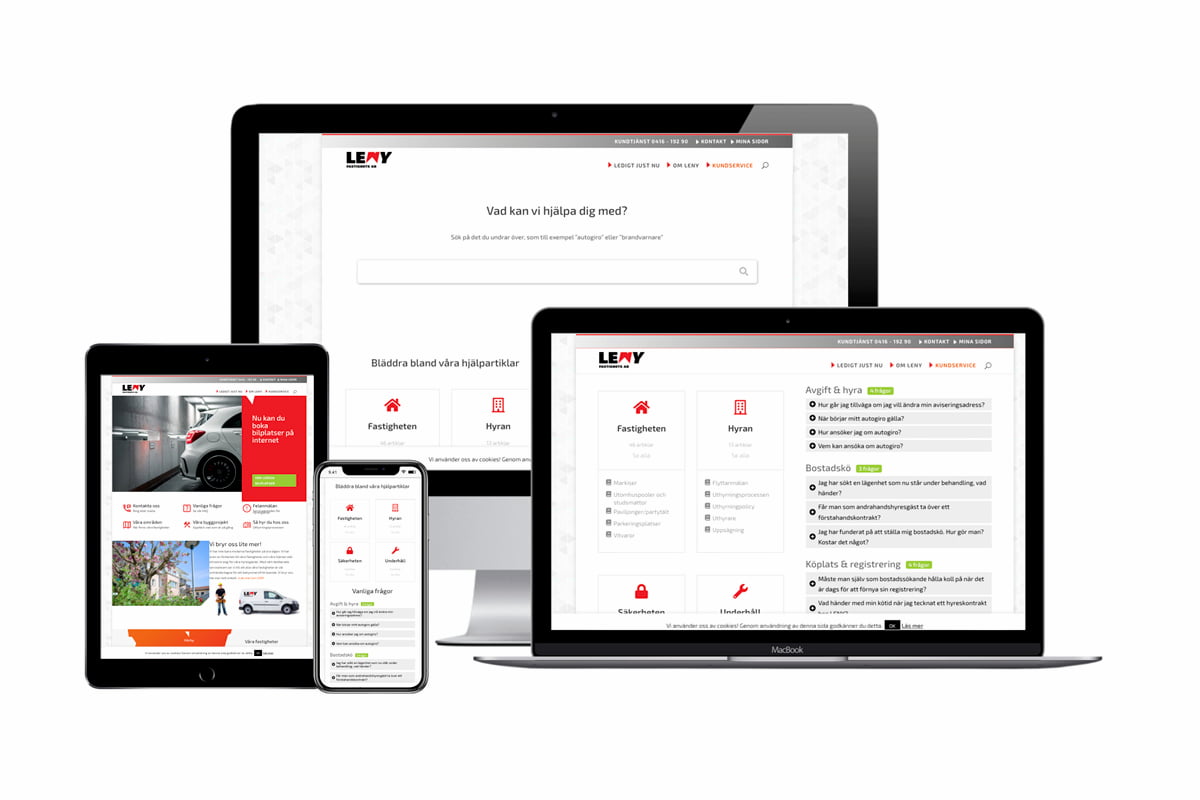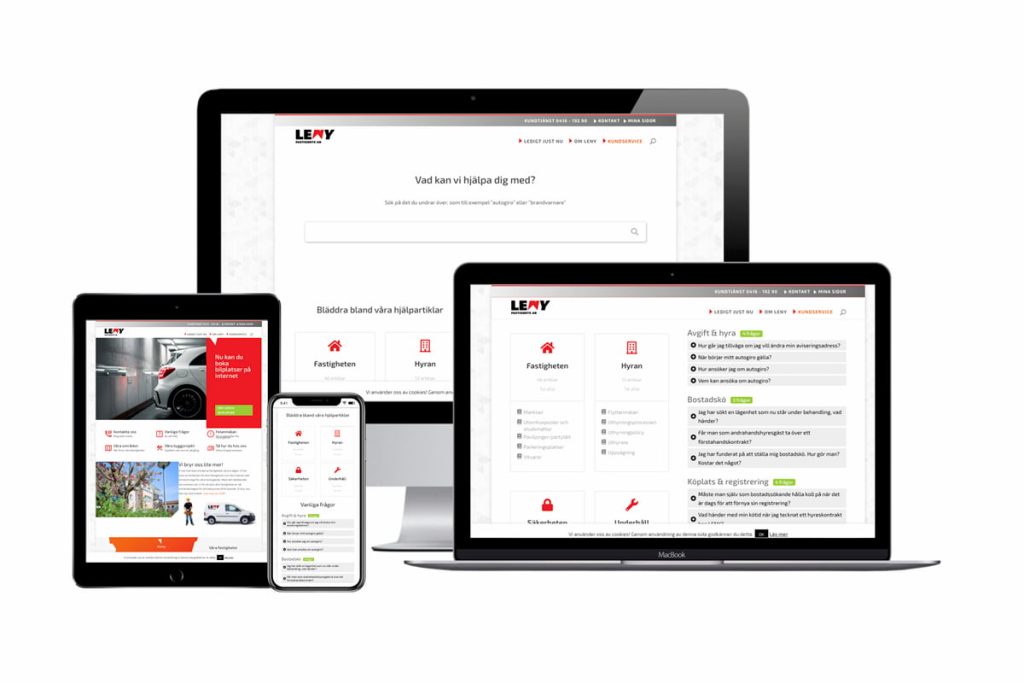 Dexera created a website for LENY with a knowledge base and an integrated property portal. The idea of having a knowledge base was to make it easier and simpler for customers to get help through the website.
Promotional video for Janes Snickarbod
We were in contact with Jane, a very talented local carpenter, discussing the idea of producing a video showcasing her business and skills. We wanted to capture the passion she has for her work and inspire others with her dedication.
Photography for STS Trafikskola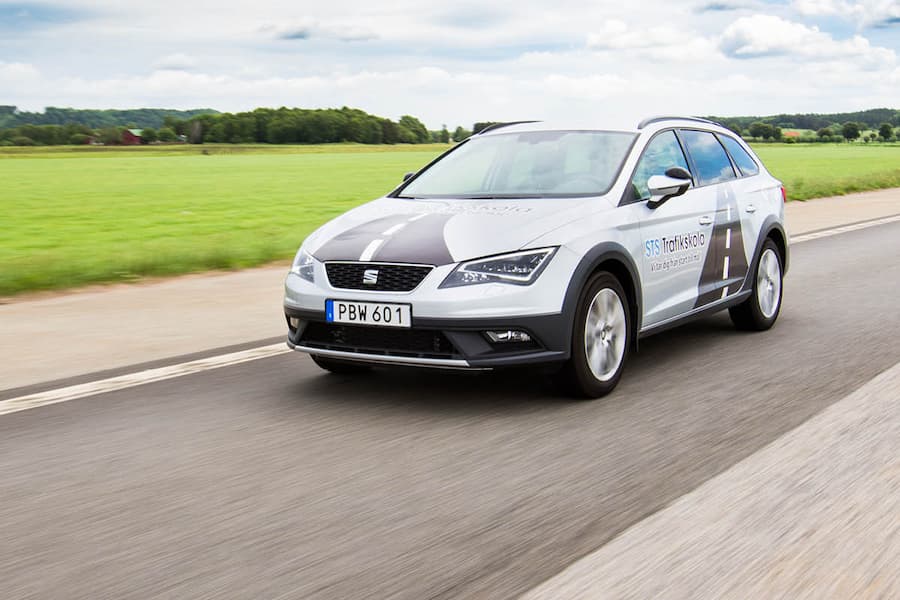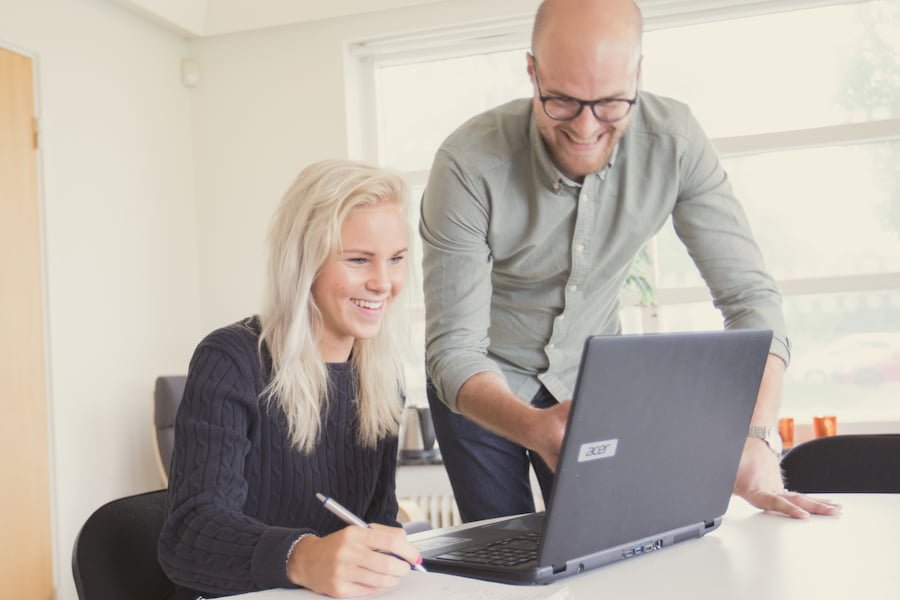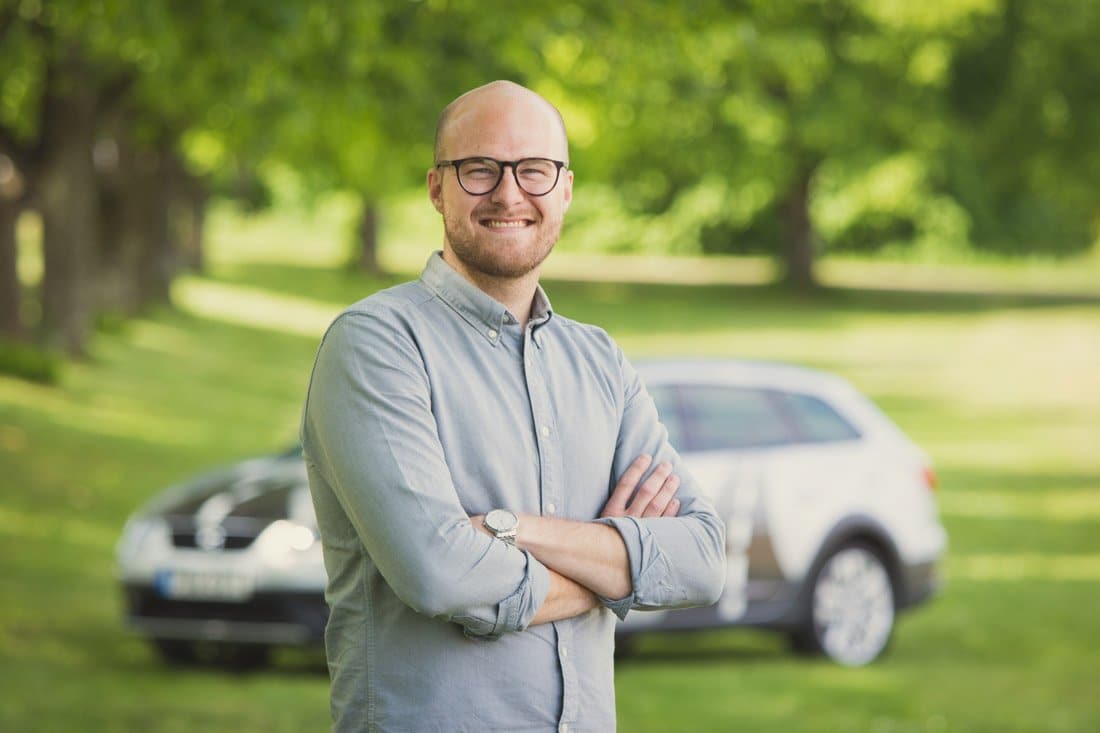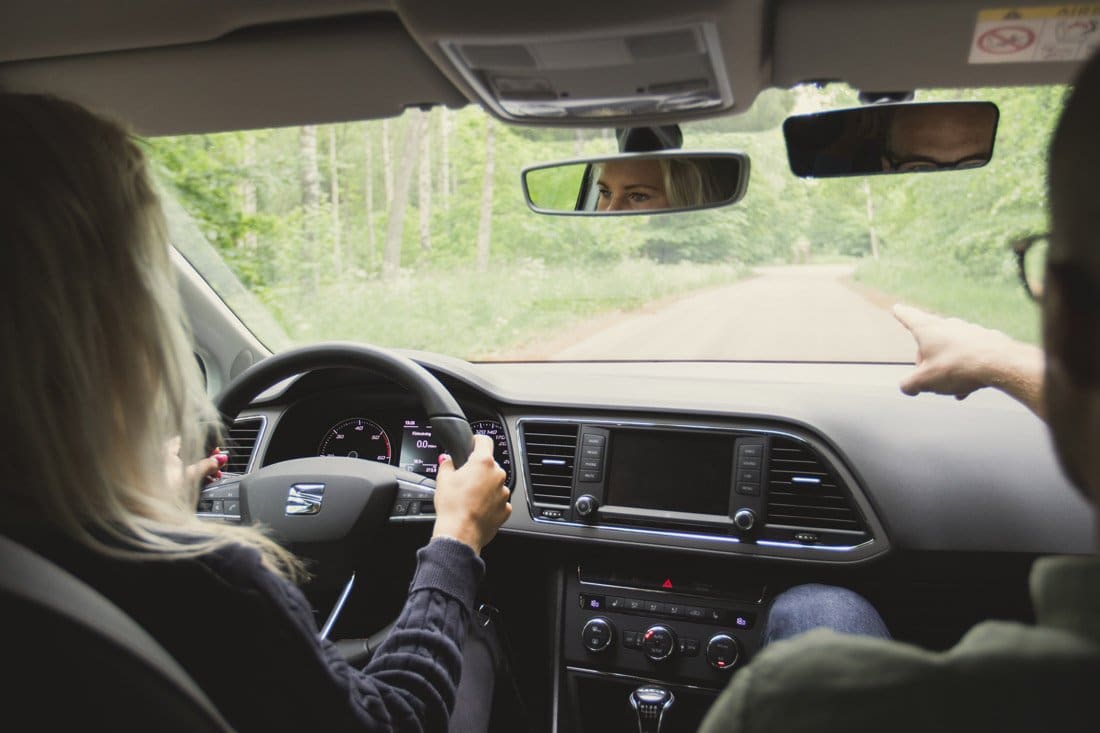 Started in 2008, STS Trafikskola offers driving instruction in southeastern Scania. Dexera has been working on photo stories, capturing new photographs of the staff and the cars and images to illustrate the different aspects of STS Trafikskola's offering.
Logo design for African Youth Mentorship Network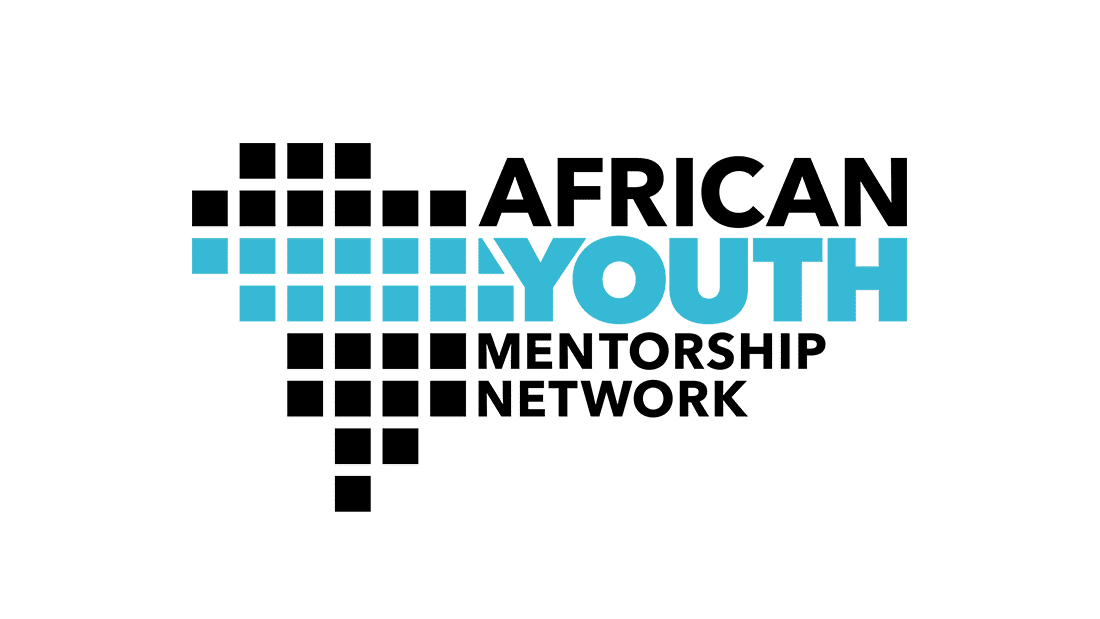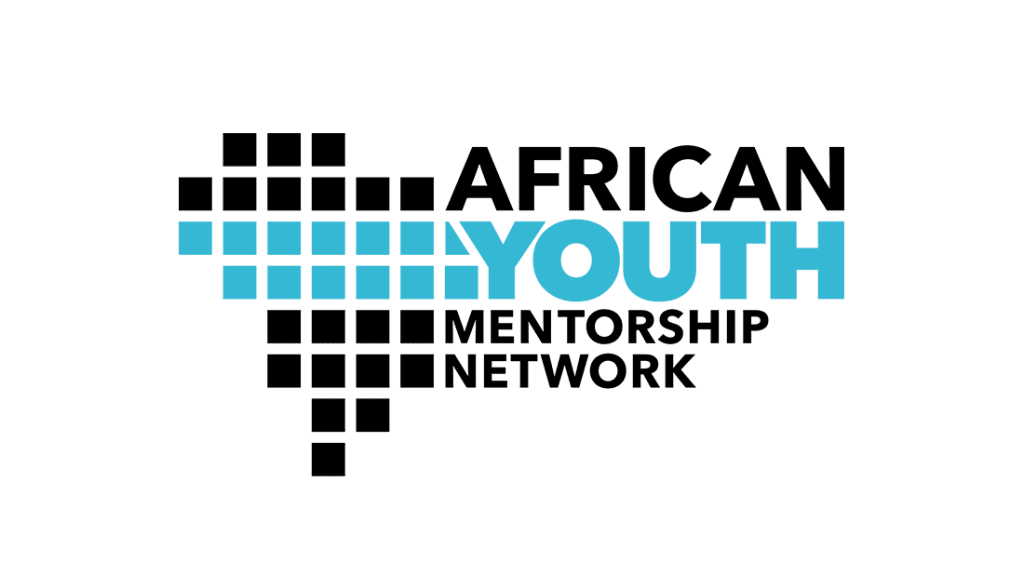 As part of a larger project to develop a brand identity, we designed a logo for this foundation.
Real Estate Photography for N2Bygg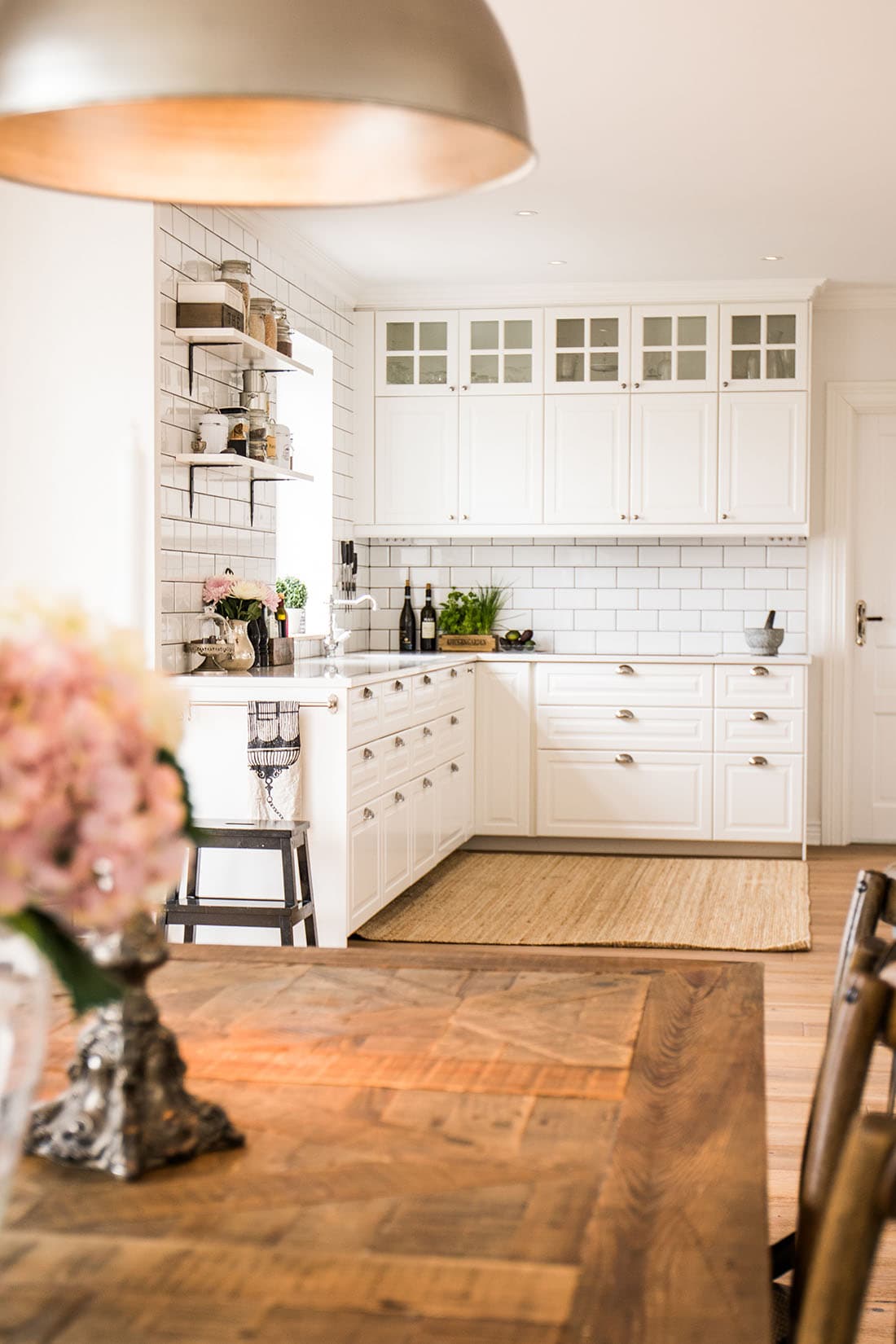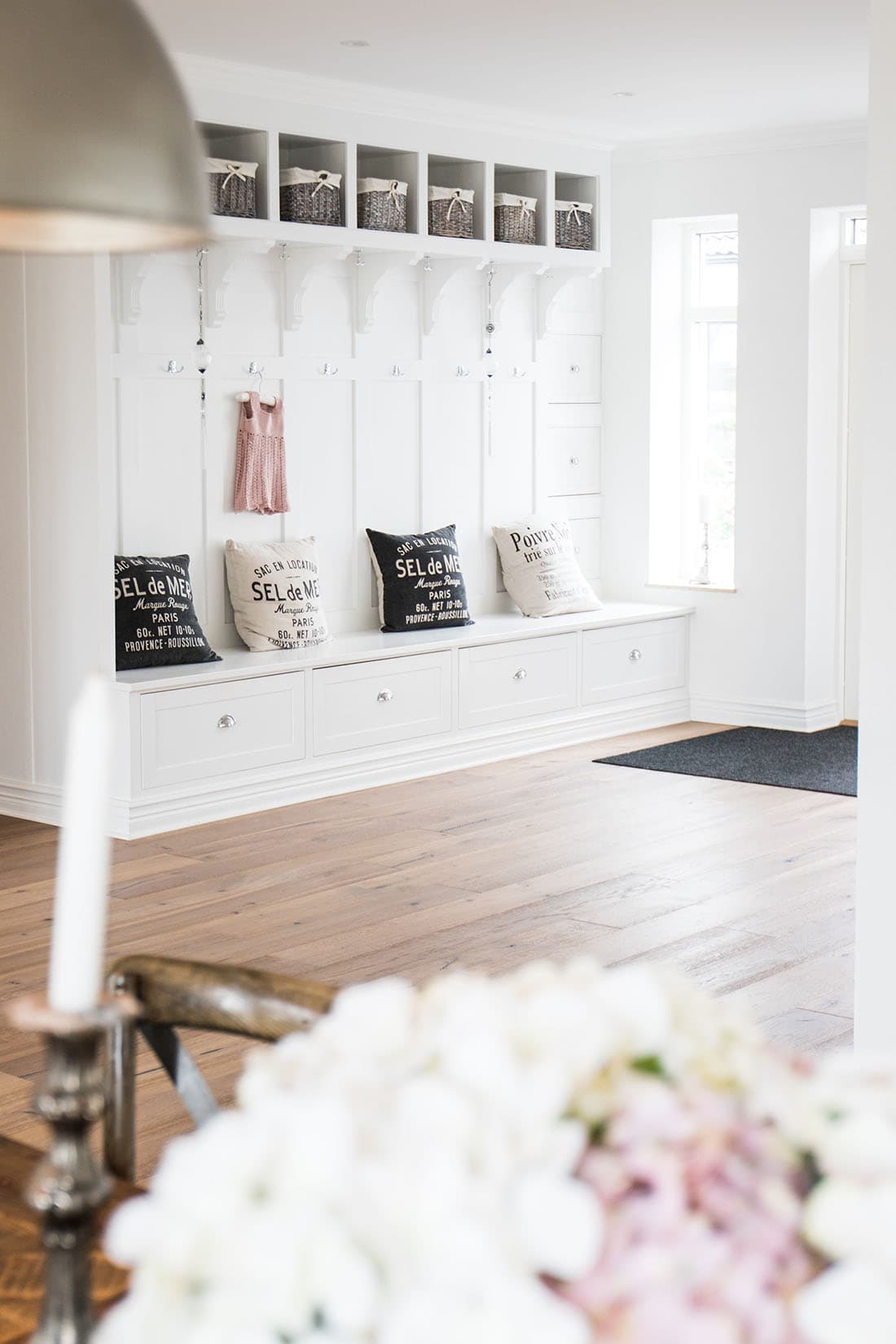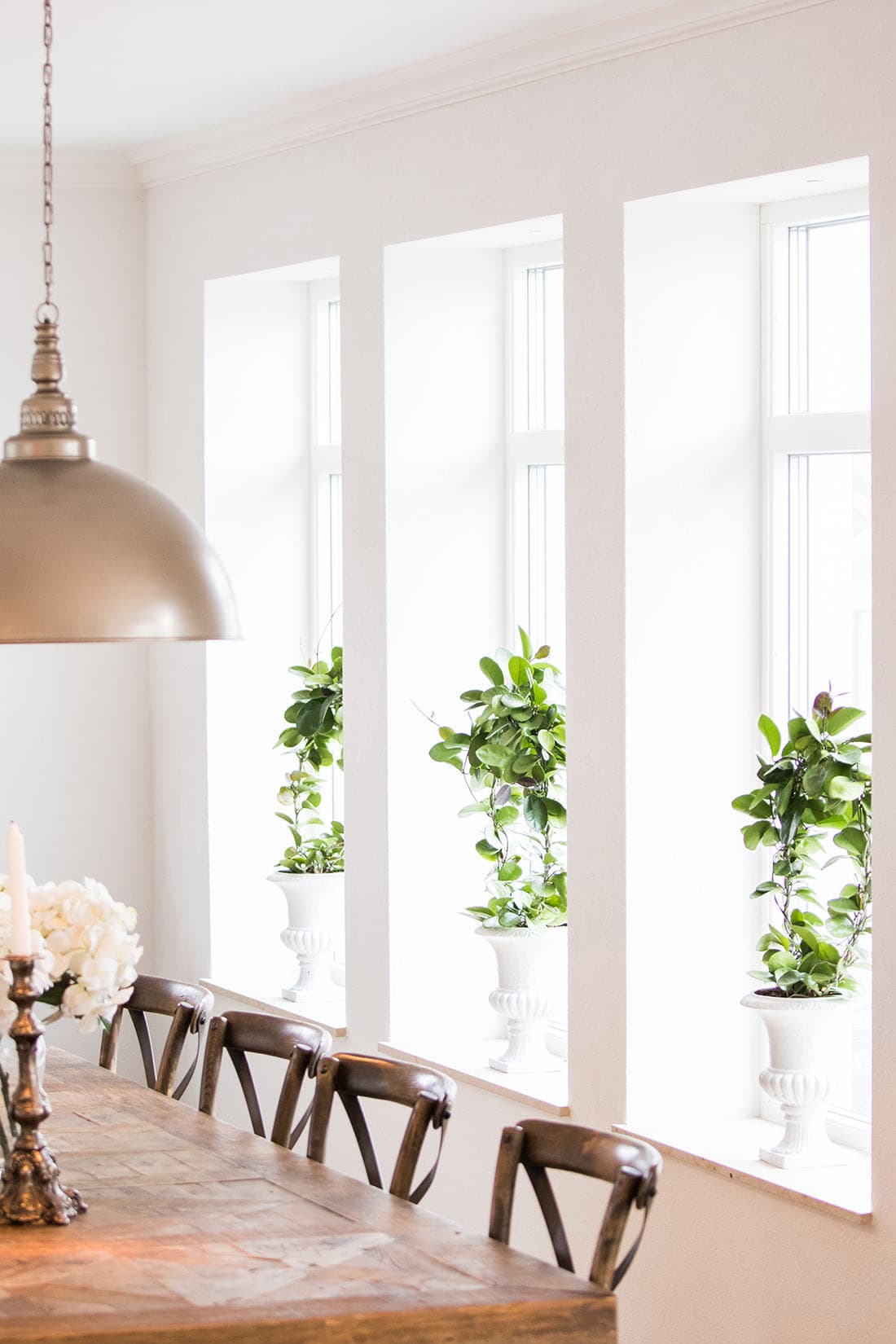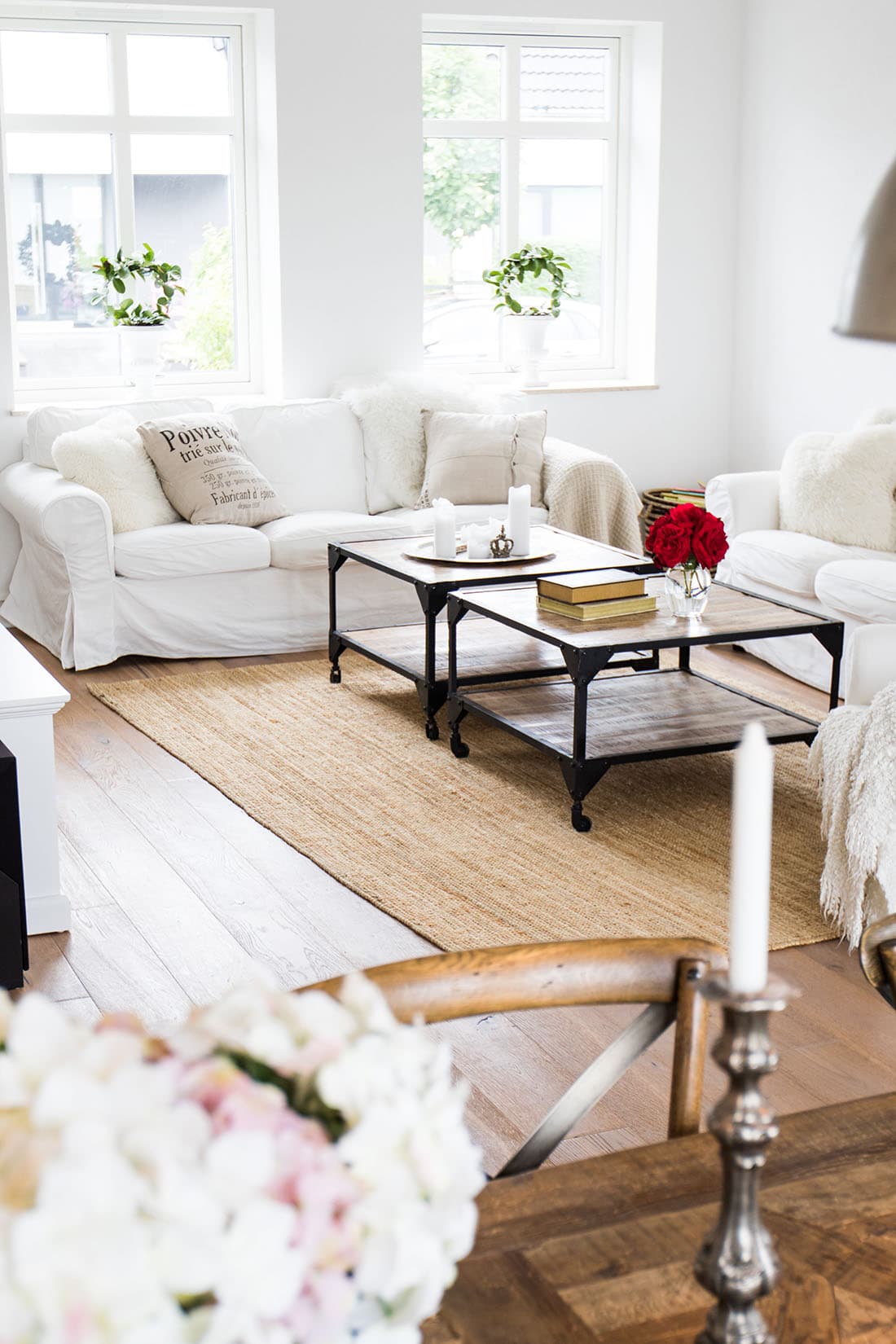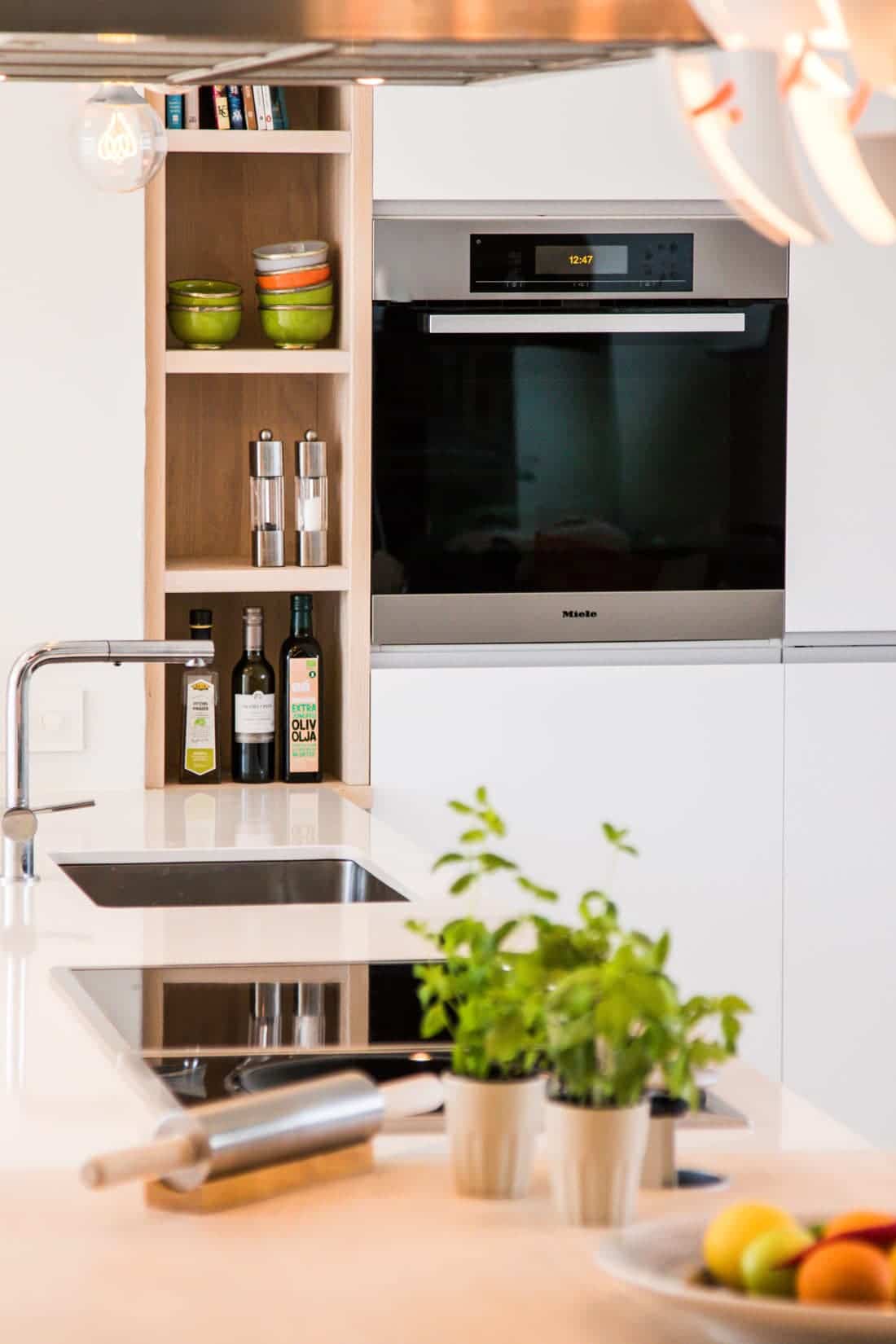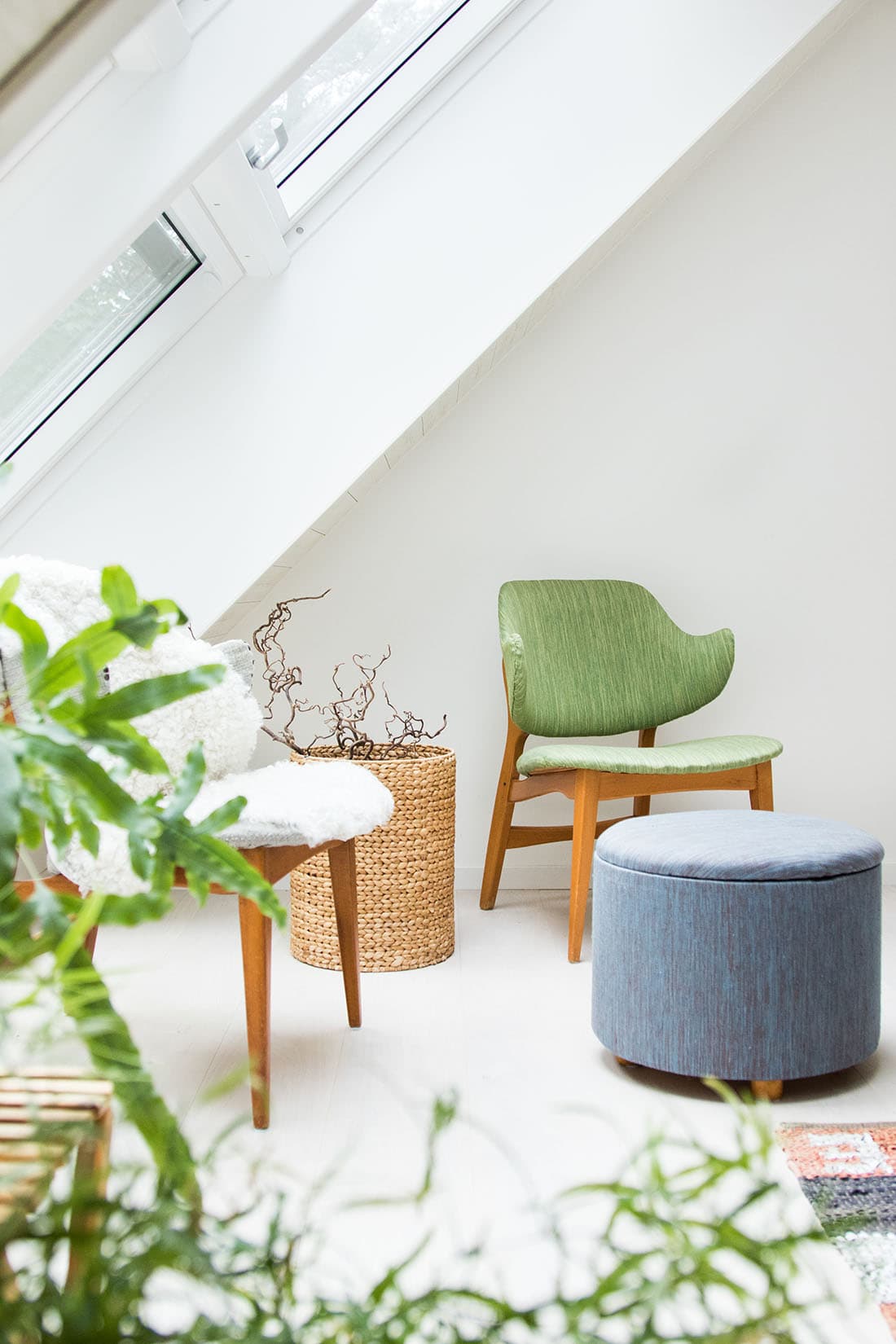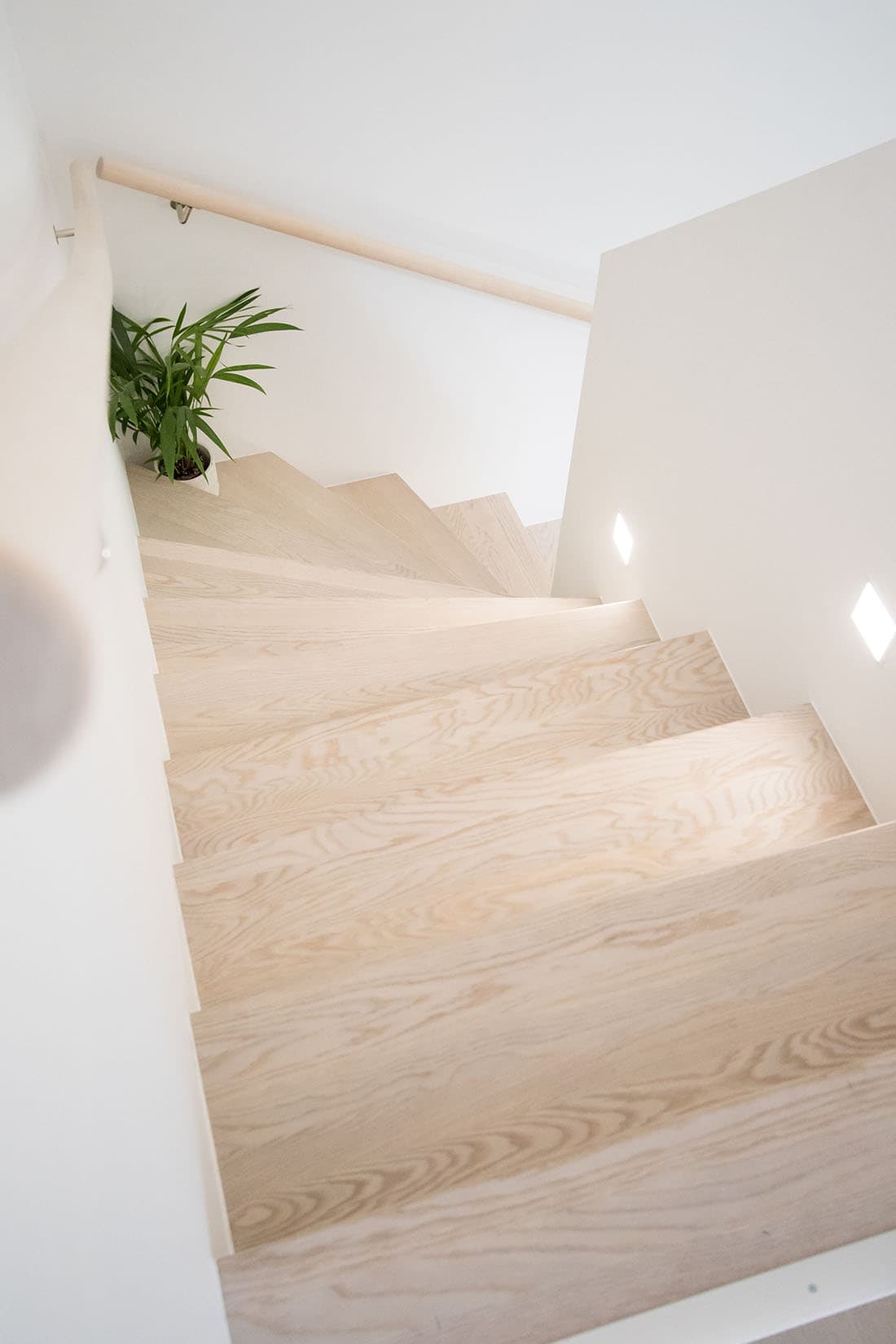 Real estate photography of a new property in beautiful surroundings for an ambitious developer who builds dream homes in southern Sweden.
Real estate video for N2Bygg
We were privileged to produce a video of a new property for an ambitious real estate company that builds dream homes in southern Sweden.
Information video for Innovationscenter för landsbygden
We created a presentation video for an innovation project, with documentation from an event and various interviews.
Do you like what you see?