Our work
Below is a selection of our previous work.
More examples will be added here regularly.
Image bank and website for medical and biological science companies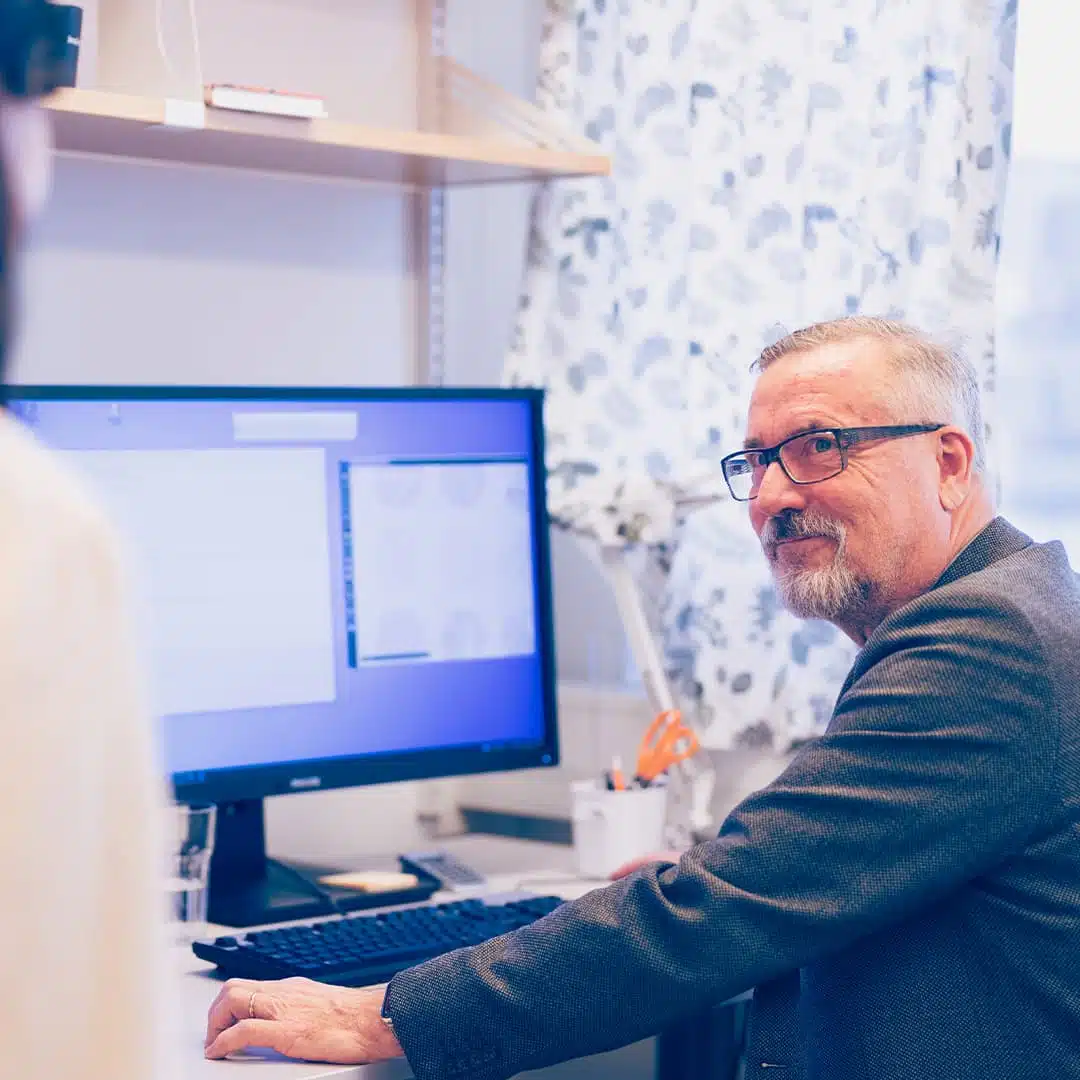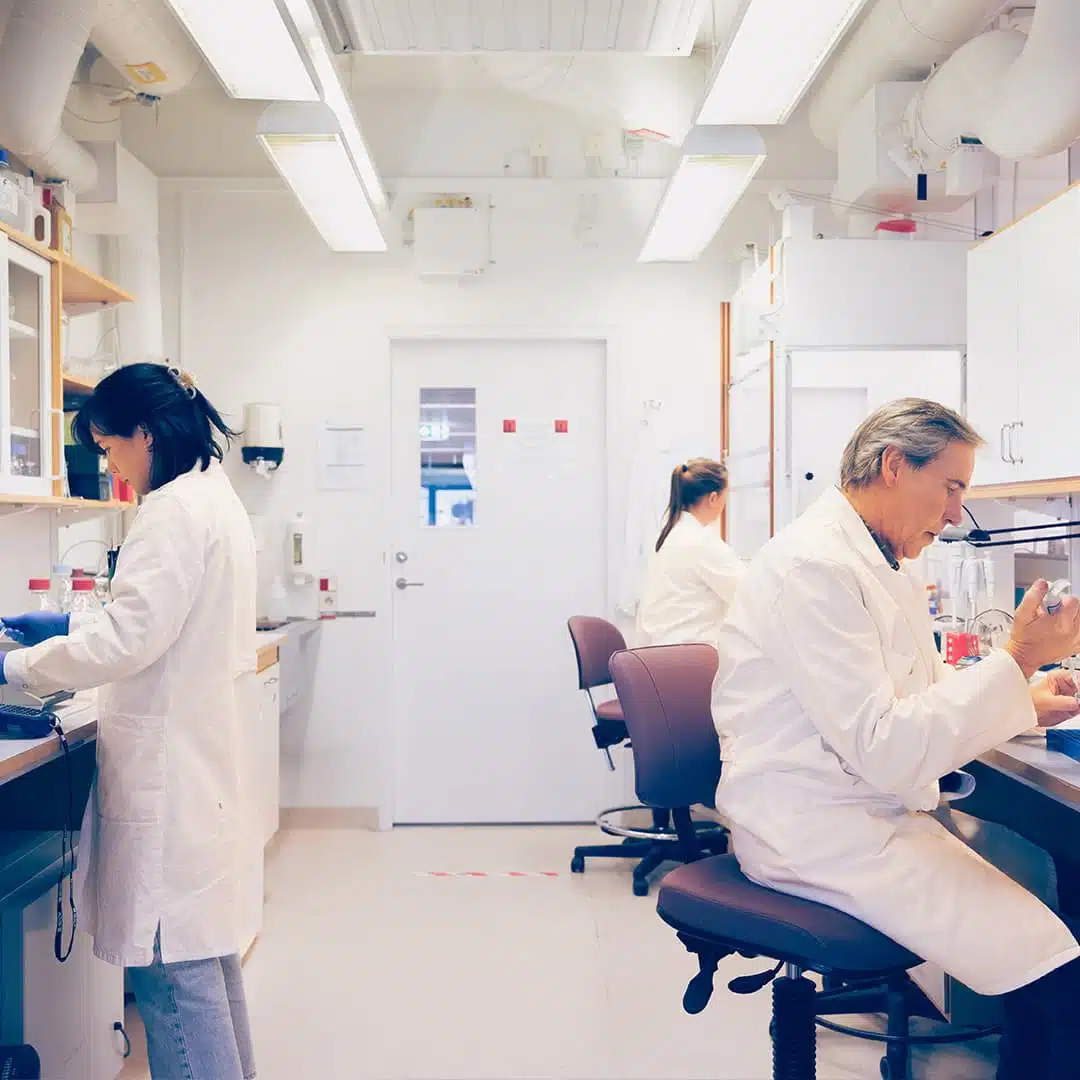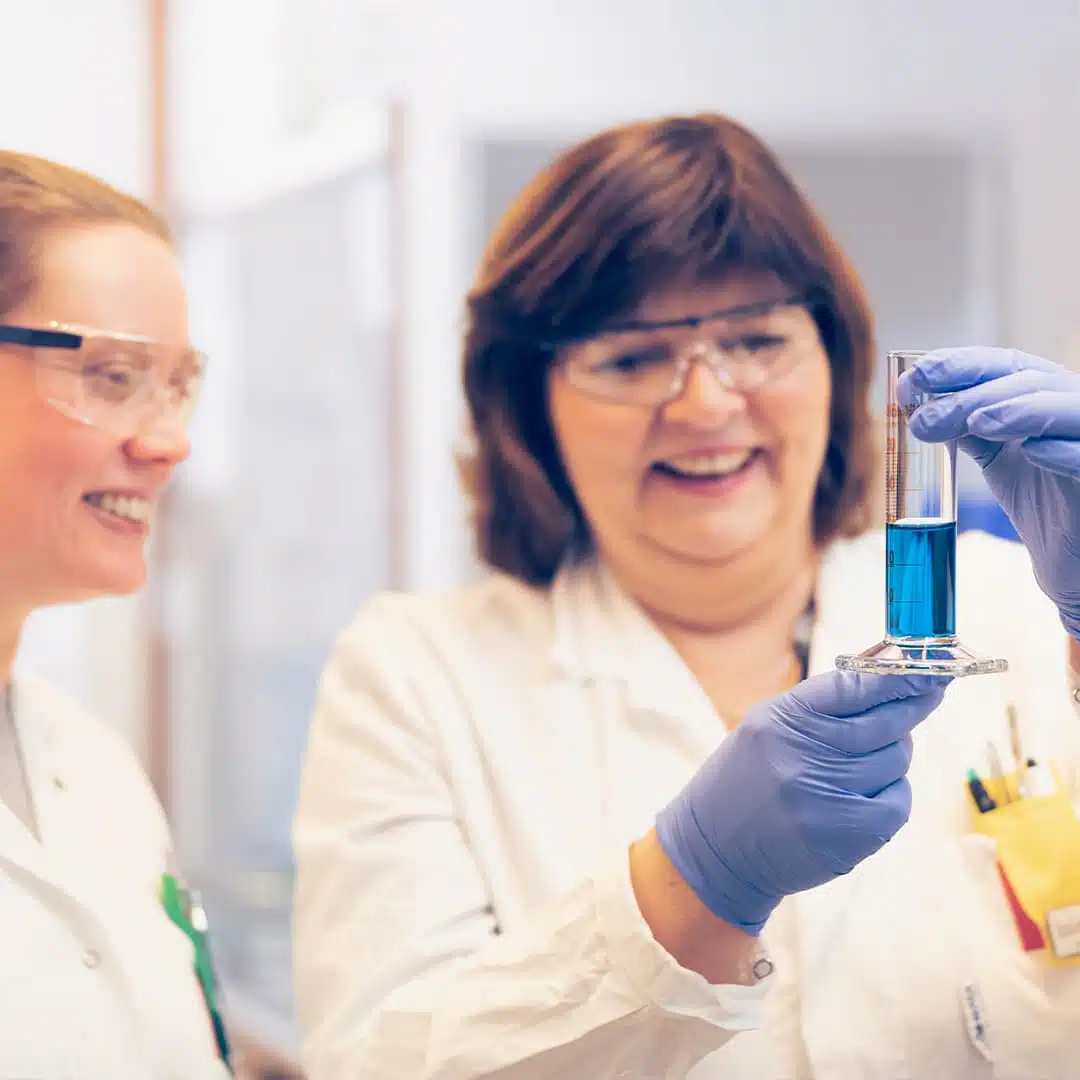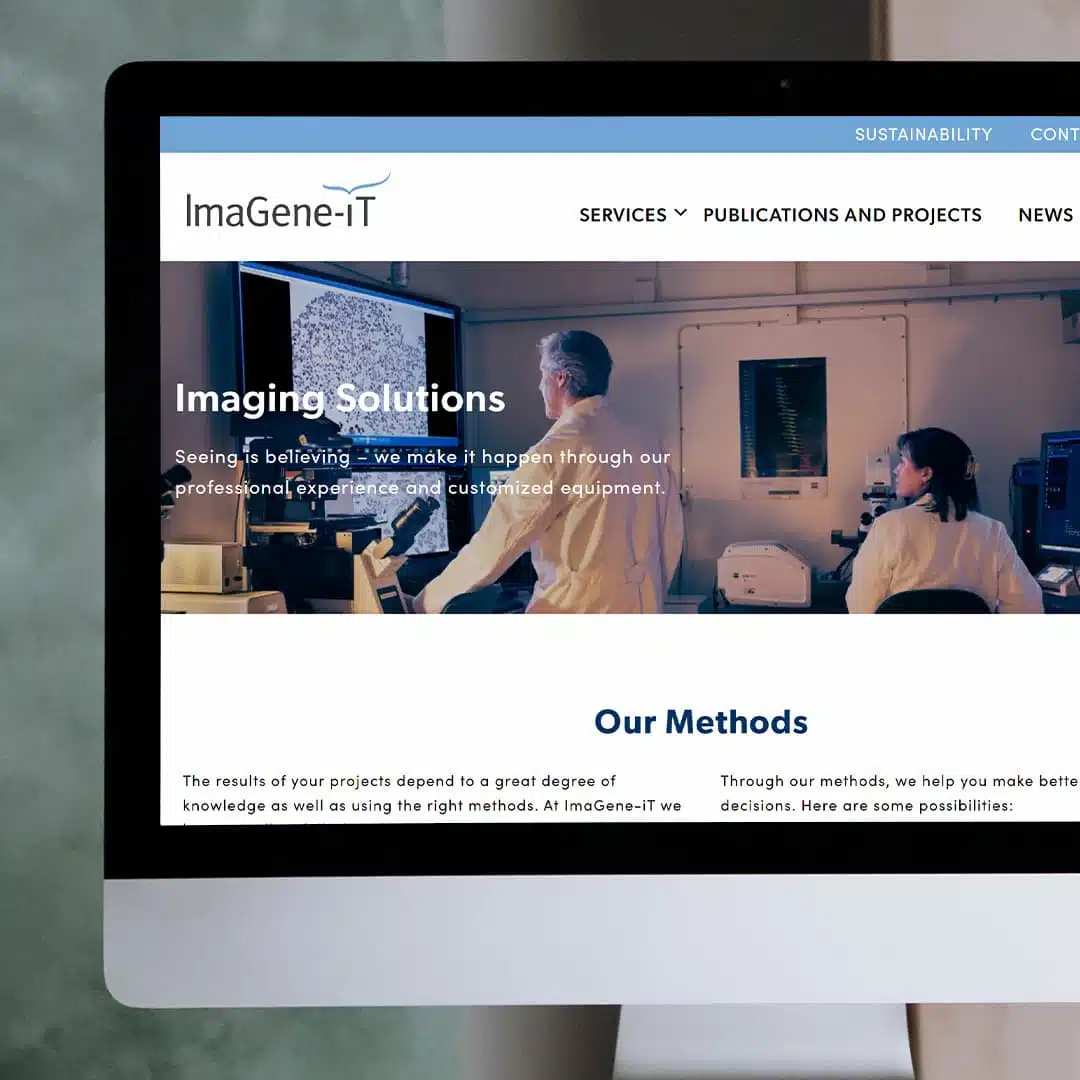 ImaGene-IT is an independent consulting company with extensive experience in biological and medical sciences. To better communicate the services the company offers, they enlisted the help of Dexera. We were able to listen to the client's wishes and design the most optimal solution, allowing ImaGene-IT to better communicate its expertise. We delivered an image bank with professional images of the business and a website.
Ground and drone photography for property developer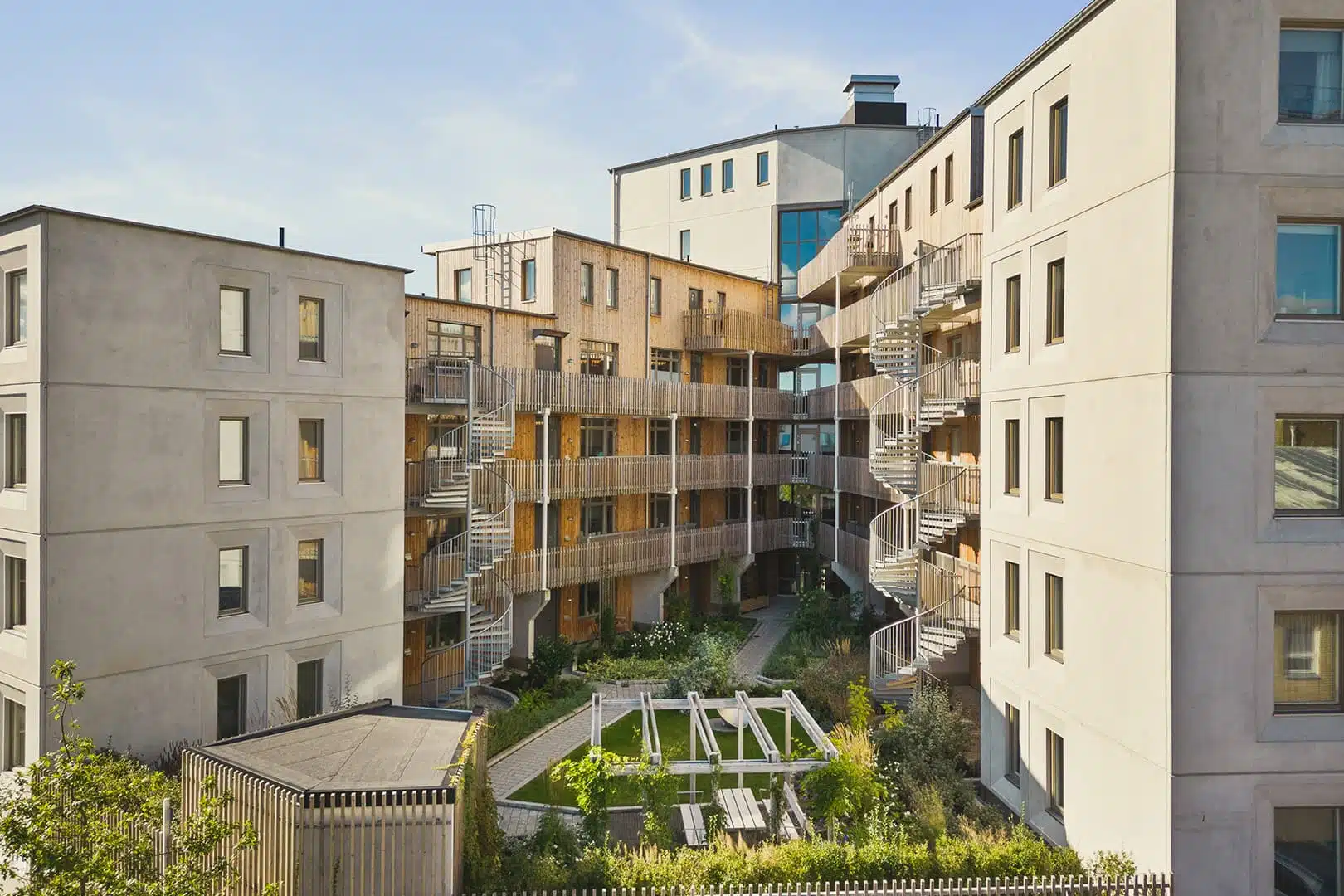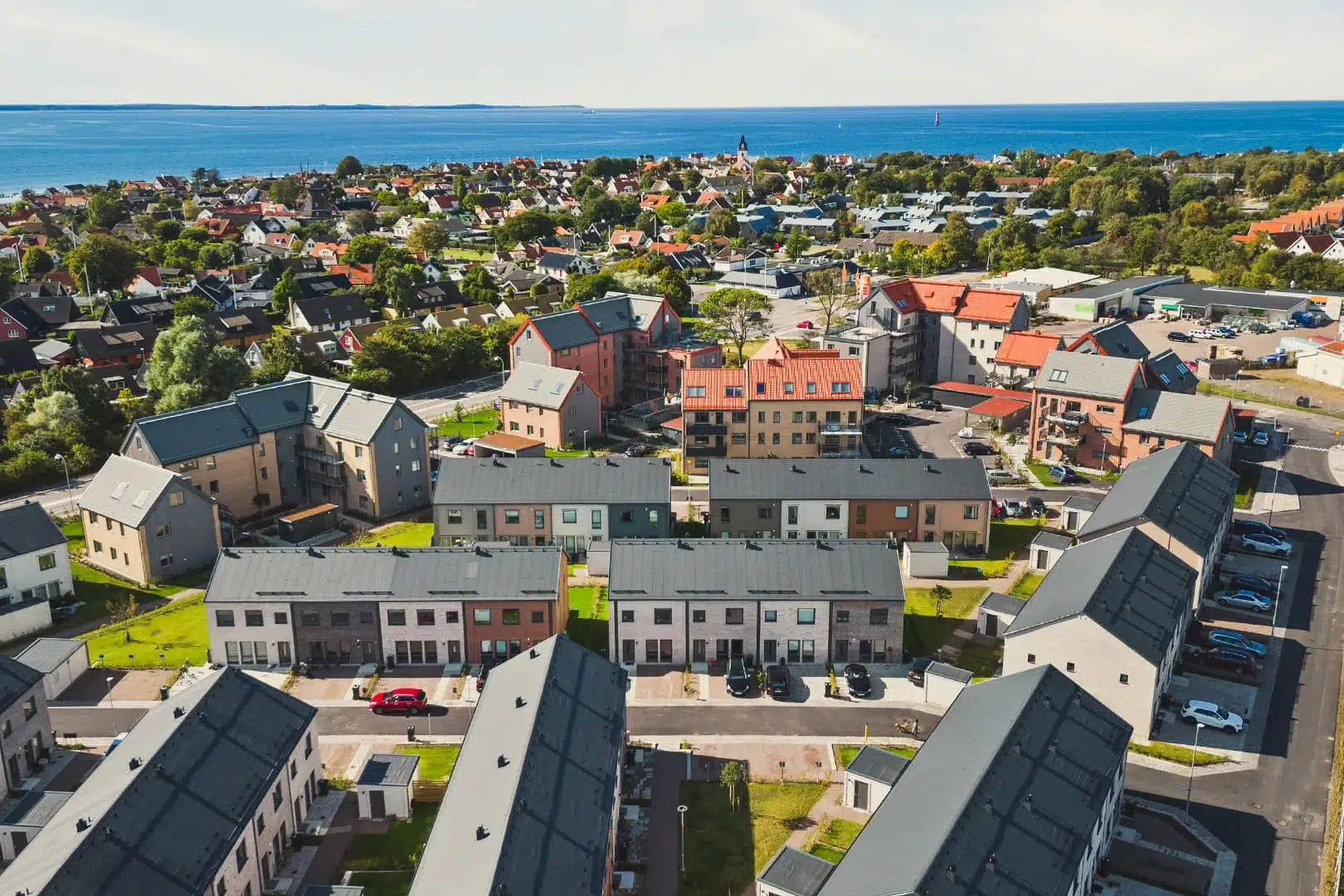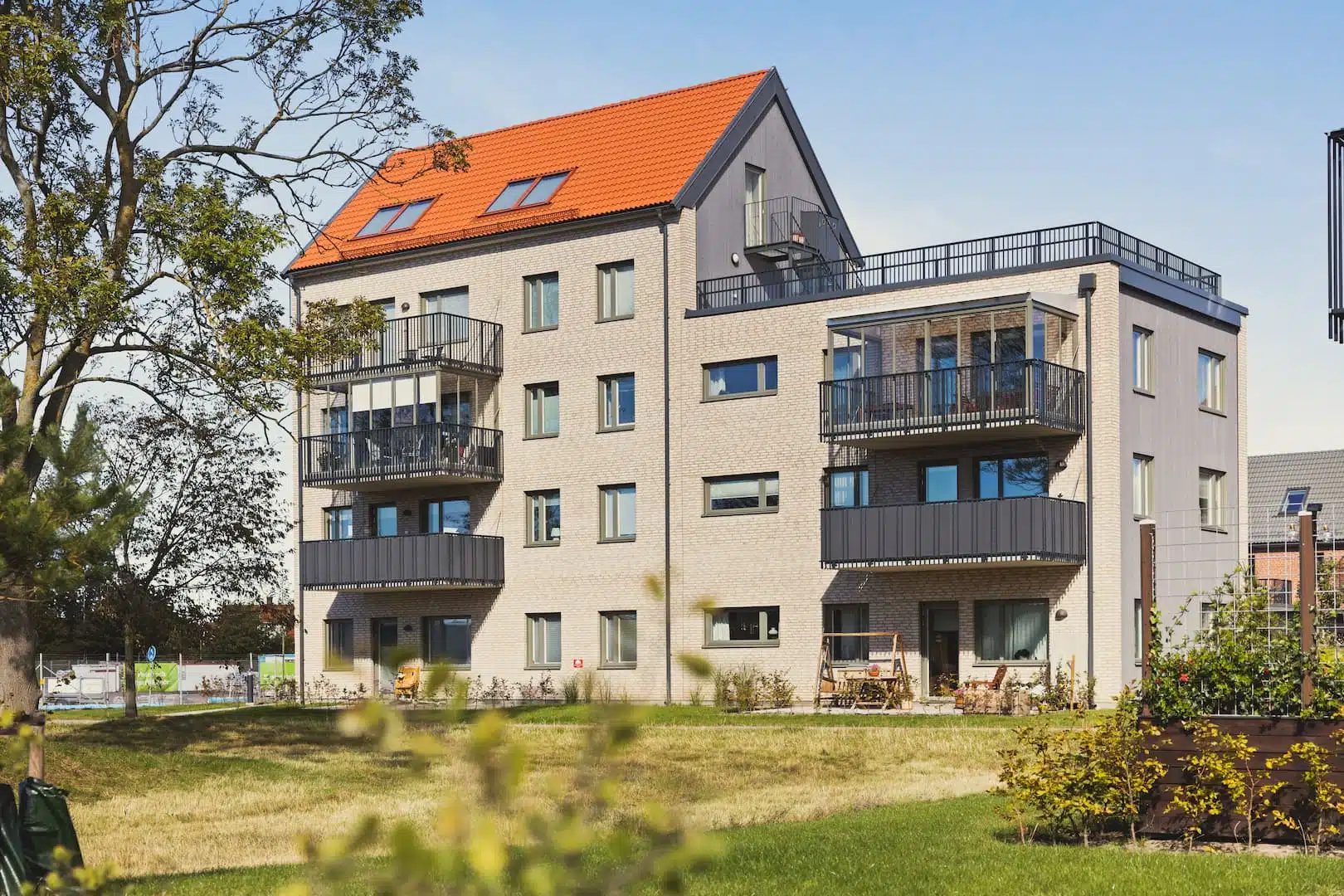 Real estate developer Nordr once again contacted Dexera for help with images from their latest housing project. Dexera has previously delivered images to the company and it was natural for Nordr to continue the collaboration. Important in this project was to match specific views of the buildings with the camera. This required not only photos from ground level but also from the air with a drone.
Photography for an internet service provider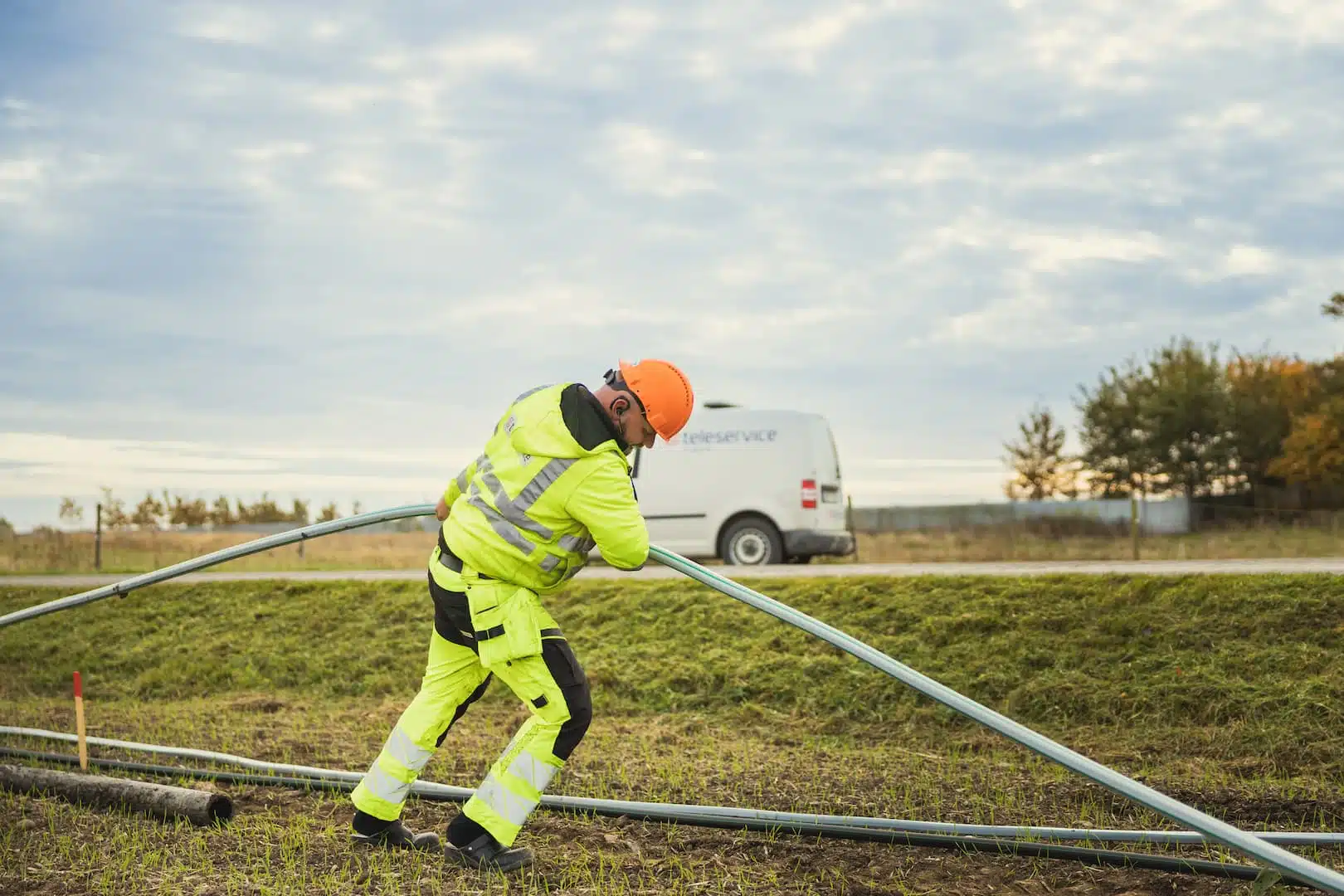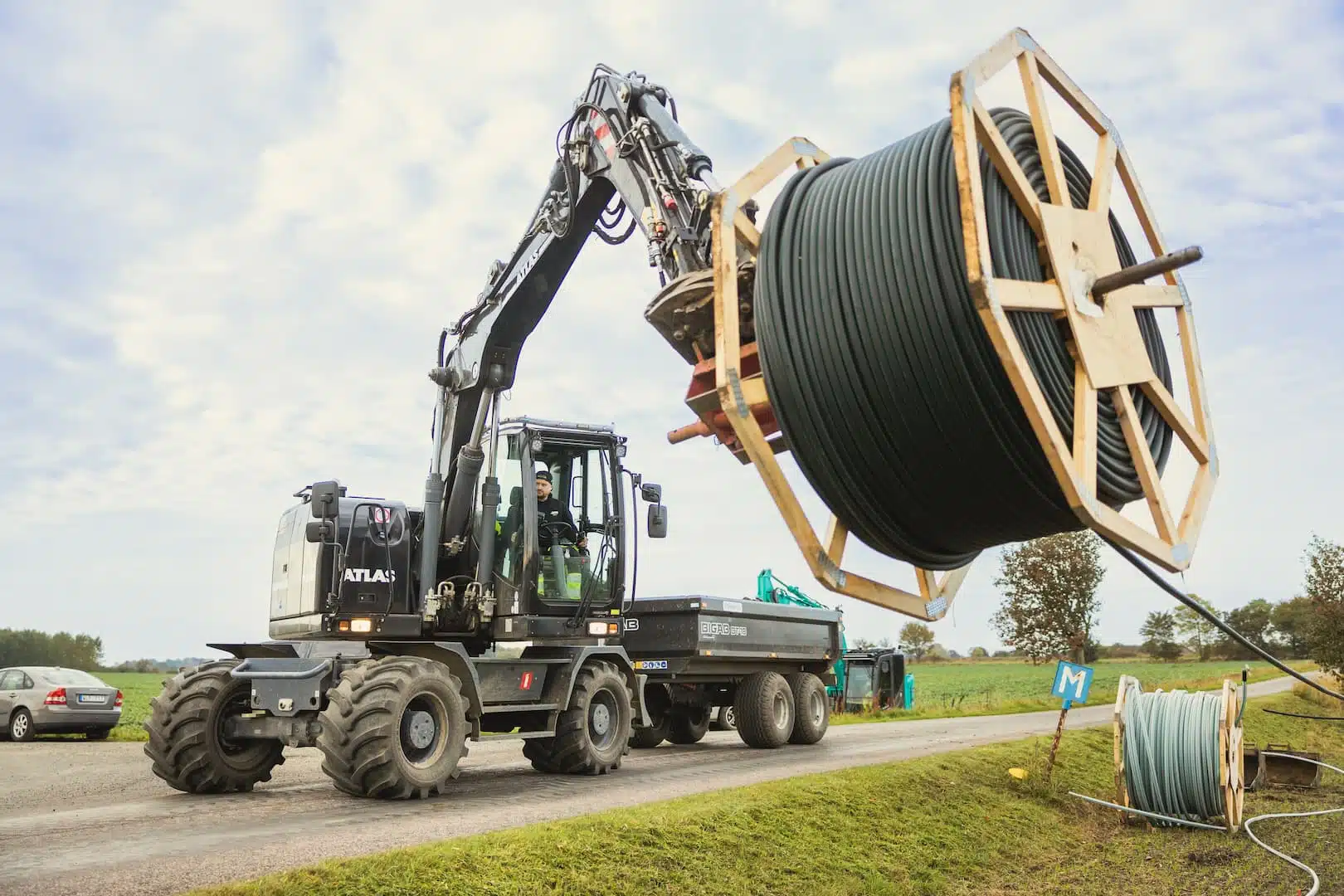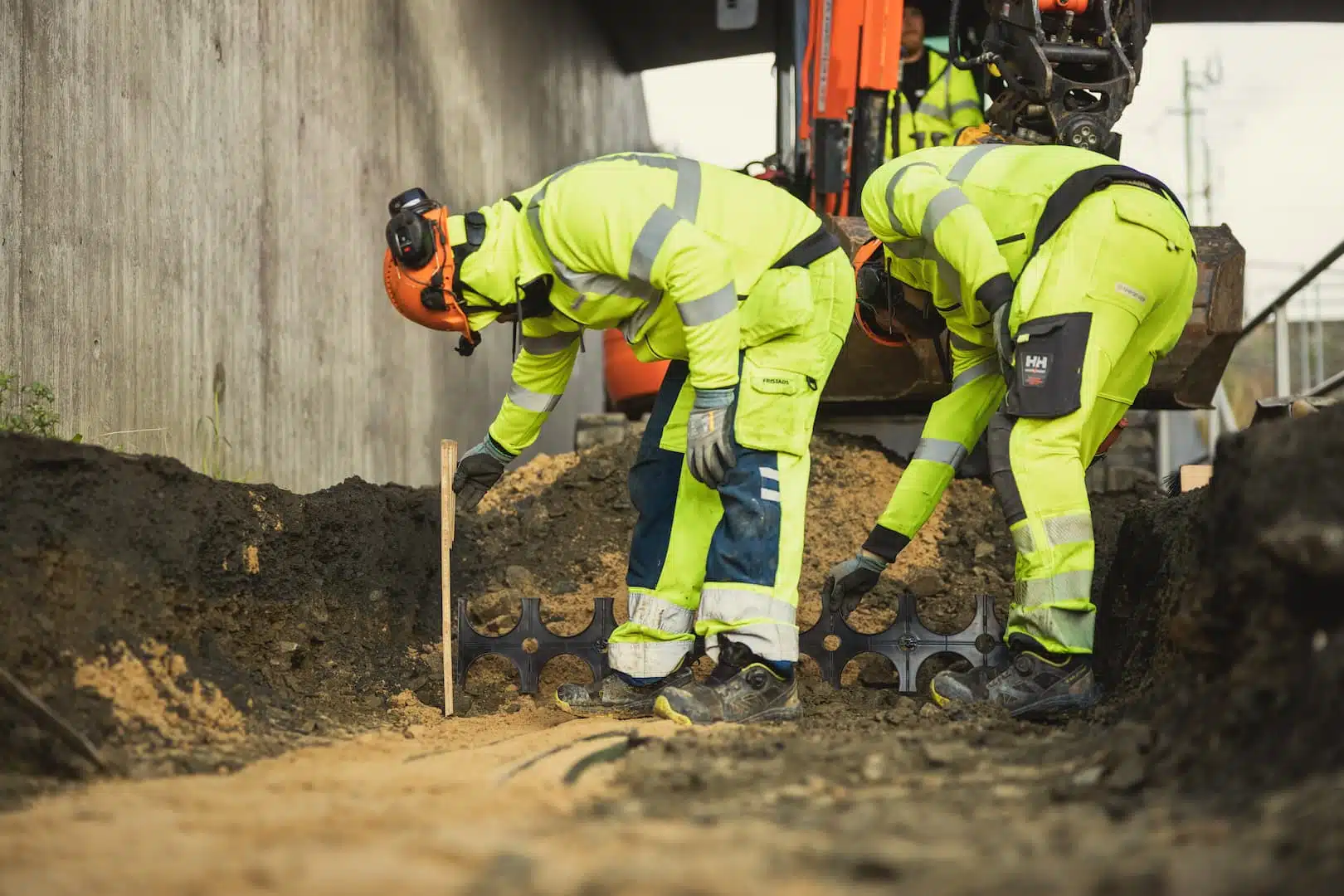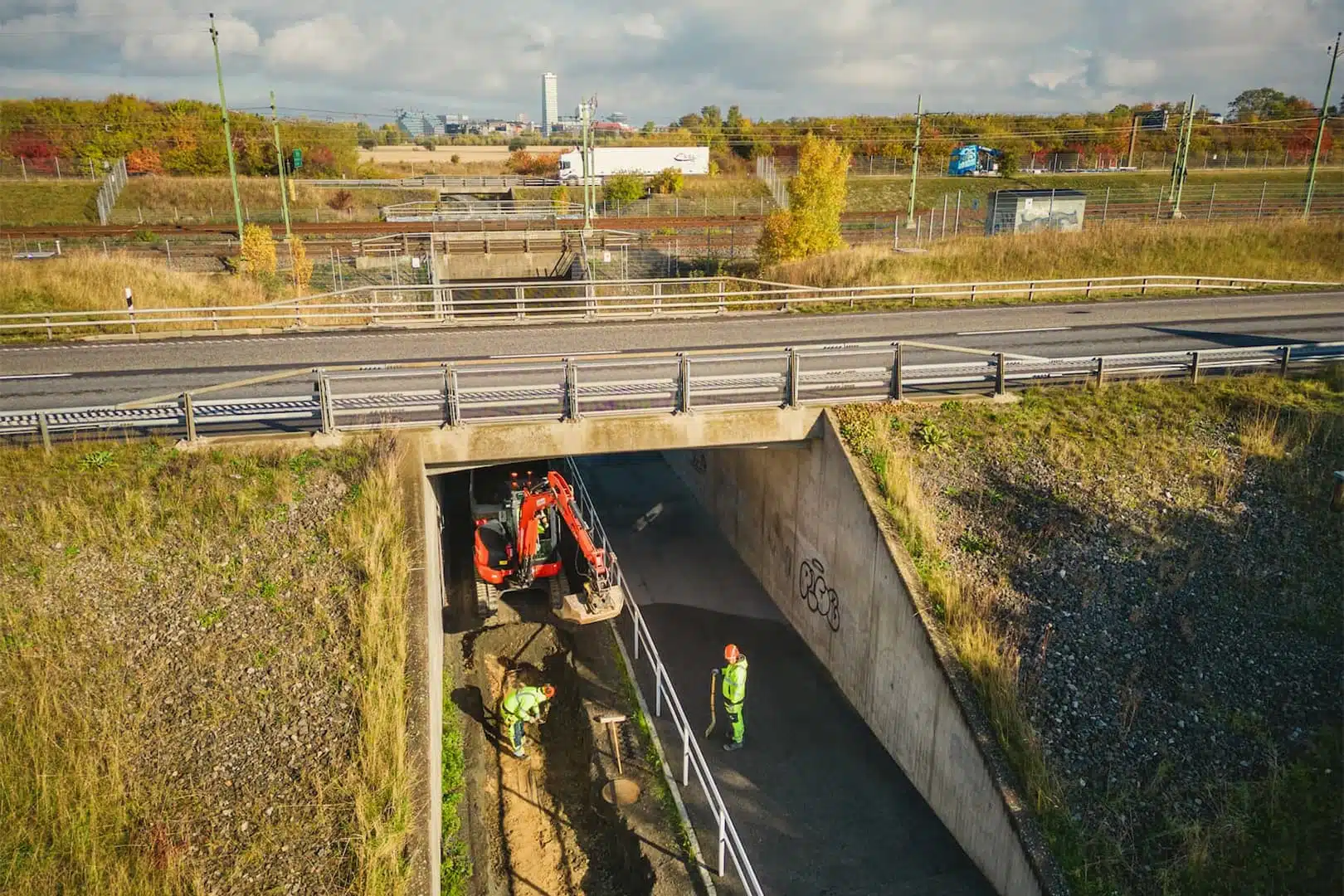 Internet service provider Teleservice has repeatedly seen the benefits and success of using Dexera's photo services. We were able to capture the energy and emotion perfectly when delivering new images to the company's image bank.
Advertising photography for outdoor experiences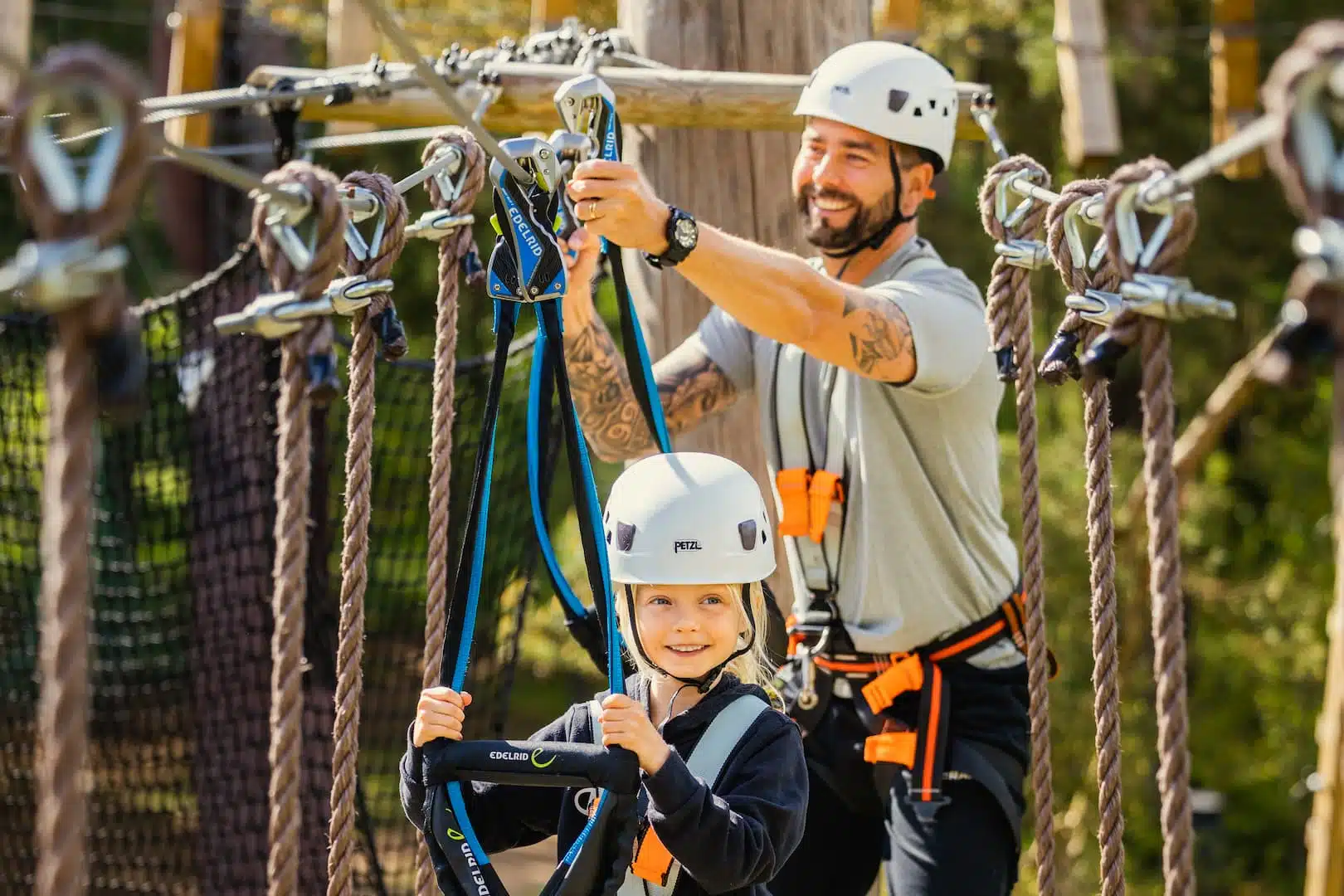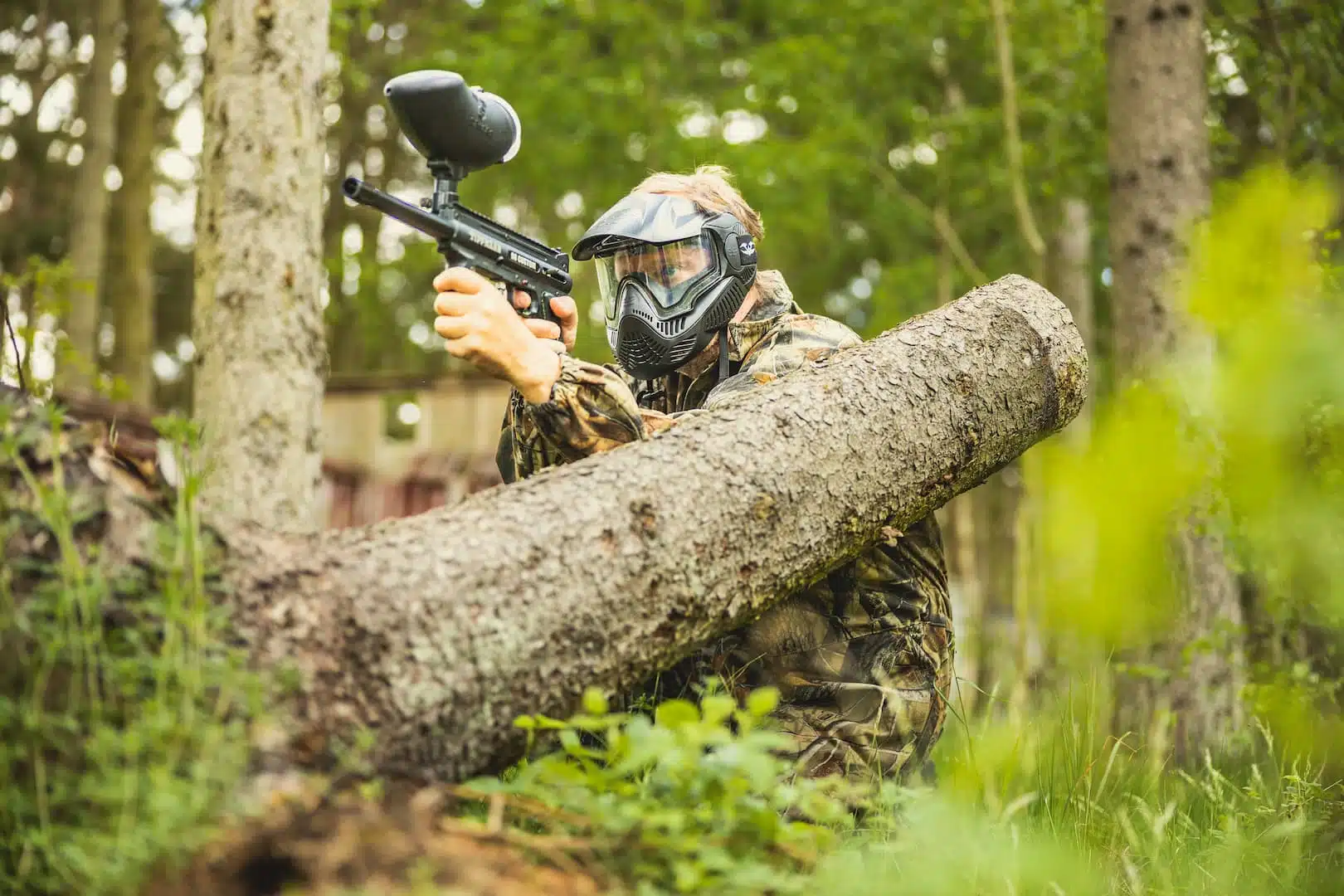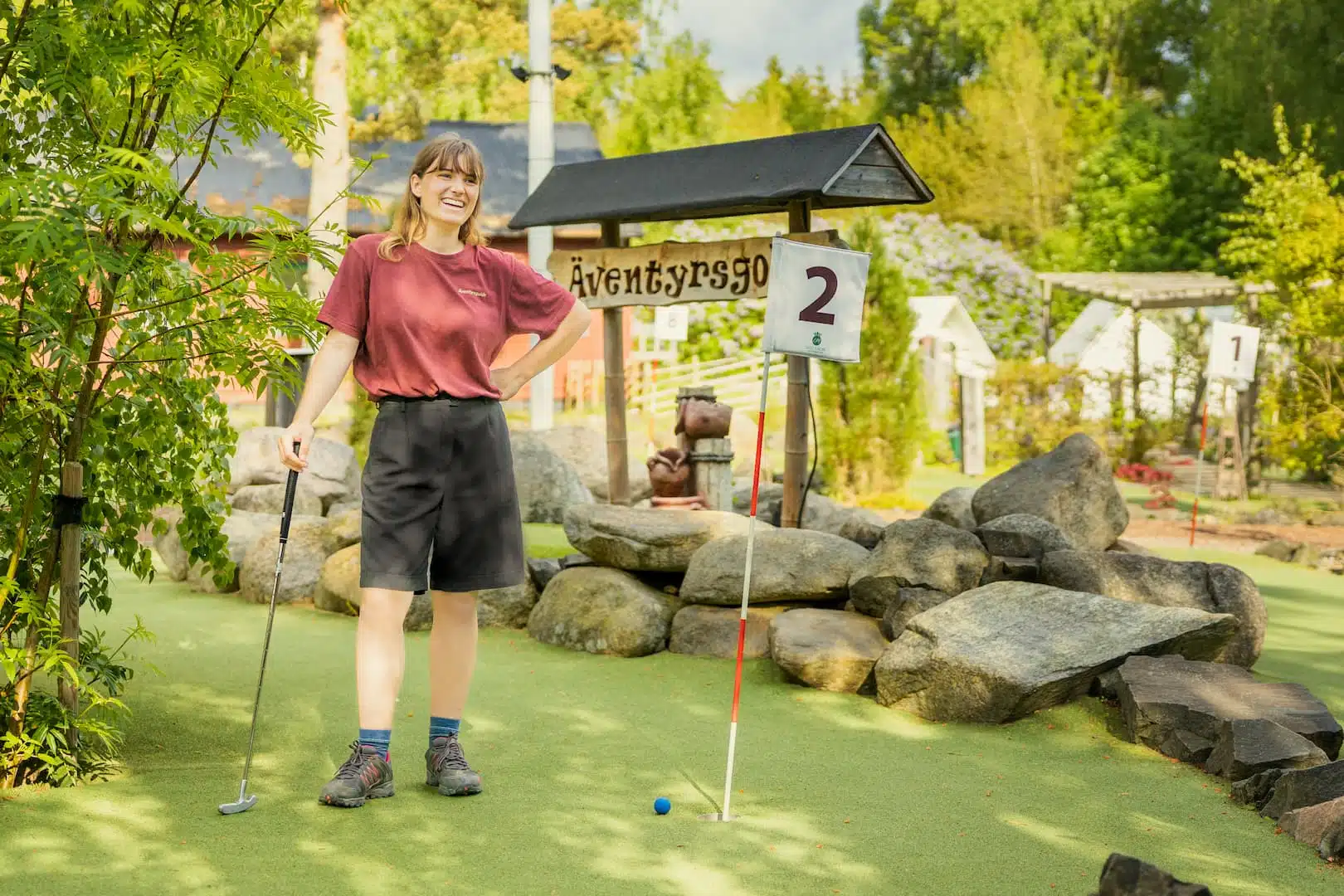 Äventyrscampen in Sövde, Skåne is a company that specializes in leisure activities where colleagues, friends and family have the opportunity to participate in outdoor experiences. The schedule includes paintball, high altitude course, zip line, climbing wall and much more. The company asked Dexera to produce promotional photographic material, which was printed in large format to be seen well from a distance.
Christmas calendar on social media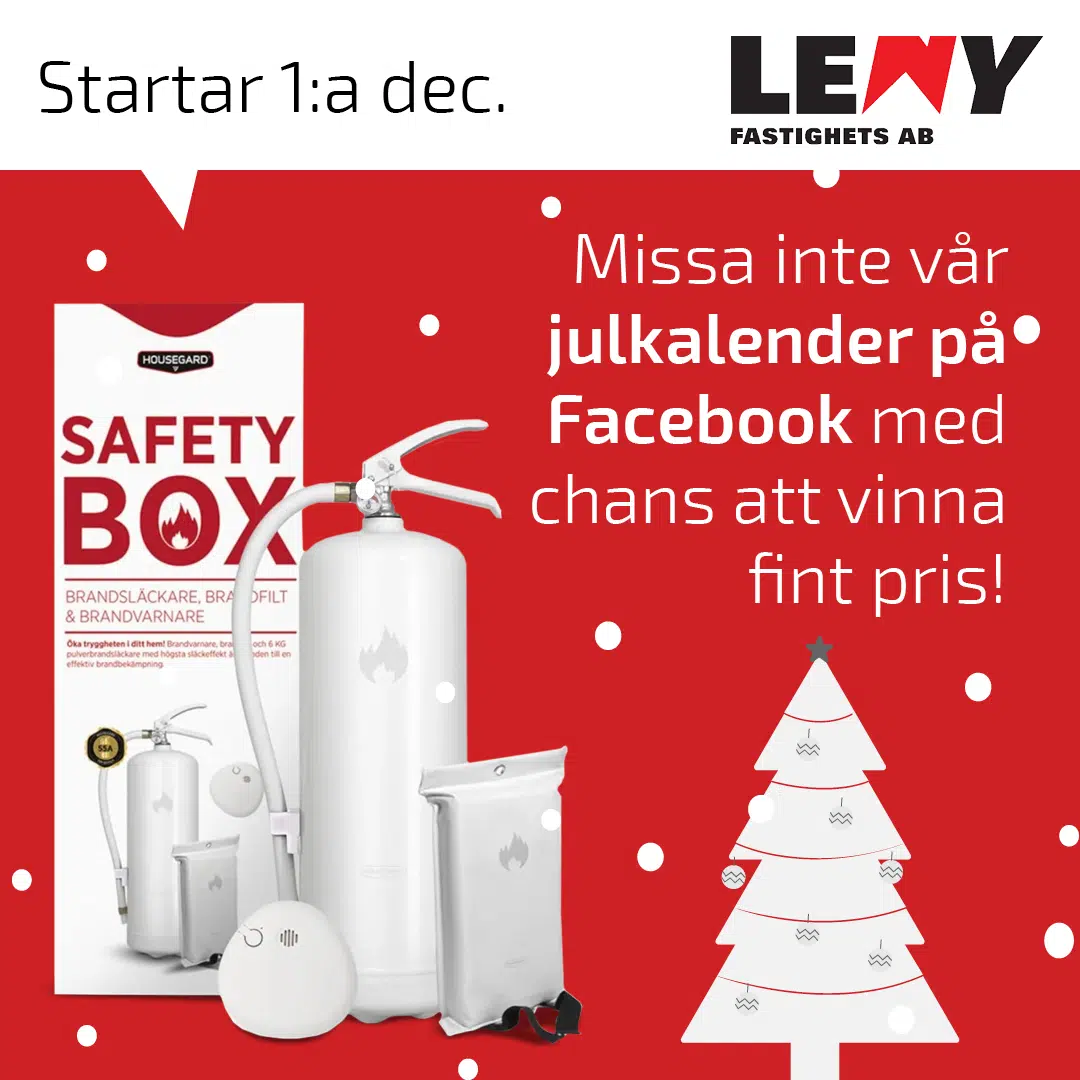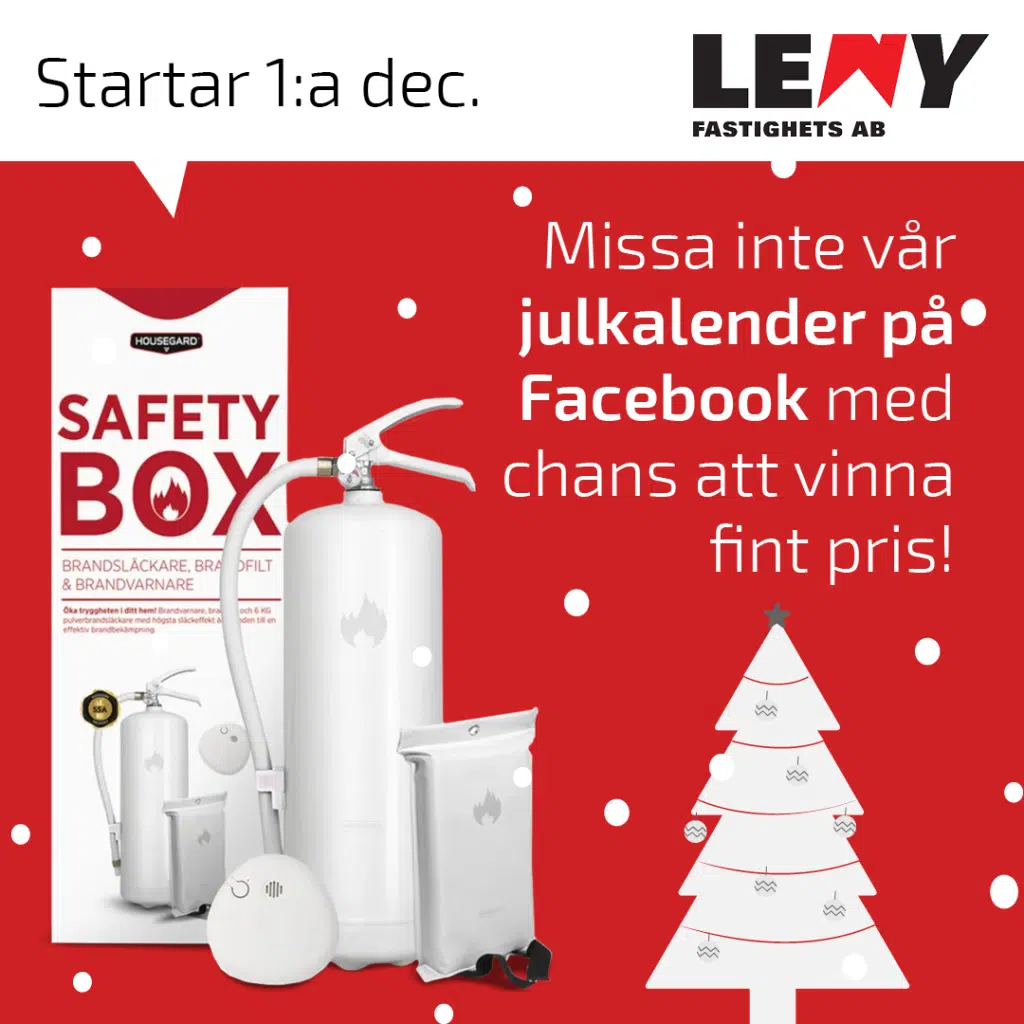 For the second year, the property owner LENY, with Dexera's help, was able to organise a Christmas calendar that became a popular competition on Facebook. Dexera developed an idea concept and a marketing plan and designed suitable graphics for the competition, which was held during the month of December. This has proved to be a very popular feature of the company's social media presence.
Black Friday Campaign for Pool Vendor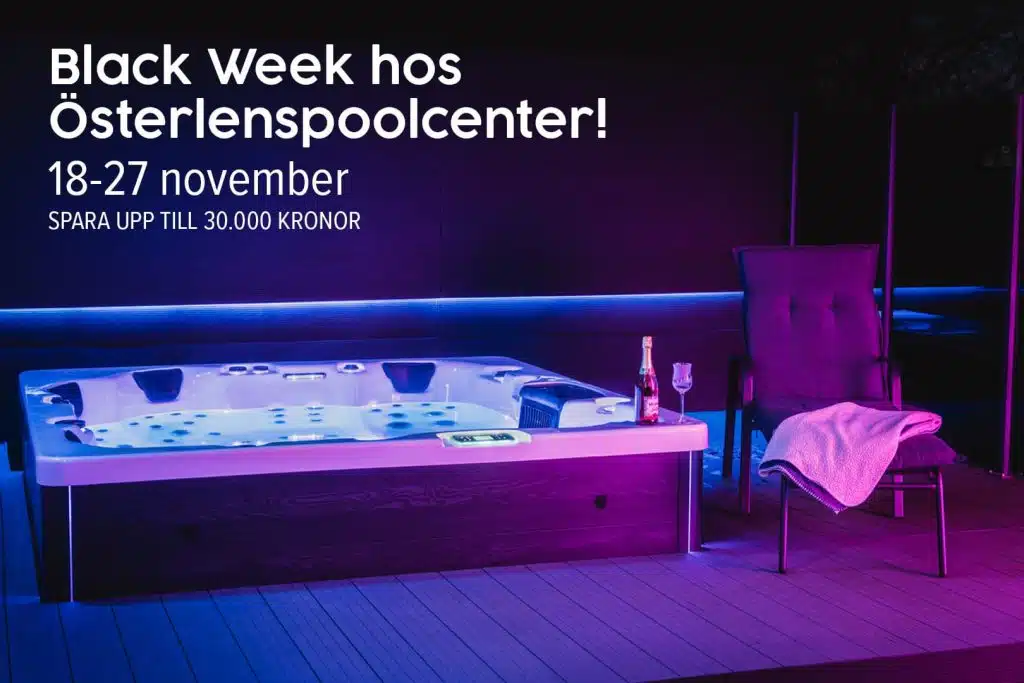 Österlens Poolcenter AB i Tomelilla behövde hjälp med en kampanj för spabad till Black Friday-rean och ställde frågan till Dexera om att ta hand om uppdraget. Vi skapade kampanjer optimerade för e-post, sociala media samt en landningssida för företagets webbplats. En inbjudande design samt uppdaterat bildmaterial ledde till att företaget upplevde en ökning i försäljningen av produkterna.
Do you like what you see?