We live and breathe visual communication to help your brand reach its full potential!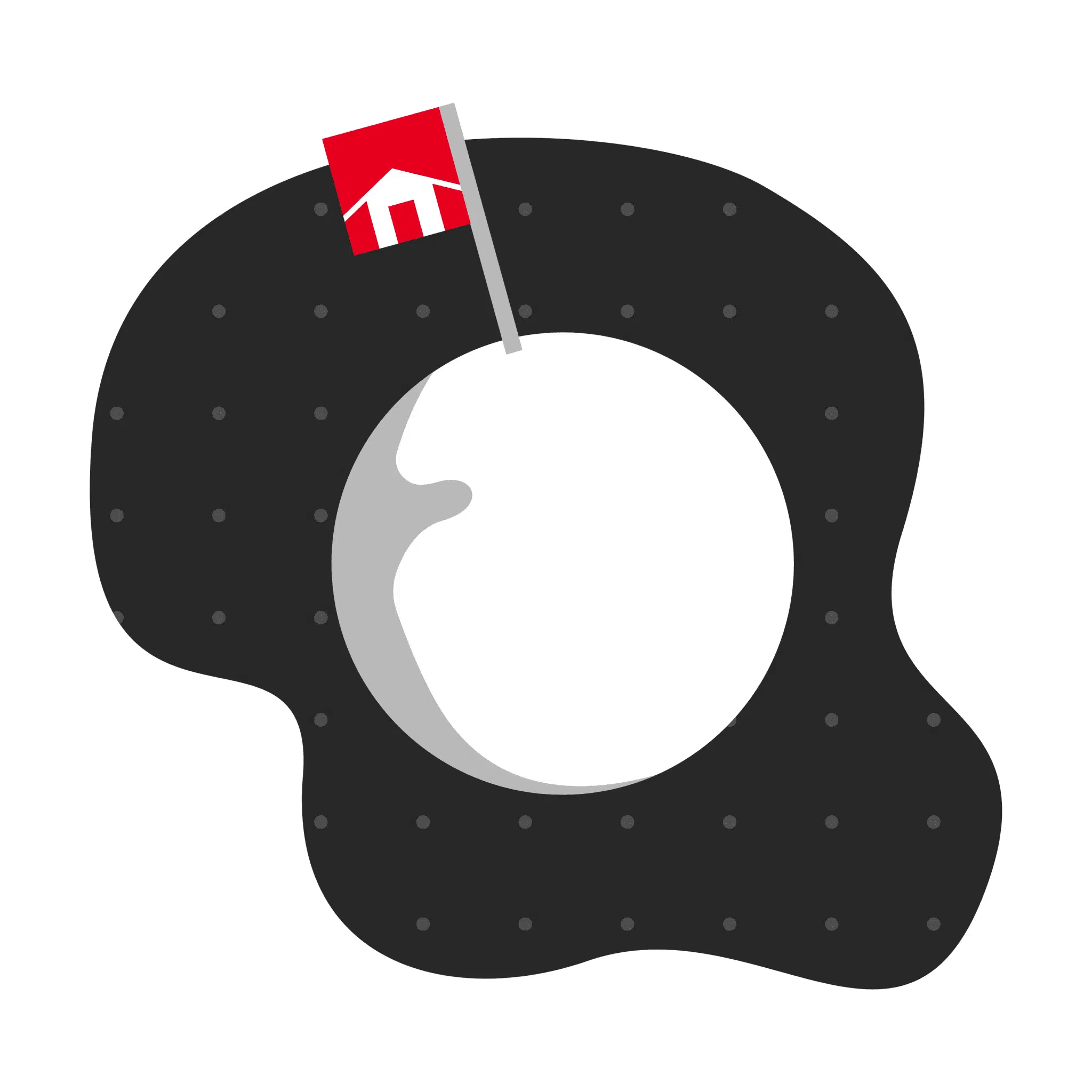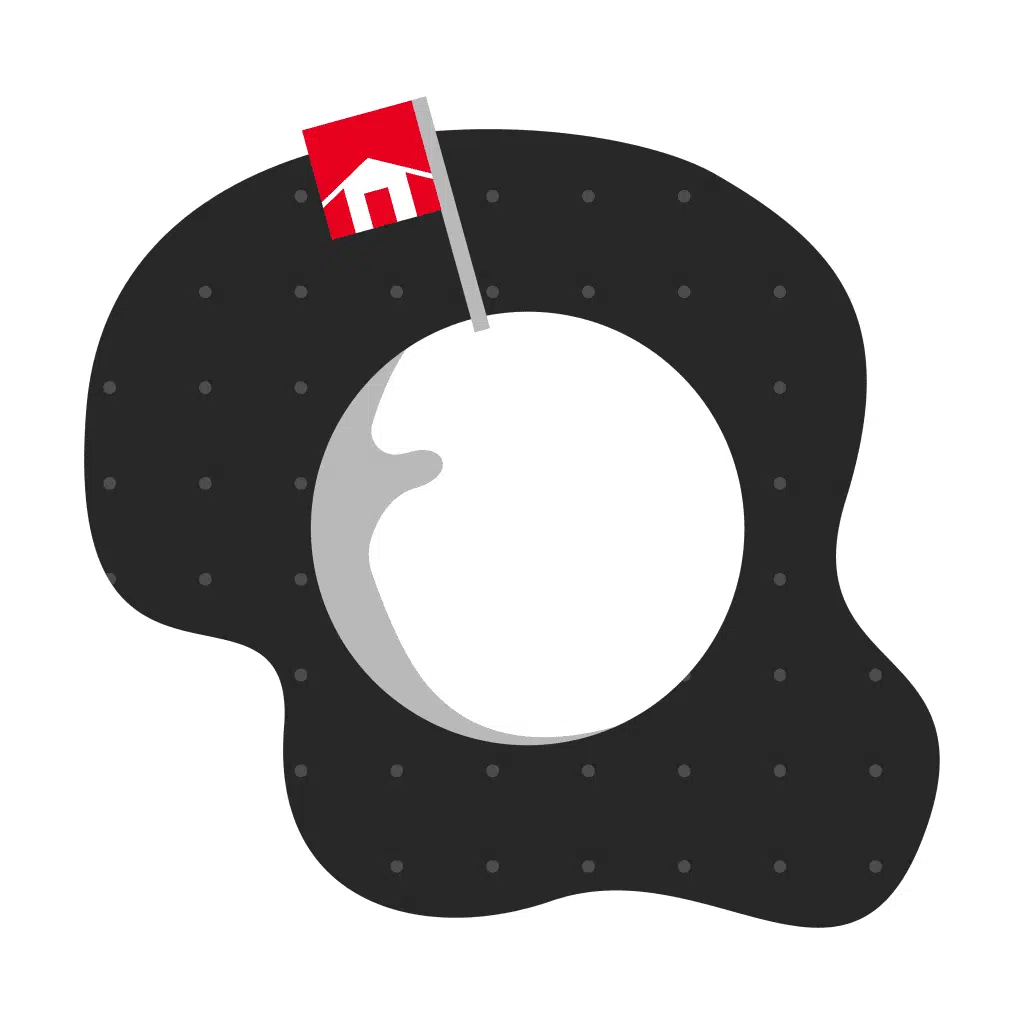 Meet the team at Dexera
Dexera was founded in 2016 by photographer Heber Teixeira and graphic designer Daniel Pedley in the south of Sweden, with the mission to help companies with limited visual communication resources become strong brands. Our fantastic team brings together expertise in brand strategy, marketing, web development, graphic design, video production and photography.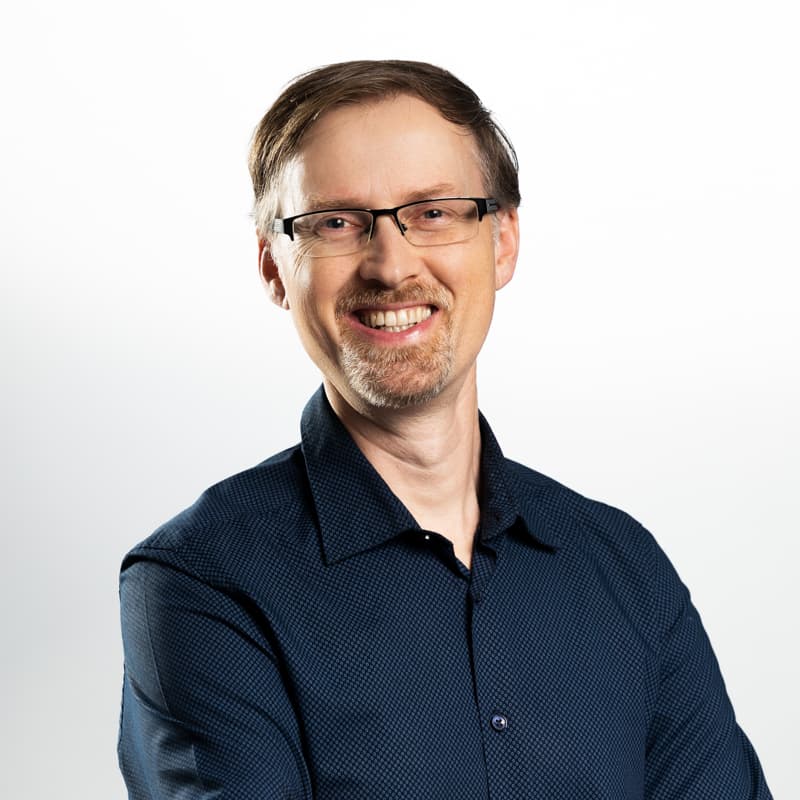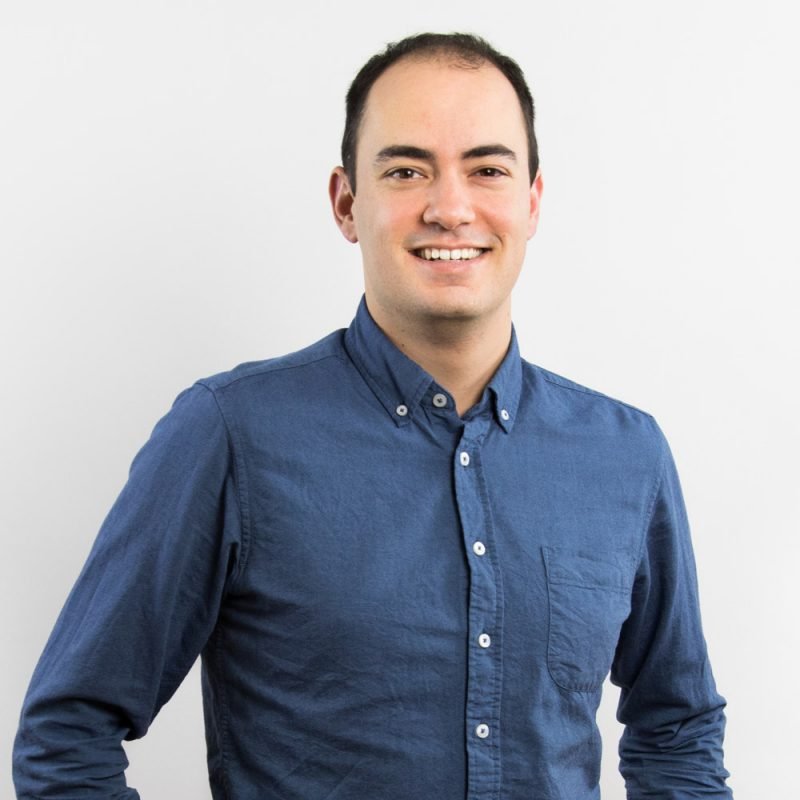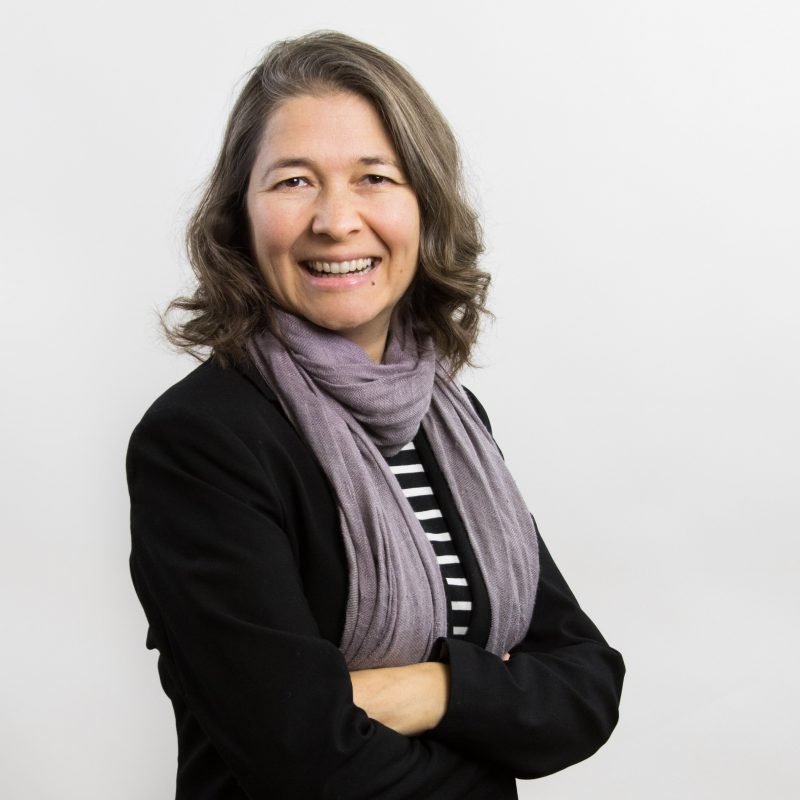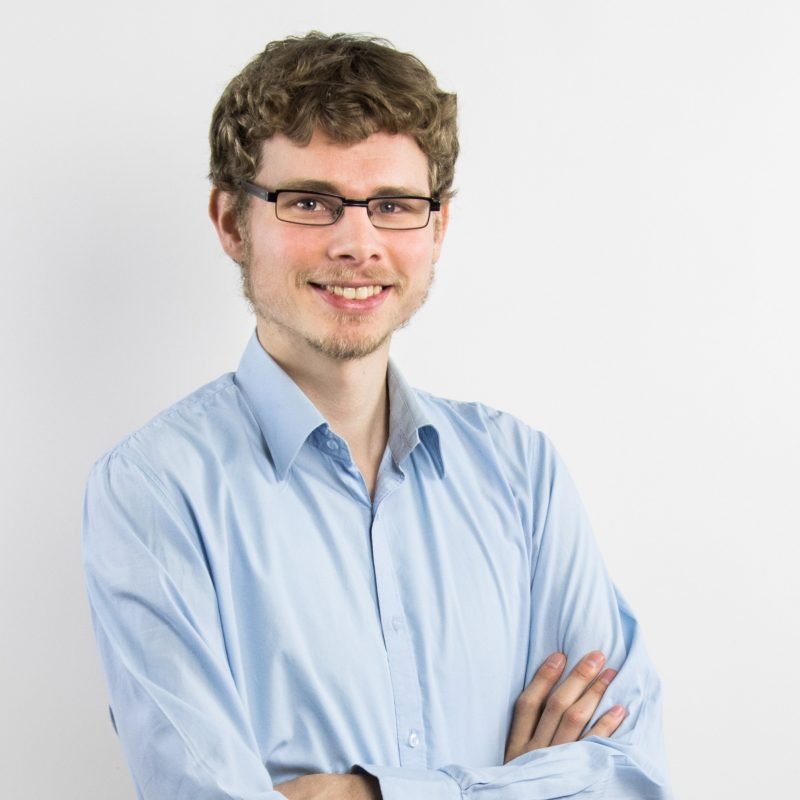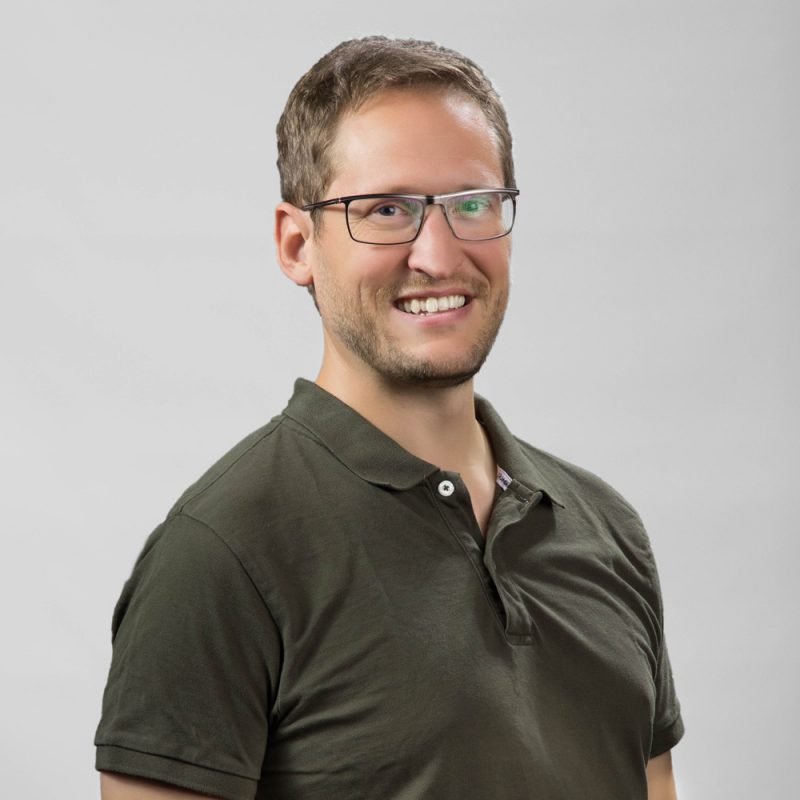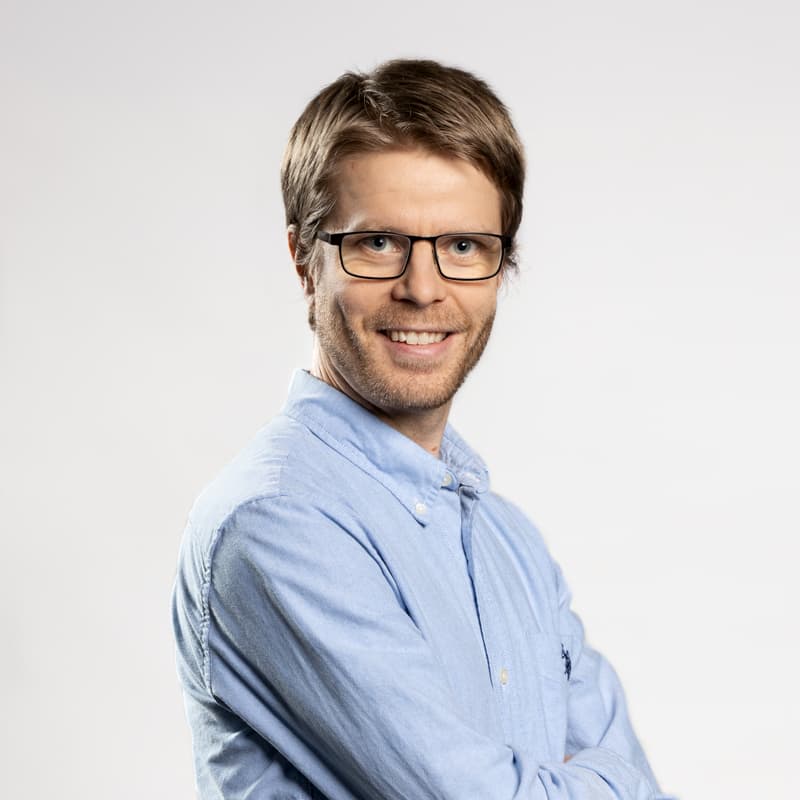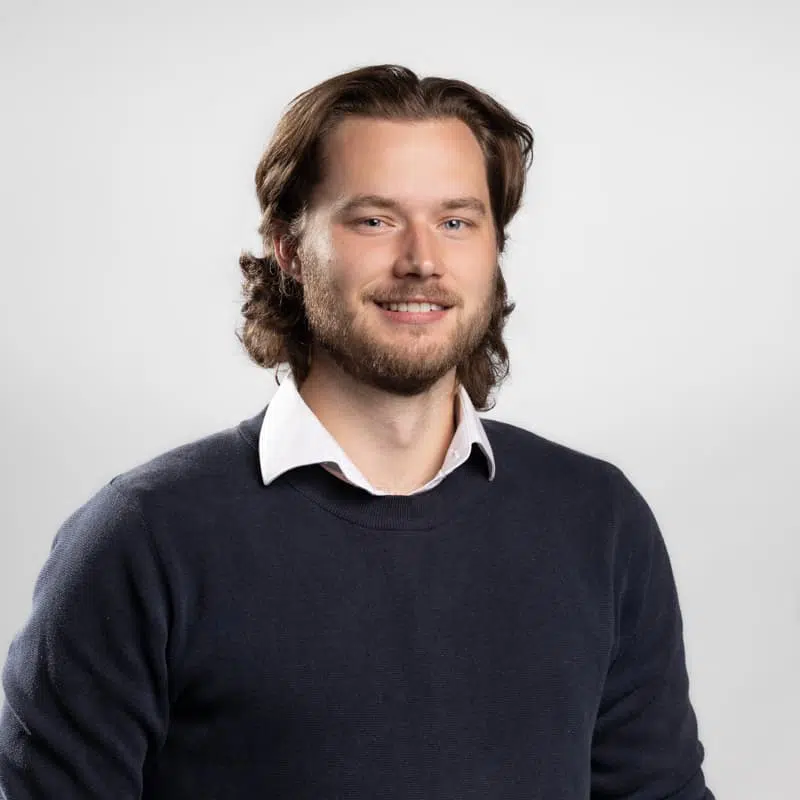 Some brands we have worked with
Want to strengthen your brand?
Let's have an informal chat about how we can best help you.